4
weeks to implement the platform
3
clicks to create a support ticket
67%
reduction in resolution time
P.F. Chang's, a restaurant chain with more than 200 locations worldwide, was struggling to deliver effective IT service and support to its many restaurants. The company outsources first-level help desk support to a group in St. Louis, while second- and third-level support are handled internally at PF Chang's Scottsdale, AZ headquarters.
The disparate IT teams were managing issues using email, which resulted in slow response times and lost productivity. In addition, the second-level support team was utilizing a portal site tied to the St. Louis team's CRM ticketing system, which lacked important details. Hindered by inefficiencies and a lack of standardized processes, the broader IT department agreed on the need for a fit-for-purpose IT service management (ITSM) solution that supported ITIL® best practices and provided quick and simple workflow automation.
Rhonda Brande
Senior Manager IT Service
It was a very easy decision to go with Ivanti. The number one key reason had to do with administration. Ivanti made it simple to administer and build things.
The Solution
After narrowing down the vendor list to three ITSM solution providers, P.F. Chang's ultimately picked Cherwell because it was easy to build new workflows, and was simple to administer and maintain. Since they were starting from scratch, the IT team took advantage of Cherwell GO, a professional services package that enabled them to train technicians and have the platform up and running in just four weeks—all while implementing key ITIL processes, including Incident and Problem Management.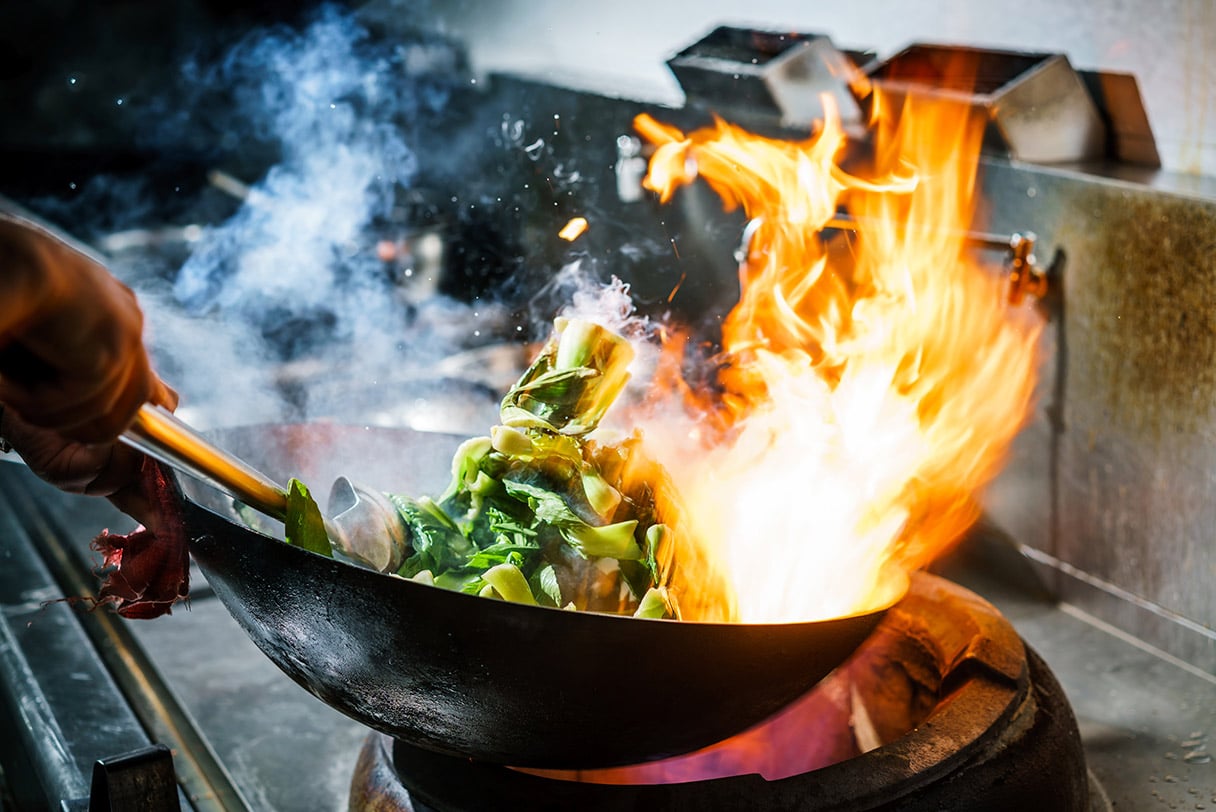 The new self-service portal launched a month later, supported by a classic three-tier service catalog. The portal is integrated with the third-party ticketing system (NetSuite), creating huge gains in efficiency; email is now a thing of the past, as tickets get created in just three clicks and are automatically routed to the correct team. Individual restaurants are even using the portal to report issues and check ticket status—instead of calling or emailing the help desk. Supported by an ITIL-based ITSM platform, P.F. Chang's IT reduced resolution time by an impressive 67 percent and is far more responsive to the business.
Rhonda Brande
Senior Manager IT Service
There was a time when email and support were going into a black hole. That's no longer happening, and our team members are able to provide the help they weren't able to before.
Business Impact
Improved team efficiency
Faster time to resolution
Quick implementation of ITIL best practices
Rapid delivery of new capabilities and workflows
Simplified administration and management