Case Study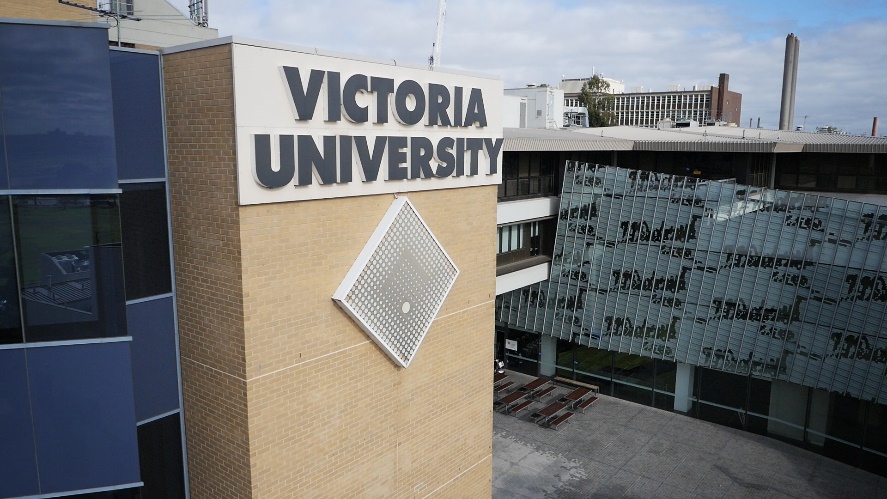 If you want to improve your service relationship with your customers, you need a tool like this to do it.
Stephen Peatling
Manager of Customer Engagement
Victoria University
90%
NPS for the IT Department
3
additional departments adopted Ivanti
week to 100% online instruction

I spent most of my time figuring out how to get the communication working properly with our customers. It just wasn't happening at all.
Stephen Peatling
Manager of Customer Engagement
Victoria University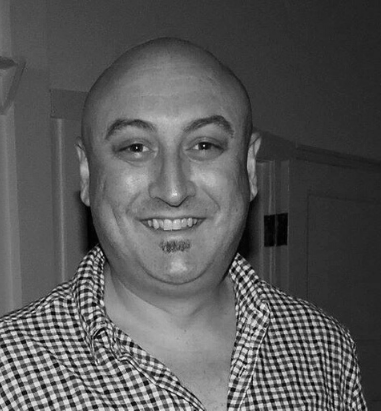 The Challenge?
The Need to Innovate a 10-Year-Old IT Ticketing System
Stephen Peatling, Manager of Customer Engagement, and his team of 43 IT professionals, have full plates. They look after the Support Desk; the Client Services Desk, which is face-to-face support; the Remote Team, which handles remote support over the phone; Audio Visual Services throughout the University; and also VIP training and support for the University as well.
One of the first things Stephen noticed upon arriving at VU was the legacy HEAT service management system. (The 2017 merger of HEAT Software and LANDESK, Inc., formed Ivanti). The HEAT system had been installed about 10 years earlier, but, according to Stephen, VU was only really employing it as an IT ticketing system, with no significant improvements or innovation added since.
He explains that to enter a ticket, customers either had to call the service desk or send an email, and then that email would be copied and pasted into the ticketing system. But each time IT touched a job in the ticketing system it would send an email to the customer.
One of our biggest customer complaints was 'You're sending me all this junk email. I'm not even reading it anymore. I've put a rule in Outlook to delete it so it goes out of our system.'
Why Ivanti?
Updating to the Modern Ivanti Service Manager Solution
Ivanti Service Manager offers the function and flexibility IT departments need to improve service levels—dramatically reducing wait times, transfer rates, and abandoned calls. Available in the cloud or on-premise, the solution offers multiple, easily accessible self-service channels to increase productivity of end-users and IT staff.
Stephen Peatling says his IT team had a great relationship with VU staff members, "however the customer experience of our students was really poor. Over that year I tried to change the culture to say, 'a customer is a customer no matter what', and that we had to set up our systems to advise the customer—not a 'staff member' and not a 'student'—but a customer."
Among the feedback received was a request for new templates—not just words on a screen. The team responded by creating new, concise templates, broken into sections for easier reading. This effort included color-coding status of the service request: green for "complete"; yellow, indicating an "update"; red if there's still a 'major issue".
"Within the first few months of implementing the feedback through new templates, etc., the feedback we received was, well, no feedback," Stephen says. "From our customers' perspective we made massive change, and this would be the way we'd communicate moving forward."

The feedback we received was, well, no feedback. No one was ringing up asking, 'What's happened to my job?' and that sort of thing.
Stephen Peatling
Manager of Customer Engagement
Victoria University
Improved customer experience and a tool that other departments want to be a part of.
Since implementing Ivanti, Victoria University has seen the following results...
IT's Net Promoter Score has jumped to 90% from around 54% to 60%.
Stephen says, "We're now doing yearly surveys of our students and staff and customer service has gone through the roof."
VU received "Most Improved Student Services" award
"The amount of effort that we put into actually communicating with our students was phenomenal," Stephen says.
VU shifted quickly to total online instruction
VU students currently attend classes remotely due to COVID-19, thanks largely to the preparation of all the IT teams together.
More IT Teams Will Use Ivanti Service Manager
Over the next six months, IT teams from Finance, Procurement, and Library Services will also be using the solution.

Through our efforts with Ivanti Service Manager, a big plus for us is that our team has been recognized for how customer service should be run within the University.
Stephen Peatling
Manager of Customer Engagement
Victoria University
Final Thoughts
Improving your service relationship with customers requires a tool like Ivanti Service Manager
"It's been an amazing transformation story," says Stephen. "All it really took was making sure that we had the right setup within Service Manager, that we could see the data through Xtraction, and then really promote a customer service-focused result."
"The best things I could sell someone on (Ivanti Service Manager) are the customer experience, the journey of accomplishment that we've been on, and the vast improvement in our NPS score."