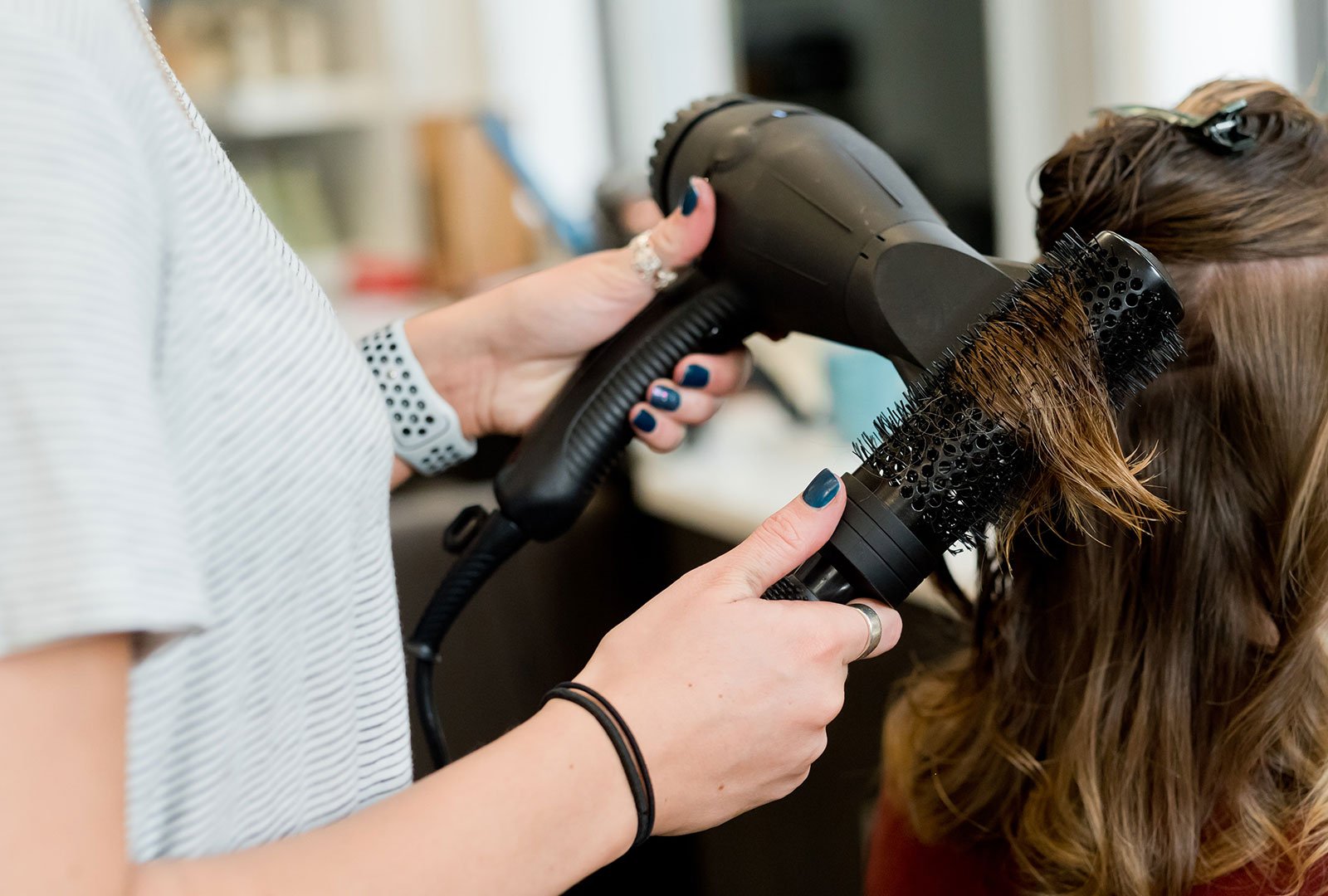 Success story
Conair Fortifies App Security and Streamlines Sales Operations
Accelerating the mobile journey with cloud-based Unified Endpoint Management and Zero Sign-On
In 2020, Conair significantly accelerated its mobile journey by moving from the Ivanti's on-premises UEM solution to its cloud solution. At the same time, the company deployed Zero Sign-On (ZSO) to provide secure, conditional access to Microsoft Office 365 on any device. With Ivanti ZSO, Conair ensures that devices comply with company security policies before granting access to critical apps such as Office 365, a customized SAP sales app, the helpdesk, or any other app that uses single sign-on (SSO) authentication.
The move to the cloud-based UEM was a big undertaking for Conair. With hundreds of salespeople distributed around the world, the company needed to ensure a seamless migration with minimal disruption to end users and business processes. For this reason, the Conair IT team relied on the help of Ivanti's Professional Services to help migrate nearly 700 devices. These devices didn't just include a mix of company-owned and employee-owned iOS and Android devices, they were also distributed to employees across the U.S. and Europe.
Planning for success with Ivanti Professional Services
Initially, Conair had considered using Microsoft Intune to assist with the cloud migration, but the cost and complexity were prohibitive. For instance, Intune would have required IT to manually add all of the device settings and configurations, as well as require users to re-register their devices post-migration. By choosing Ivanti instead, Conair was able to accelerate the migration using Professional Services and Ivanti's Low User Impact (LUI) tool to control costs and minimize downtime. With LUI, users don't have to re-enroll or reset their devices and key policies and configurations are automatically migrated. There's no need for employees to go to the office to have their devices manually configured — they simply continue to use their devices while the migration happens silently in the background.
Overall, Professional Services played a key technical role in the cloud migration. The team's project management service provided a complete, detailed project plan, migration best practices, migration playbook, and sample migration timeline. As a result, the Conair team had a clear picture of their migration path forward and all of the steps needed to get there.
"As a global company, the cost and complexity of maintaining on-prem hardware had increased dramatically, so moving to the cloud was an essential step in our mobile strategy," said Eric Zweigbaum, Director of IT at Conair. "Since we were already using Ivanti's on-premise UEM platform, moving to the cloud was the obvious choice. This was huge for us in terms of cost savings. The Professional Services team was extremely responsive, and they helped us with the migration of our backend servers. Now that our cloud migration is complete, our mobile infrastructure is much more scalable and cost-effective to manage and we can provide zero-day support for every new device or app we deploy."
Staying competitive means staying innovative
To help drive sales, the company needed to enable its salesforce to meet the diverse needs of global customers both large and small. For instance, in the U.S., large retailers usually purchase products in bulk to distribute to individual stores across the region. However, in Europe, the Conair salesforce began direct sales to individual stores starting in 2017. This required a secure mobile app that enabled the salesperson to determine how many products were needed for that particular location and immediately place a direct order.
For this mobile app, Conair looked to SAP ReX, which enables sales reps to place direct orders into the backend system right from the mobile device. Conair was able to customize the app to meet their needs, and can now push the app out to the field and keep it updated through Apps@Work.
"For us, protecting customer and company data is a top priority. Because our sales team is always on the go, they rely almost exclusively on their iOS or Android devices to access customer data. We needed to make sure that only the authorized user could access that data, especially if the device is ever lost or stolen," said Zweigbaum. "With Ivanti, we can confidently ensure that only trusted devices are able to access our business apps, and we know that the latest security configurations are always pushed to their devices. Since we've moved to the cloud and Zero Sign-On, we feel even better about the security of our cloud apps, which are easier and more cost-effective to manage than ever."
Note: A customer's results are specific to its total environment/experience, of which Ivanti is a part. Individual results may vary based on each customer's unique environment.