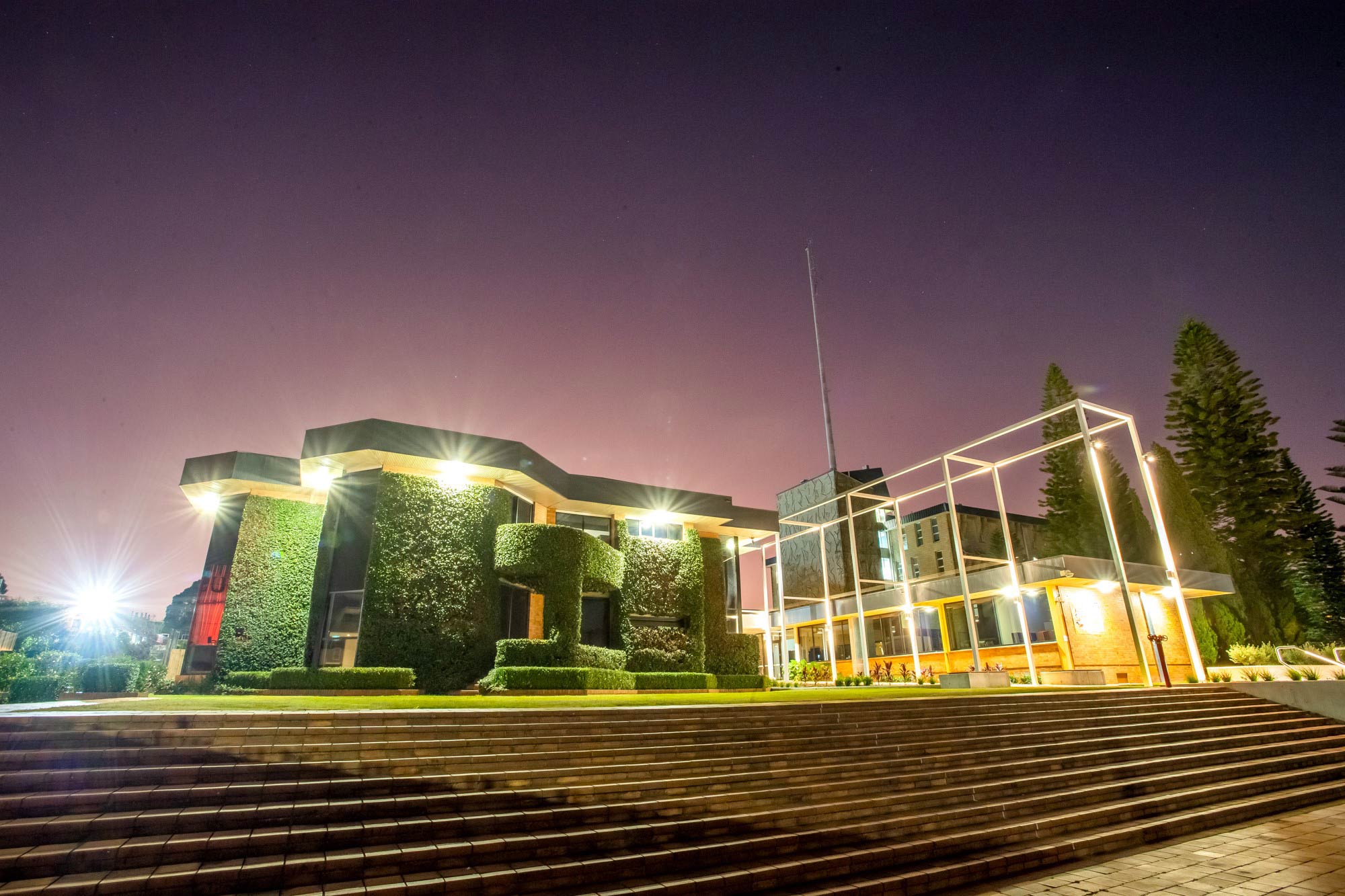 Success story
Ivanti's Solutions Enable UniSQ to Provide Secure and Seamless IT Services in the Cloud
With the help of Ivanti partner, Fusion 5, ICT went live with Ivanti Neurons for ITSM (formerly Ivanti® Service Manager) in the cloud in April 2017.
Upgrading from HEAT Classic, ICT went live with Ivanti® Service Manager with the help of Ivanti partner, Fusion 5, to help deal with an increasingly full plate of IT support tasks. Naomi and her staff of 60 Information and Communications Technology (ICT) professionals are heavily involved with the customer side of the service experience, looking after the service desk, information management, reporting, training, relationship management, and collaboration.
Ivanti Service Manager in the cloud was put to the test most recently in the face of COVID-19, which lead to university employees needing to work remotely.
"When COVID-19 unfolded, we were asked to support some other areas of the University by quickly providing faculty and administrative staff a portal to access Knowledge articles, FAQs, and other information all in one place," Naomi says. "We also helped create a service form to track staff requests to work from home."
Another challenge in the midst of the pandemic was the need to patch, configure, and maintain devices remotely, which in turn called for the use of Ivanti Endpoint Manager—a solution UniSQ didn't have as yet.
Naomi explains, "So we reached out to our Ivanti partner, Fusion 5, so that we could at least have around 2,600 devices of staff reporting back before the mad rush of staff leaving for home with their devices. We didn't need to manage them yet—but needed the agent out there so we could start pushing out patches via Endpoint Manager." Naomi adds, "We've since signed an Enterprise License Agreement (ELA). But the support from Fusion 5 and Ivanti that helped us get the agent out within two weeks was just phenomenal. We would have been in a pickle otherwise."
"The Ivanti ELA is a flexible software licensing vehicle. It enables customers to take advantage of Ivanti's full portfolio to unify their IT and deploy solutions that match their business initiatives—without spinning up a new procurement cycle or worrying about where to find budget for each initiative."
Concerning this "full portfolio", Naomi says software license management has been a challenge. "As you can imagine, we get a lot of tickets for requests for software applications, so with the purchase of a full ELA we're working out our plan of attack for integrating Ivanti Service Manager with asset management, automation, and endpoint management capabilities. That means when a customer requests a piece of software in our catalog, they'll be able to hit 'request', it will go to their supervisor or whomever for approval, and it will get installed whether they're on campus or not, because we're using Ivanti. We won't touch it. That's where we're going, and I cannot wait until we get to that point."