Discover a more helpful help desk
Take advantage of powerful incident and inquiry tracking, case management, advanced integration and unmatched automation.
Incident Management
Improve your incident response plan by automating incident processes and communications to quickly understand and restore service operations and resolve IT issues.
Knowledge Management
Gather, analyze, store, and share knowledge and information for both the IT service desk and users. Provide feedback on articles, and full knowledge article approval workflows are built in.
Self Service
Let all users easily submit and track requests through a web-based self-service tool, opening up the service desk for 24×7 customer access.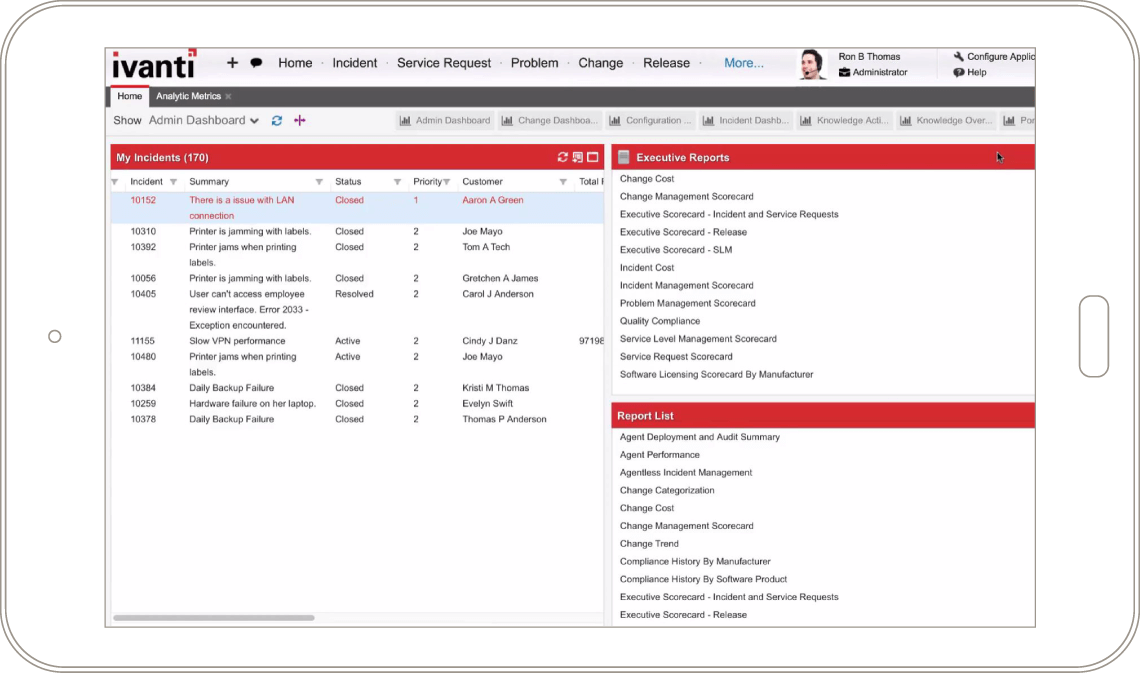 Codeless Approach
No programming needed, making it easy to tailor IT service automation.
Multi-Channel Self Service
Offer multiple, easy to access self-service channels to make IT teams and users more productive
Voice Automation
Dramatically reduce wait times, transfer rates and abandoned calls.
Cloud or On Premise
Fully multi-tenant SaaS or On-premise, today or tomorrow —you decide.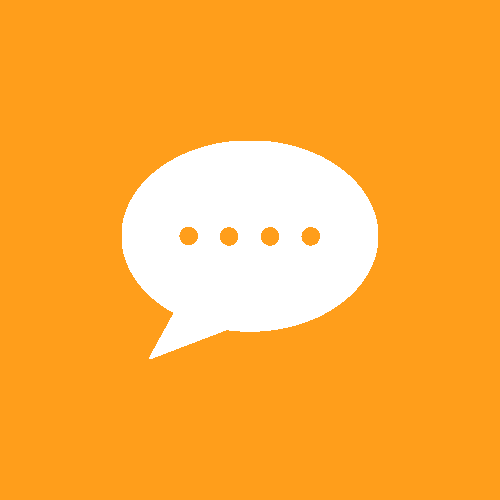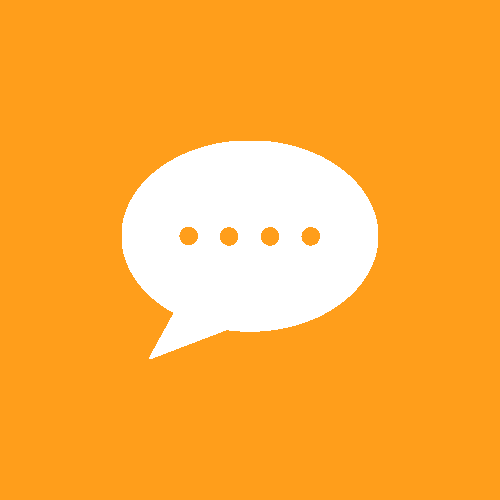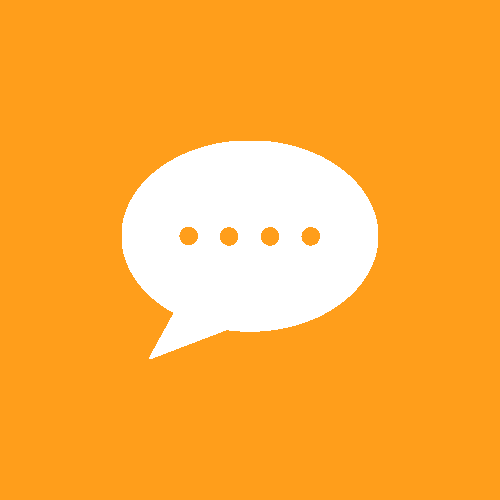 We can spend our time implementing new processes and enacting changes that will deliver better service to our users, rather than keeping the helpdesk system up and running.
Ivanti is the biggest contribution that the IT department has made to the business over the past five years.
The system has become more than a help-desk application and now serves as our central incident and request management system.
Sinclair Community College
Jeanna Reedy Manager of Information Technology, User Support
Dis-Chem Pharmacies
Riaan van der Westhuizen IT Manager
North Dakota, Information Technology Department
Danika Schell IT Application Support Manager
Modernize your ITSM system to deliver more value
Ivanti is modernizing the service desk, helping IT deliver more value to the business. Improve your alignment between IT and the business to become a more strategic partner.