Ivanti Neurons for Healing
Diagnose and Remediate Issues Quickly and Proactively Using Automation-Powered Bots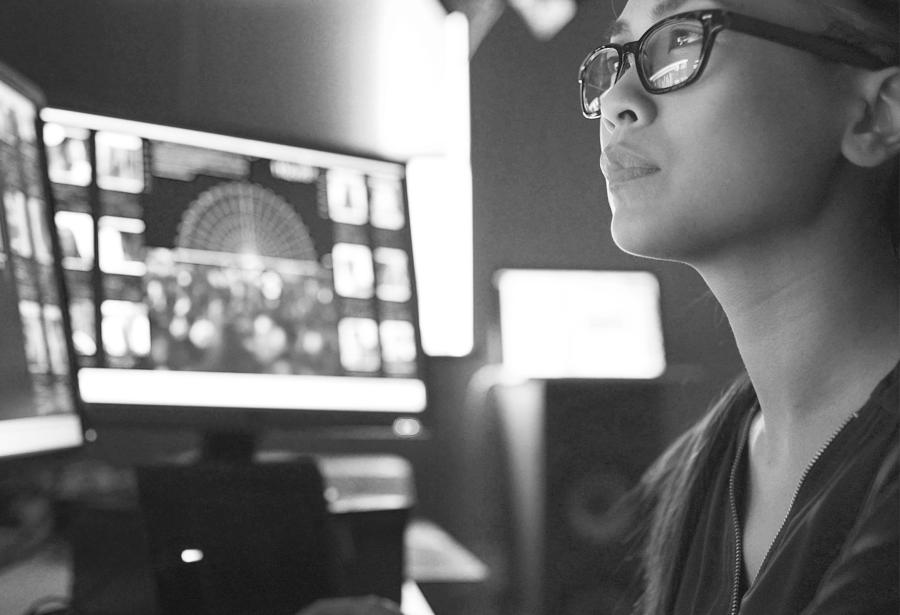 Ivanti Neurons for Healing
Automation-powered bots to proactively diagnose and remediate issues quickly
Ivanti Neurons for Healing offers an army of automation bots to proactively detect, diagnose, and auto-remediate configuration drift, performance, and security issues, and maintain compliance for endpoints. Automation of routine tasks paves the way to creating a truly self-healing environment, reducing time, costs, and improving the employee experience.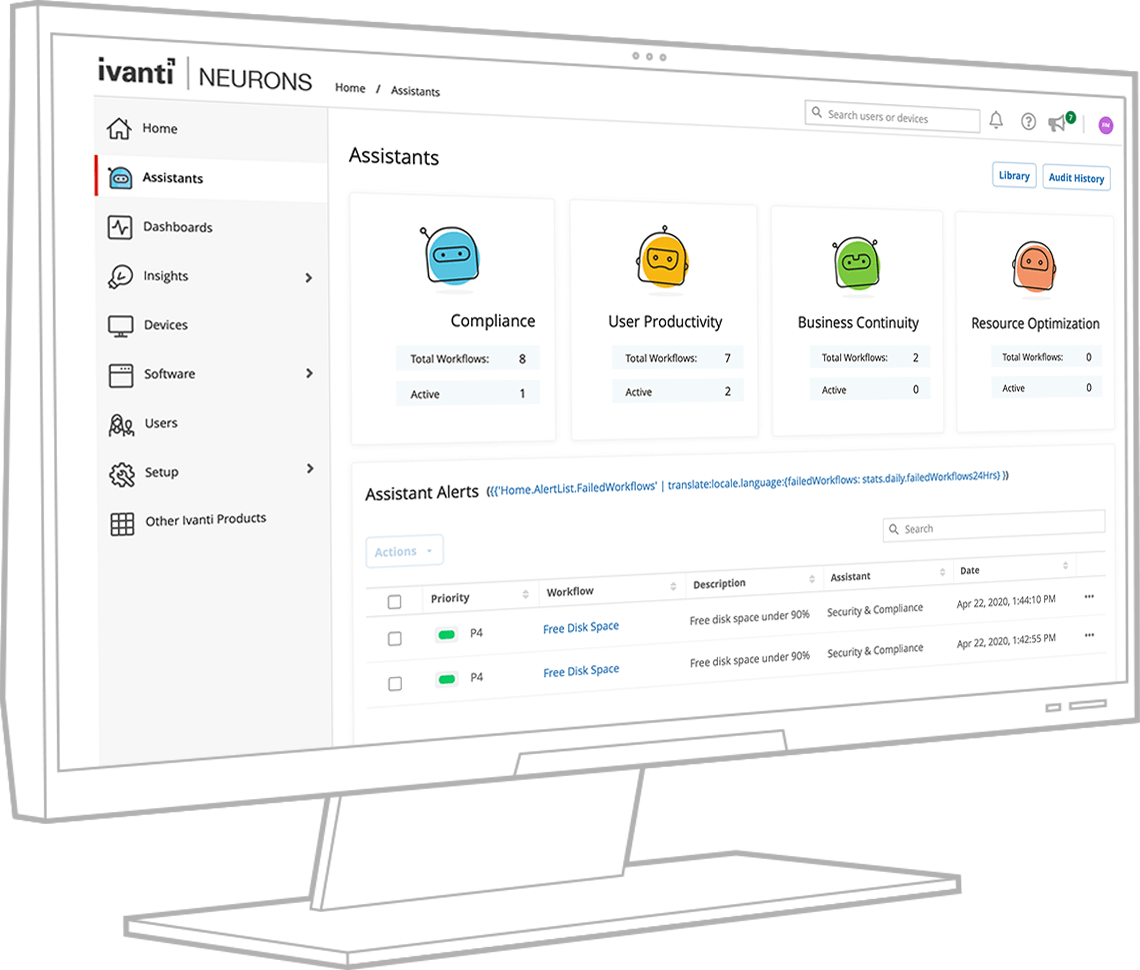 Self-Healing With Your 24x7 Virtual Support Team​
Ease your support-team burden with automatic detection and resolution of IT issues, and connect with your end users proactively.​
ACCURATE INSIGHT​
Comprehensive diagnostics detect and notify IT of previously unreported issues and changes.
SPEED
Resolve incidents automatically with automation-powered bots.
OPTIMIZE COST
Speed issue resolution and free up IT to focus on more innovation.