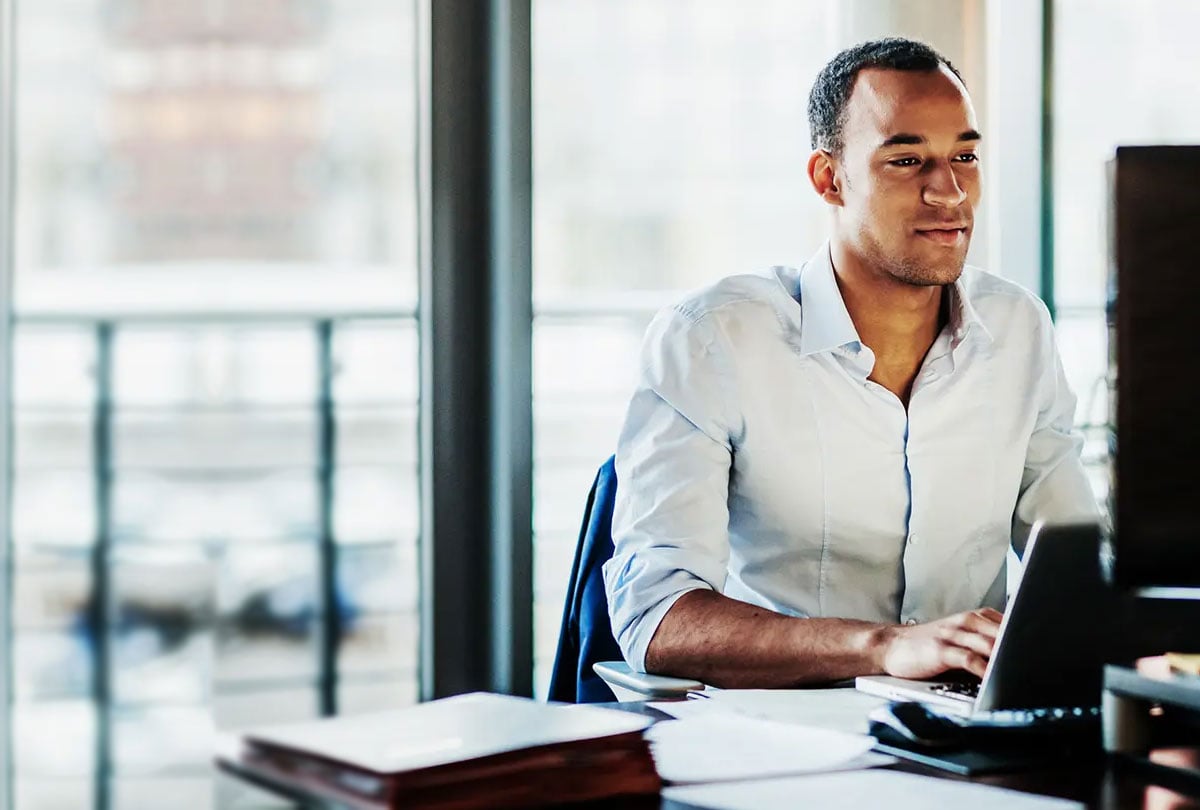 Ivanti Neurons for ITAM
Strategic IT Asset Management (ITAM) Software
Ivanti Neurons for ITAM consolidates your IT asset data and lets you track, configure, optimize and strategically manage your assets through their full lifecycle. The solution's configurable design helps you define and follow your own workflows or implement out-of-the-box processes.
Total visibility of your IT assets
Get the complete picture of your hardware, server, client, virtual, cloud and software assets from purchase to disposal.
Gain at-a-glance info on your hardware and software assets
Improve efficiency
Save time and reduce resources dedicated to managing your assets.
Curb overspend
Reduce downtime, increase productivity and gain an accurate picture of your IT environment for better decision making.
Reduce risk
Avoid financial risks and security threats, reduce theft and loss, identify machines at risk and ensure your assets are used appropriately.
Accurate and actionable asset insights
Real-time discovery, automated reconciliation and normalization in minutes to pre-populate your asset repository.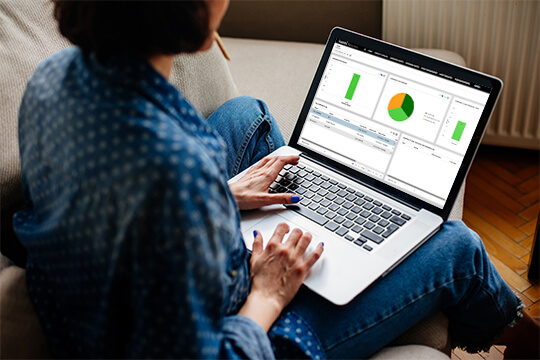 Integrate with service management
The asset repository integrates with your service management CMDB for up-to-date asset information, easy request management and improved service delivery.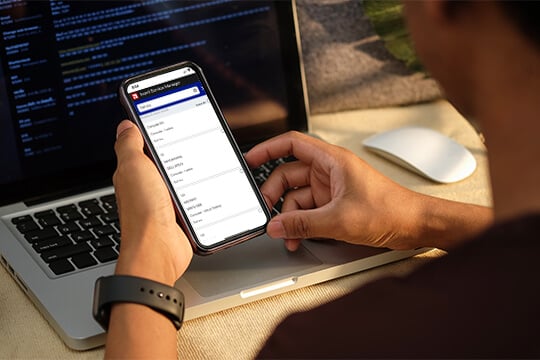 Manage assets from anywhere
Use the mobile app to manage your IT assets while remote or on the move. Search for assets, update fields, check for incidents and apply automated quick actions.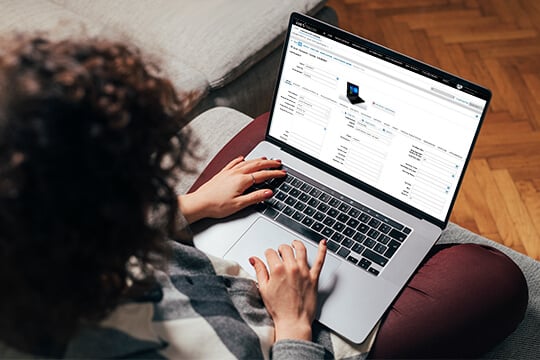 See your assets in a new light
With Ivanti Neurons for ITAM, you gain comprehensive visibility of hardware and software assets, enabling you to optimize costs and improve efficiencies across the full asset management lifecycle.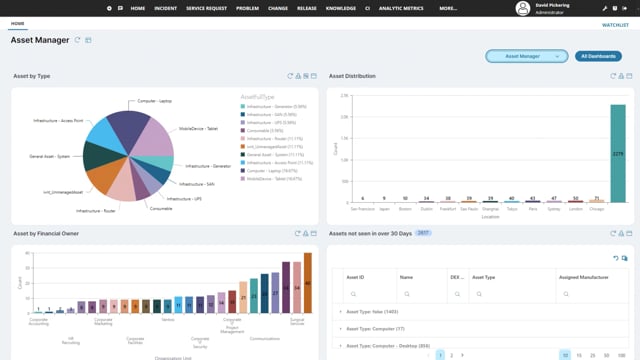 Manage the full asset lifecycle
Make the most of your IT investments – anytime, from anywhere.
Lifecycle tracking
Consistent asset management from procurement to purchase order and invoicing, receipt, deployment and disposal.
Asset repository
Keep track of asset information, including identifying data, lifecycle status, stock, location and warranty information.
Product catalog
Visibility into purchased and assigned assets, current stock levels or active orders to increase speed to provision while reducing service desk calls.
Cost and contract visibility
Report on IT spend and calculate and track asset age and value. View and manage contracts effectively and make informed decisions for contract negotiations.
Barcode scanning
Speed up data receival and retrieval: scan assets to look up or modify information or scan multiple assets as part of asset tracking.
Vendor management
Store vendor information and aggregate performance in vendor scorecards to ensure you are managing strategic vendors effectively.
Cloud-based
Hosted on Ivanti's multi-tenant, cloud-based technology platform; ISO 27001 certified. Ivanti Neurons for ITAM is also available on-premises.
IT reporting
Create beautiful dashboards of IT asset data.
Automation
Employ automation across your IT systems.
Related products
Achieve better outcomes for IT, your users and your entire business with integrations with other Ivanti products.
Get started with Ivanti Neurons for ITAM
Stop firefighting and start being strategic with your IT asset management software.