I need to...
Enable My IT Service Management Team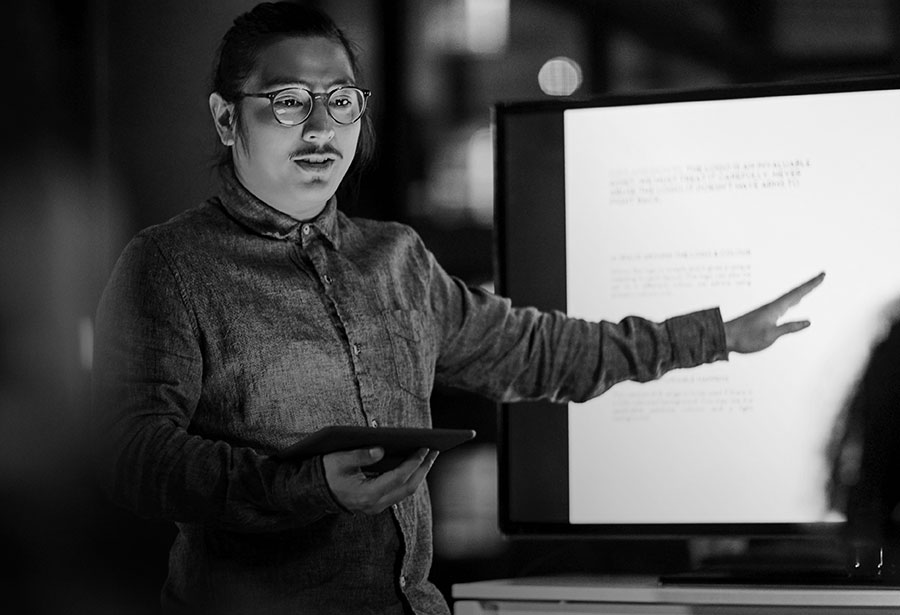 Change is Good
SCL Health diagnosed their processes for a new prescription to proactively mitigate risk from changes.
Read Case Study
Improve and Streamline
University of Oxford streamlined their operations while solving complex IT challenges.
Read Case Study
Read the E-Book
Learn the 5 things you must do to modernize your ITSM, before it's too late.
Download Now
Modernise your ITSM
Is your ITSM team drowning?
Is your once calm help desk sinking under endless calls for password resets? Are your IT analysts blindsided by unexpected changes to servers in distant sites that increase incident queues? Or, is your legacy service desk system too hard to modify and update without disrupting users?
The business has grown, added new staff and sites, and you need a way to reduce calls, implement new processes, deliver services, and support users with systems that help keep you afloat.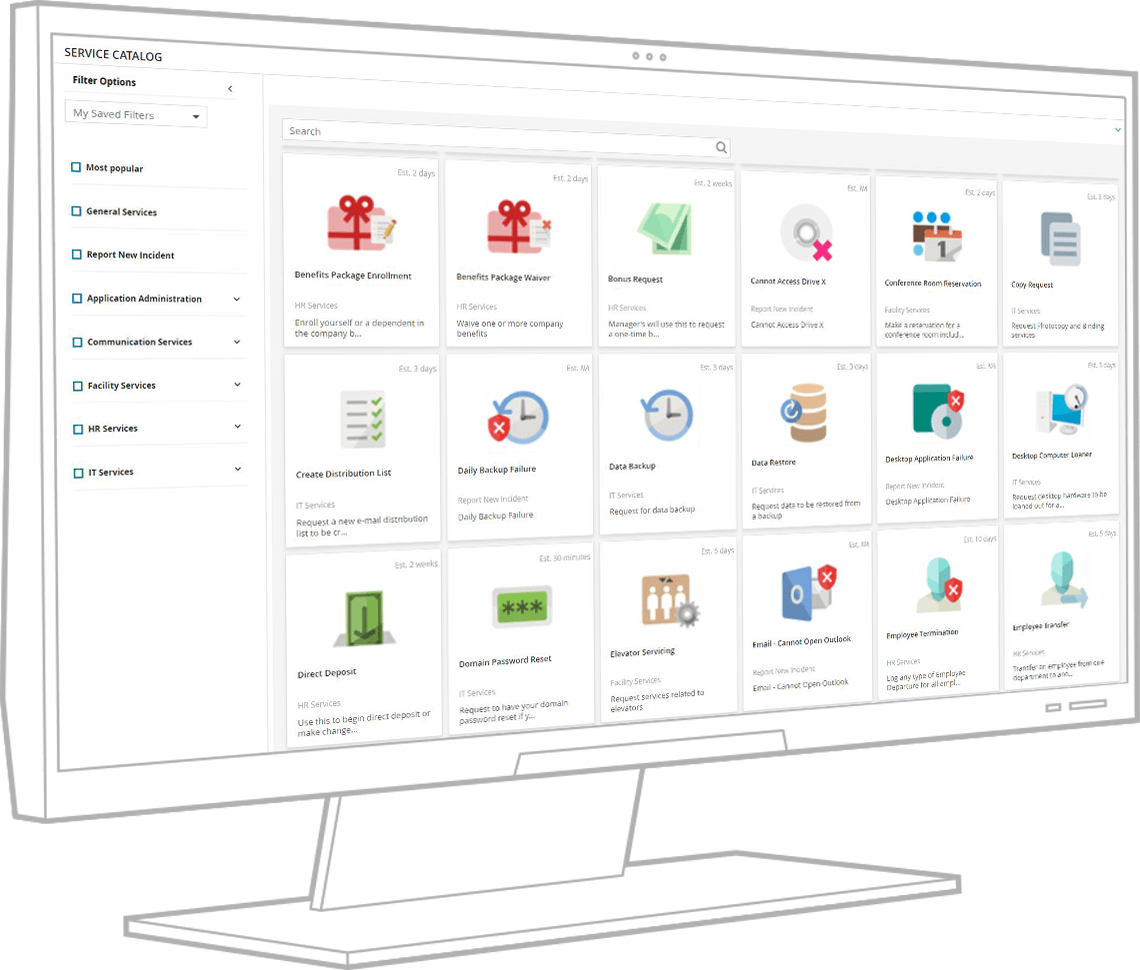 Modernise your ITSM operation and rescue your team
Admit it, you could use a more modern, flexible ITSM tool that helps you and your team more easily deliver and restore services within agreed service levels.
Improve Workflow
Add ITSM processes beyond incident, such as request, change, knowledge and more. Help IT teams know what action to take and when.
Voice Automation
Dramatically reduce wait times, transfer rates and abandoned calls.
Self Service
Free up your IT analysts by offering end users alternative ways to resolve issues and request services from anywhere.
Incorporate Automation
Automate processes and tasks to reduce errors and take back time.
Improve Visibility
Integrate with IT systems, applications, and data to aid visibility and faster action.
Configure, Don't Code
Adapt your ITSM tool through configuration, ensuring easier upgrade and maintenance by your admins without disrupting users.
Solutions to lift the burden off your ITSM team
Either you need a new IT service management tool or it's time to improve the one you have. Your service management team deserves a solution that puts them in control, speeds up their workflow, and allows them to advance your business and their careers. Ivanti has created solutions to help you do just that, while meeting the needs of the end users who drive your company.
The ITSM lifeboat you've been looking for
Give your IT team the tools and vision to get the job done while keeping an eye on the future. Ivanti's ITSM solutions will increase productivity instantly while helping your team focus on more important, business-critical tasks.
Improve quality
Remove the potential for errors by standardising on a set of approved processes, workflows, and actions for more efficient and effective delivery.
Role-based Interface
Customised for first line, second line, problem manager, change manager, and end users. It's all accessible from any major platform, device, and HTML 5 browser.
Knowledge Management
Enable IT staff to search for knowledge and resolve incidents faster. Create knowledge as a by-product of work, review or approve knowledge prior to publishing, and publish to end users via self service.
Easy Integration
Work faster and with greater visibility by leveraging integrations with other systems management tools including Microsoft MEM, Management Suite, and others.
IT Automation
Automate processes within your ITSM environment, or across systems, to speed activities like request fulfilment.
Password reset
Reduce the number one reason for calls to the service desk with phone enabled 24x7 automated password reset capability.