REPLICATE, RESOLVE, RESUME
Troubleshoot issues at the point of activity, so workers get back to tasks fast.
ABSOLUTE WAREHOUSE PRODUCTIVITY
No time for downtime
Any time a device goes down, it takes productivity—and ultimately your bottom line—with it. You need that device up and running again as fast as possible if you're going to meet your customer commitments and corporate targets.

Our Smart Device Remote Control, powered by Wavelink, helps speed issue resolution—giving support teams device access to replicate issues so they can diagnose and resolve problems fast.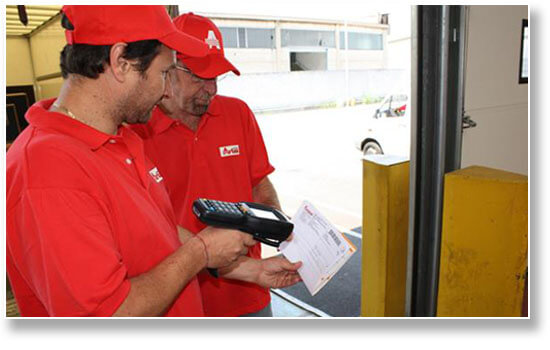 See the issue, diagnose the problem, deliver the solution
Whether hardware, software, connectivity, or something else, you need to determine what's keeping a worker idle. Our Smart Device Remote Control solution enables you to view settings, reproduce errors, and fix issues.
Live-experience issue reporting
See, first-hand, the issues users are reporting.
Avoid the dreaded "no fault found"
Test issues and verify configurations before shipping out a device for unnecessary service.
Ready for the latest devices
Designed for Android 4.4 (KitKat) and forward, our remote control solution is ideal for your latest mobile deployments.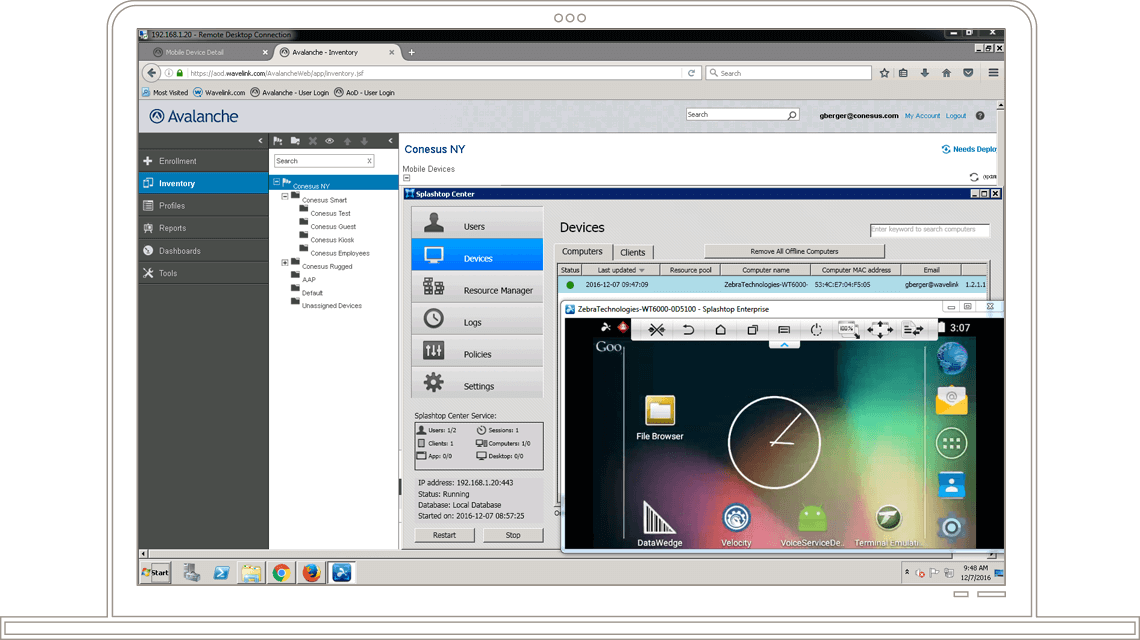 Easy to deploy
Build your deployment package and send a link to install
Secure sessions
TLS and AES-256 bit encryption, plus logging of all session events
Transfer files and fixes
Send files such as log files, OS updates, and more to and from the device
Reboot remotely
Force resets to ensure updates are installed and ready to go
Don't let downtime compromise productivity
Smart Device Remote Control empowers your support team to assess and resolve issues fast, so your workers can get back to the tasks that drive your business.