Modernize ITSM
Learn 5 ways to update your IT service operation.
Learn how you can deliver a better caller experience
Be more effective
See how to scale and adapt to increase value
A smart approach
Solve more problems on the first call
Ivanti integrates existing phone infrastructure with the IT service desk environment for intelligent call routing, integrated voice response, voice self-service, screen pops, and call management functionality. Empower your IT service team with voice automation to improve customer satisfaction with increased first call resolution rates and better call handling.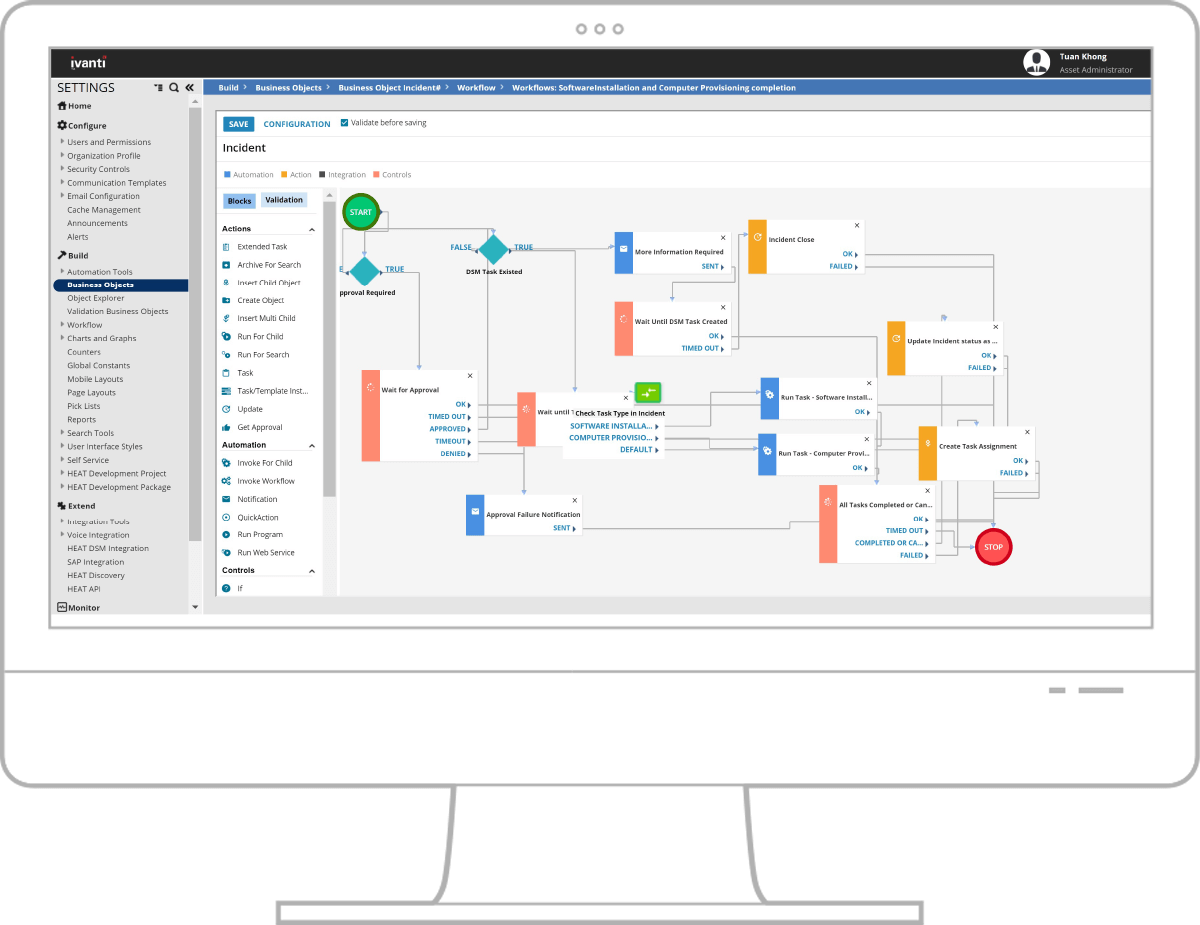 We also want to integrate the system with our telephony system, so that we can create tickets outside normal working hours.
Jan Windels
Project Manager