A smart approach
Solve more problems on the first call
Ivanti Service Manager integrates existing phone infrastructure with the IT service desk environment for intelligent call routing, integrated voice response, voice self-service, screen pops, and call management functionality. Empower your IT service team with voice automation to improve customer satisfaction with increased first call resolution rates and better call handling.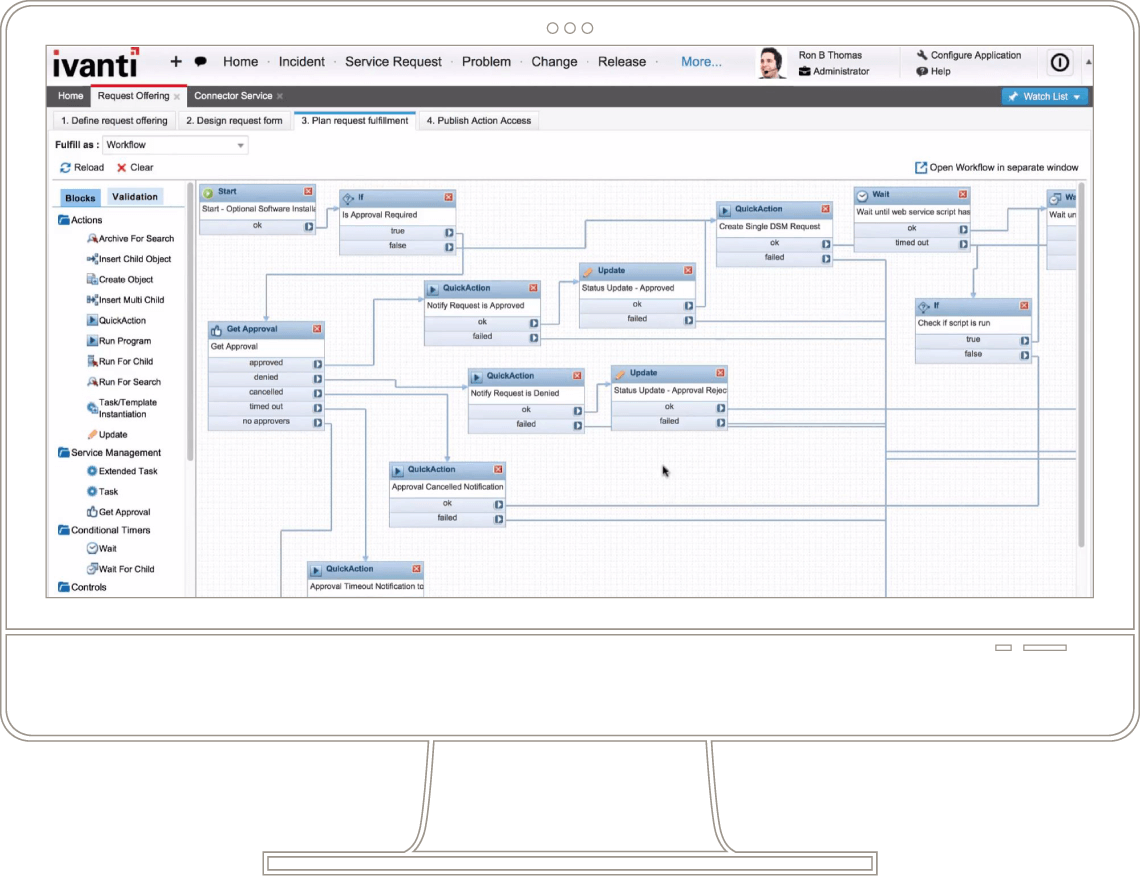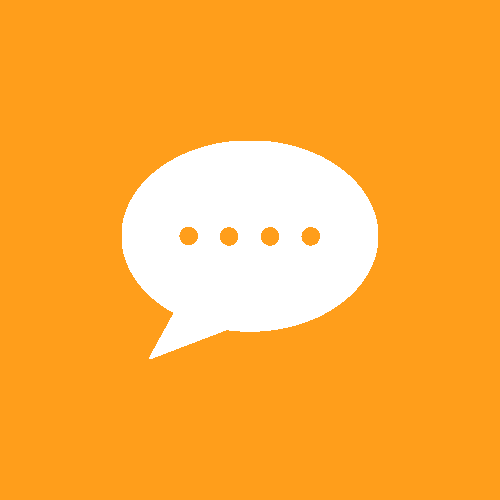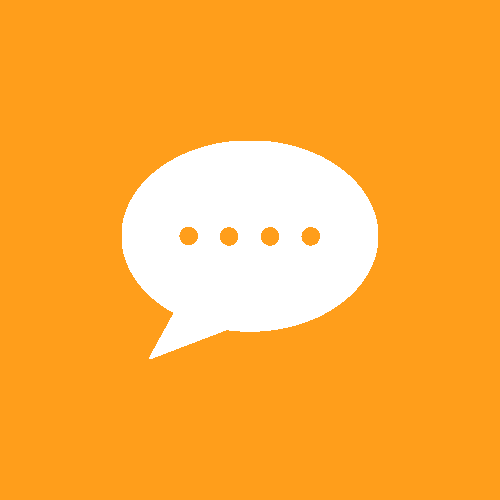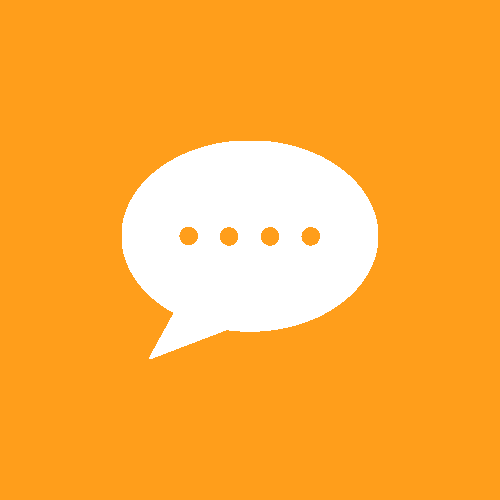 We also want to integrate the system with our telephony system, so that we can create tickets outside normal working hours.
One of the reasons we chose Ivanti was the integration of the IVR system. Our users are accustomed to being able to unlock their accounts through the phone system.
If we have an outage, we use Ivanti Voice to communicate the outage, while our support staff stays focused on resolving the issue quickly. We can create a status announcement before the phones light up.
Elia
Jan Windels, Project Manager
Silicon Labs
Michael Skinner, System Administrator
Major Public University
Service Desk Manager