Legal & Professional Services: Technology to Solve the Business Challenges Facing Your Firm
Ivanti Environment Management allows law firms to deliver a personalized, secure and highly responsive desktop experience to maximize billable time, manage risk, and ensure a consistent user experience.
Reduce logon times and let billable personnel spend more time working
Eliminates logon scripts and group policies that lead to profile corruption.

Simple interface to apply policy control to desktop and application settings.

Just-in-time delivery of policy and settings facilitates lightning fast access.
Deliver fast, consistently performing mission-critical applications
IT-controlled resource allocation across all application and desktop delivery mechanisms for optimal performance.

Powerful rules engine to manage data and application access, whether locally, in the data center, or the cloud.

Proven success with enterprise content management solutions.
Solve rights management issues, secure applications and data, reduce risk, and enable compliance
Out of the box protection through privilege management & application control.

Granular security and policy controls improve user experience and security.

Smart data and application access policy rules to ensure consistency and eliminate errors.
Eliminate time lost recovering or recreating lost or corrupted files
Granular policy control over data access and file storage.

Automatic, incremental data synchronization in the background.

Easily roll back to a previous session.
Ensure a consistent user experience
All user and IT settings are consistent across physical, virtual and cloud environments.

Printers are automatically mapped based on proximity without the need for complex scripting.

Centralized management ensures that users receive the right data, settings and applications for their context.
Ivanti ensures the success and speedy execution of desktop projects like:
Virtual Desktop Infrastructure (VDI)
Hardware Refresh, Break/fix & Recovery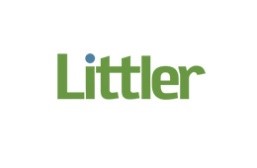 Reduced logon times
Streamlined group policy
Decreased profile and data corruption
Resolved integration and synchronization issues
Centralized data enabled any device access, easy migration and break fix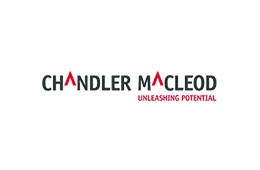 Seamless Windows and XenApp migration that took less time and resources than projected
Future-proofed desktops to easily tackle any Windows and Citrix upgrades
25% reduction in the number of required Citrix servers
Control and visibility over software license compliance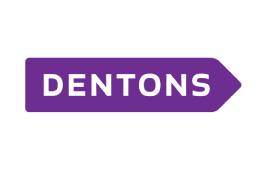 Smooth Windows migration that provided a renewed experience for users
A single platform to manage user personalization across all platforms
Privilege management capabilities to address requests for user rights elevation
Discover why law firms around the world rely Ivanti to solve common desktop problems and deliver a great user experience.