Ivanti Employees Are Making the Everywhere Workplace a Success!
It's been three weeks since Ivanti released The 2022 Everywhere Workplace Report and we've taken the Everywhere Workplace by storm! From top tier elite stories to broadcast radio segments, the Ivanti Everywhere Workplace Report has made more than just a splash. The report reveals interesting insights into employee preferences in the Everywhere Workplace. We surveyed over 6,100 office workers and IT professionals in the US, UK, Germany, Spain, Netherlands, Belgium, Sweden and Australia and worked with leading "future of work" experts to uncover employee sentiments related to the future of work.
The survey provided a massive volume of thoughtful, candid responses:
71% of employees would choose to work from anywhere over being promoted
And 64% of employees would even take a pay cut to be able to work from anywhere
Only 13% of employees would like to permanently return to the office full-time.
The monumental success we are seeing with this report is all due to Ivanti employees continuously working passionately together always championing our customers. We are still receiving outstanding coverage and global reach, while also creating momentum internally as well. Over the month of March, we asked Ivanti employees to participate in The Everywhere Workplace Challenge with activities to complement the Everywhere Workplace Report...and WOW! The participation was amazing. I am thrilled to recognize and announce the winners of the challenge.
Everywhere Workplace internal contest
To celebrate the report, we asked our employees to share photos of their workplace and their interests in the report. After weeks of friendly competition, we finally have our Everywhere Workplace Challenge winners! It was a close race but only a few came out on top. Drumroll please...
The department winners
A big congratulations to the Sales, Engineering, and Customer & Employee Experience teams. We paired departments who might not usually work day-to-day with each other. This team is the epitome of teamwork!
Individual winners
1st Place: Graham Plumb, Customer Experience Advocate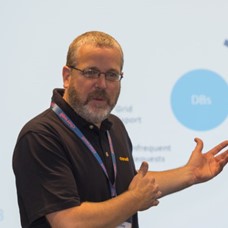 We asked Graham how he felt taking home first place: "I entered the Everywhere Workplace Challenge with my Ivanti Momentum User Group (IMUG) hat fully on! I have firmly believed, for a long time, that work can be effective, not to mention productive in a relaxed environment, exactly the type our team believe in creating. That means whether being with people in an office, sat in my spare bedroom with the dogs or overlooking Pike's Peak from a veranda in Colorado!
So, I didn't really see the challenge as a challenge at all – it was great to see what everyone is thinking and, even more, to get a glimpse into the imaginative world of my colleagues – those I know and those I am yet to meet. Anyone reading this will already know that I'm a dog lover, so seeing the pictures in week two made my March!
What I found particularly interesting were the facts and figures in the Everywhere Workplace Report. That folk would rather work "from anywhere" than have a promotion was a revelation and, of course, the flexibility of a hybrid solution, which is very close to my heart with our user group meetings starting to be held that way! That means no one has to miss out on the IMUG experience."
2nd Place: Corinna Fulton, Senior Director, Product Marketing EXM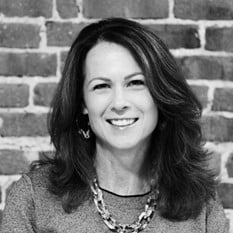 "I found the Everywhere Workplace report to be a comprehensive tour de force detailing how our workplace has changed forever. There are so many fantastic stats and insightful nuggets that we'll be able to pull into Ivanti's messaging and content. For a product marketer, it's GOLD. I also really enjoyed the Everywhere Workplace Challenge that was used to promote the report internally at Ivanti. I love seeing everyone's Everywhere Workplaces!" - Corinna Fulton
3rd Place: Allie Brandon, HR Business Partner, & Oindrila Mukhopadhyay, HR Business Partner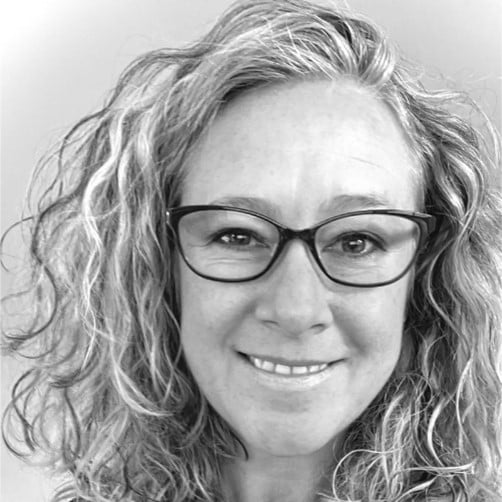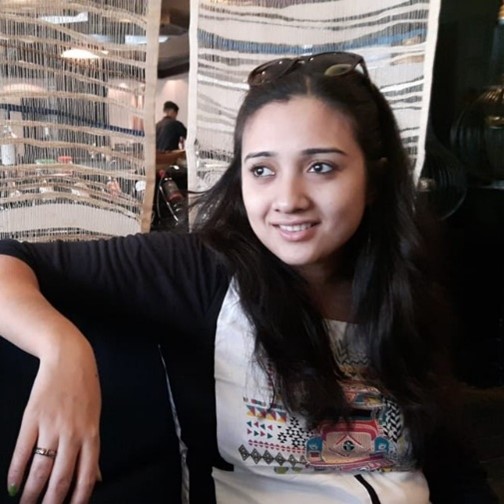 "Throughout my Everywhere Workplace Challenge I had engagement front of mind. Consistently being able to connect with my colleagues globally made this challenge worthwhile, knowing we are all over the globe and working/doing common things. It truly helps to know we are working toward the same end goals!" - Allie Brandon
Bragging rights: photo contest winners
1st Place: Corinna Fulton, Senior Director, Product Marketing EXM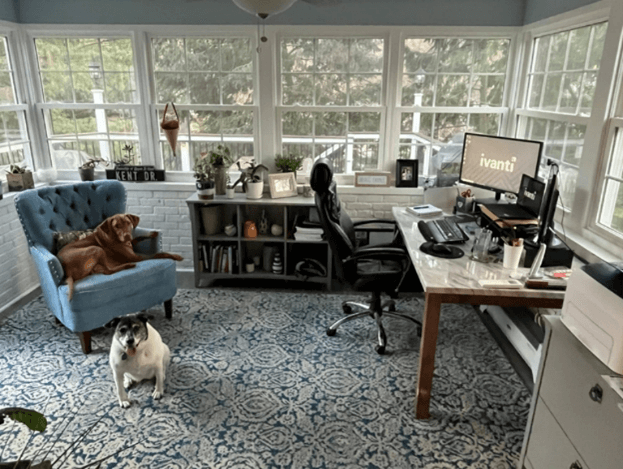 2nd Place: Jeff Reilly, Field CTO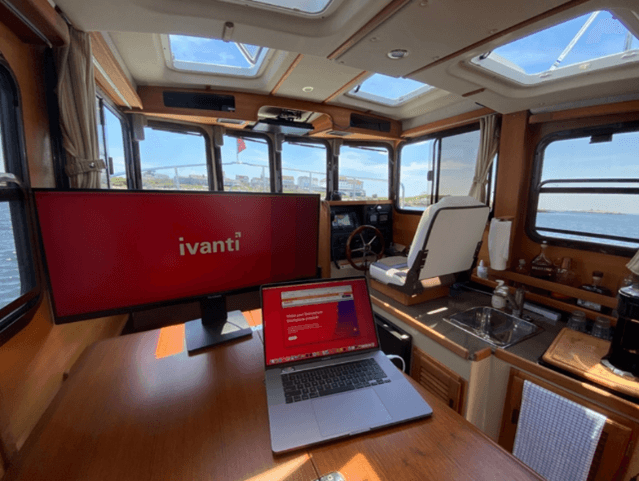 3rd Place: Leslie Alore, Vice President, Growth Marketing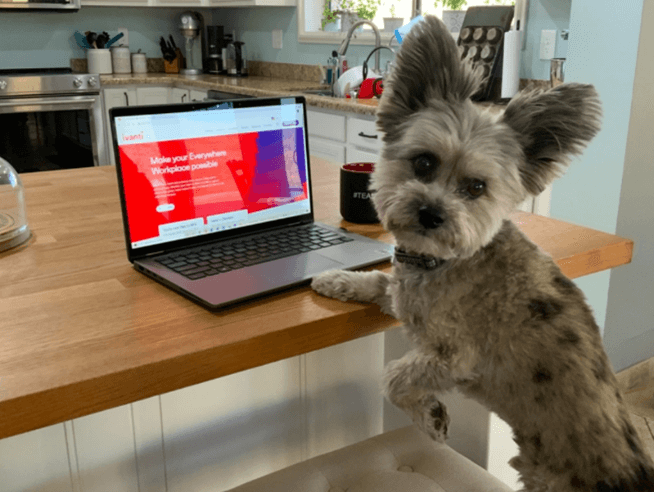 The participation in the challenges was phenomenal. Thank you to all of our employees and teams who have helped make this a huge success. So, where do we go from here? We'll continue to evolve with the Everywhere Workplace so our employees and customers can continue to thrive.