About Melissa Puls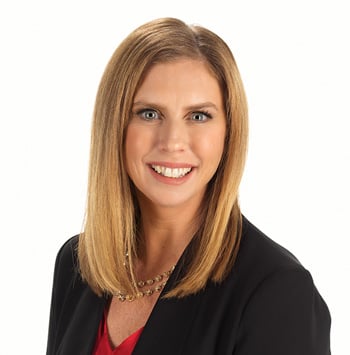 Melissa is the Senior Vice President and Chief Marketing Officer (CMO) at Ivanti and is responsible for Ivanti's global marketing function.
Melissa brings decades of experience to Ivanti with a strong track record of fueling growth through a customer-centric approach and integrating marketing strategies for acquired companies. She was most recently senior vice president and CMO at Avid. Prior to this role, Melissa also held CMO and marketing leadership positions with Optanix, Progress, Iron Mountain and Infor.
She holds a bachelor's degree in communications and psychology from Franklin Pierce University.
Posts by Melissa Puls