Government: Deliver an Excellent User Experience without Compromising Security or Compliance
Government organizations around the world are saving time and money with Ivanti solutions.
Ivanti allows government IT teams to get the most out of existing infrastructure and deliver an excellent user experience without compromising security or compliance.
We solve many of the common challenges government IT teams and end users face:
Maximize infrastructure investment
Increase virtual machine density by 40%, sometimes more.
Get more life out of older desktops, servers and software.
Reduce image corruption-related issues and support calls.
Make the job of managing desktops easier than ever
Remove the need for GPOs & logon scripts with a simple interface.
Centralize desktop management and ensure users receive the right data, settings and applications for their context.
Configure images on the fly with additional applications, settings, and license keys.
Institute airtight compliance with granular security and policy controls
Stop policy violations with smart data and application access policy rules.
Manage data and application access using a powerful rules engine.
Provide out-of-the-box protection through privilege management & application control.
Provide the best possible user experience
Give users lightning fast access through just-in-time delivery of policy and settings.
Enable proximity-printing based on location and context.
Allow persistence in a non-persistent VDI.
AppSense solutions accelerate and takes the risk out of key desktop projects like:
Virtual Desktop Infrastructure (VDI)
Hardware refresh, break/fix & recovery
Center for Disease Control and Prevention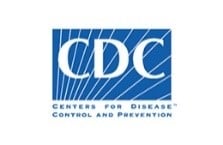 Centralized desktop management
Increased flexibility for remote workers
Eliminating roaming profiles
Decreased logon times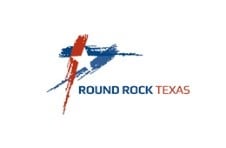 City of Round Rock, Texas
Extended value of VMware view solution
Instant recovery of data and desktop settings, reducing loss of end-user productivity
Improves user experience and reduces logon times
Learn how AppSense solutions can help your organization solve common desktop problems and deliver a great user experience.