Executive Interview Featuring CEO Steve Daly on DSA (Data & Storage Asean)
Recently our CEO and Chairman of the Board, Steve Daly, sat down with Data & Storage Asean to answer a few questions about Ivanti. Enjoy the interview and transcript below!
— See CMO Steve Morton's interview with Data & Storage Asean here —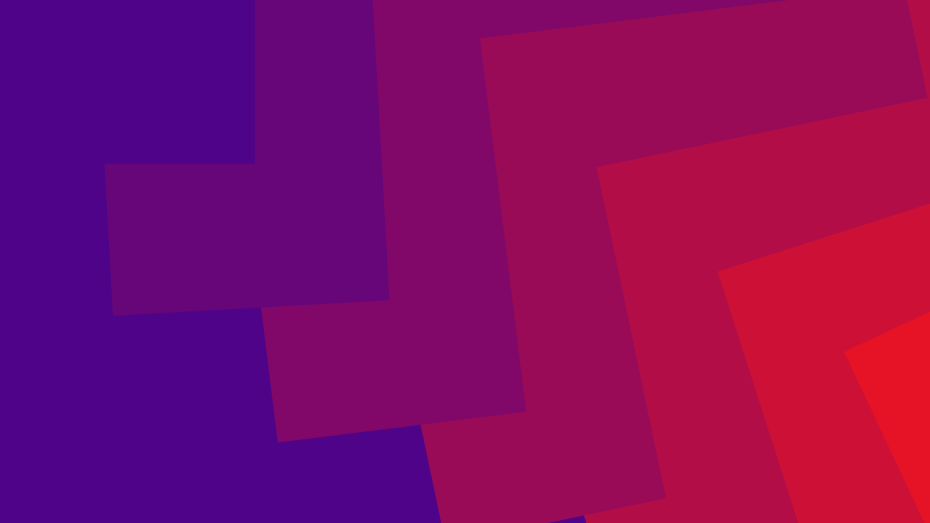 DSA: "We like your strap line The Power of Unified IT. Is Unified IT an aspiration or something Ivanti can deliver today?"
Daly: "Unified IT is about helping IT bring together all the different silos—and the fragmented way that IT is delivering services today—into one integrated service. That is something that is not easy to do in one fell swoop. What we find is that IT organizations really evolve and mature into unified IT.

Ivanti today can deliver those solutions, whether it be a completely integrated solution or a piece along that journey. That's the goal for IT, and that's what Ivanti can deliver today."
DSA: "Since becoming CEO, you have overseen several acquisitions. What drives these? Is it to speed up your product strategy or to access new markets?"
Daly: "Our acquisition strategy is about both, frankly. When we look at a company for acquisition, primarily we look at it from a technology perspective. Does it add to the portfolio and allow us to better unify IT?

But we've also done acquisitions that have brought us access to new markets as well as expertise into the company that we may not have had. A recent acquisition that we did was RES Software, which was based out of the Netherlands. We did not have a strong presence in the Benelux region, so it allowed us to get into that market. It also brought us our automation technology, which now we apply across the entire portfolio.

For us the best of both worlds is when we get access both to great technology as well as to new markets."
DSA: "How would you categorize Ivanti? Is Ivanti a cyber security company or something more than that?"
Daly: "Our goal is to bring together and unify IT. I believe, ultimately, that this process is about transforming our IT organizations and bringing them to a point where they can be very strategic to the organization. What Ivanti does is really help IT in that transformation by unifying IT.

The reality is that a lot of what's driving that is security. It's really hard when you are siloed—and you have all these different technologies in the IT organization that don't talk to each other—to be secure. So a lot of our focus is on unifying IT in a way that increases the posture and the security posture of an organization."
DSA: "ASEAN is a challenging region with lots of languages and cultures. How committed is Ivanti to this region?"
Daly: "ASEAN is a great growth area for us. We've grown over 20 percent this last year in this region. In the last two years, we've increased our investment by just over 30 percent. For us we're making the investment in the future.

It is a very fragmented market—as you said, there are a lot of different languages and cultures—but we are headquartered here in Singapore and we are making investments in each of those markets in a way that we can customize for the local flavor of those markets."
DSA: "We noticed you live and work in Brazil for many years. Are you supporting them in the World Cup?"
Daly: "I'm supporting the US in the World Cup, but since the US didn't make it to the World Cup, Brazil was my next choice. I was actually in Brazil when they went to the finals against France and lost, so it's déjà-vu all over again for me this year.

What I learned while living in Brazil really has shaped the philosophy that we take at Ivanti in our investment in ASEAN, which is that each of those local markets is unique. To expect that headquarters can send a template, and say "ok, you have to do it this way," is flawed. We place a lot more autonomy here in ASEAN for the local teams to be able to adjust our strategy and our messages, etc, to the local markets."