AUTOMATE YOUR INFRASTRUCTURE
Connect with Ivanti products and third-party connectors.
GO FASTER
Revolutionize your business performance
Routine manual tasks consume IT and service desk resources and limit its ability to move ahead with higher-impact strategic projects. Ivanti Automation, powered by RES streamlines the management of complex hybrid environments by automating infrastructure, cloud, and workspace automation processes required to support the business.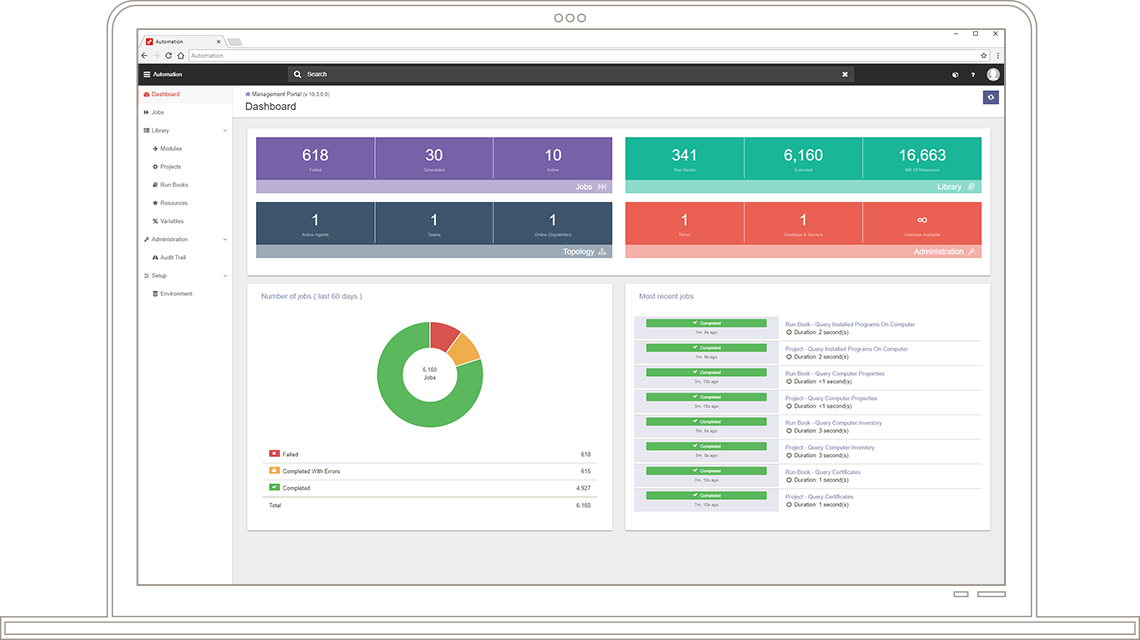 Automate every process, task, and environment
Simplify the management of your infrastructure and get the ROI out of your investments.
Time Savings
Automate routine configuration, provisioning, and upgrades using 300+ built in tasks.
Flexible and Secure Administration
Simplify the management of complex hybrid environments through simple runbook creation.
Increased security
Predictable and audit-friendly processes help mitigate risk by enforcing policies and avoiding human error.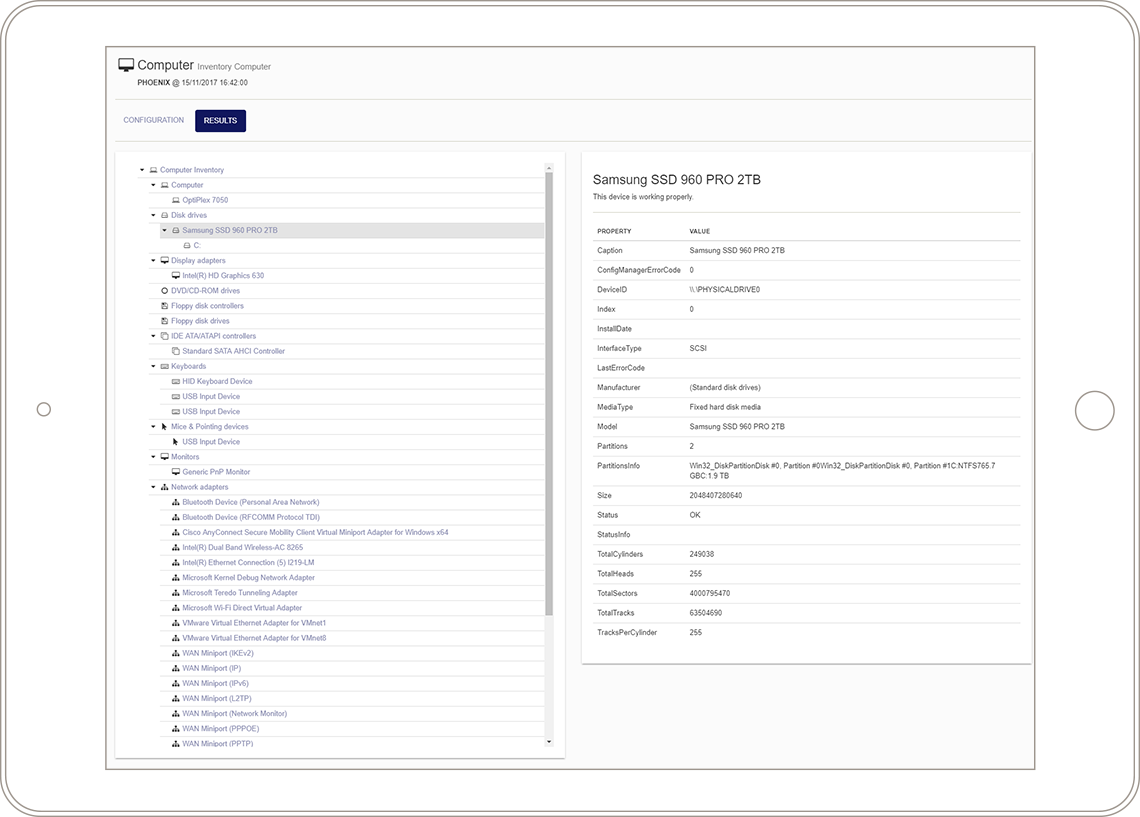 Task automation
Create and execute tasks and queries according to defined processes.
Run book automation
Support complex changes across multiple systems in sequence.
PowerShell execution
Use existing scripts and make them repeatable, sharable, and fully automated.
Building blocks
Export modules and run books for easy backup and transition through dev, testing, and production.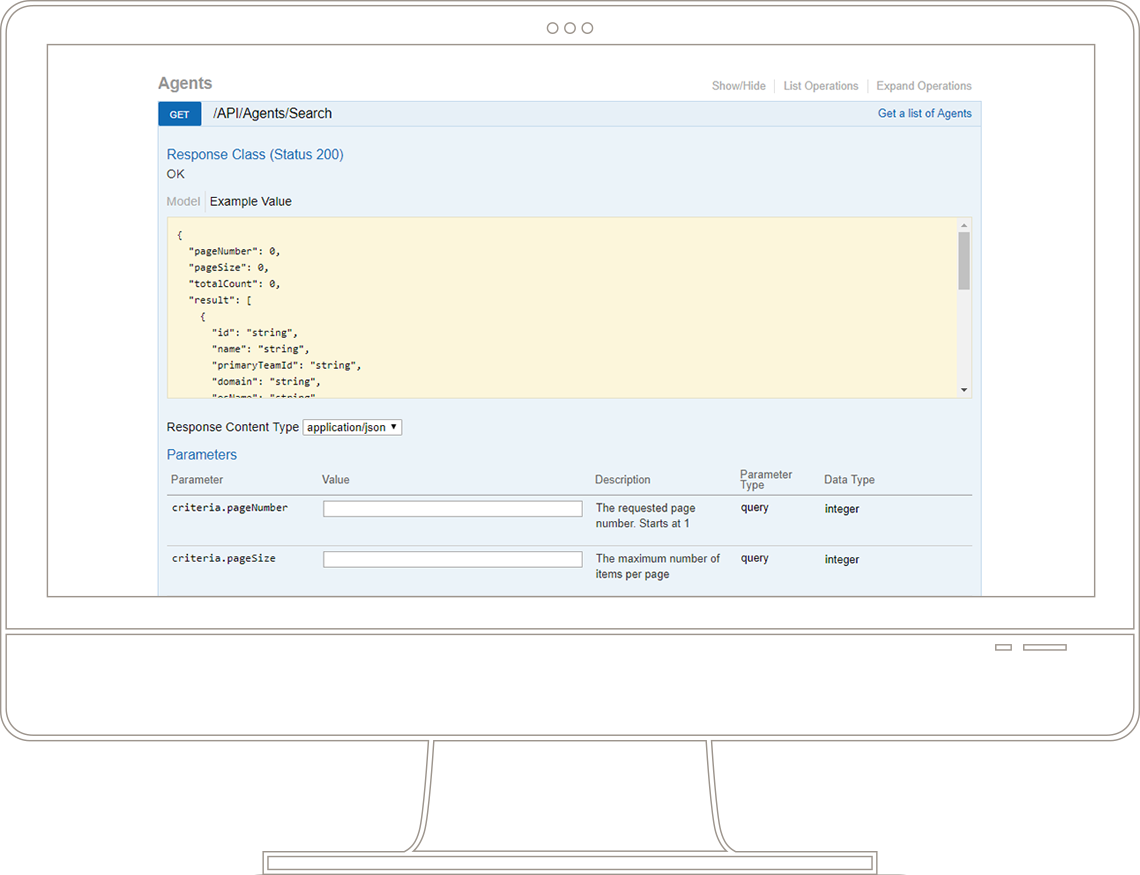 Advanced scheduling
Control exactly when changes will be executed within the infrastructure.
Integrations
Connect with Ivanti products plus a growing library of third-party cloud and premise enterprise applications including ITSM, ITAM, Security, virtualization and cloud provisioning, and SaaS apps.
Audit trails
View recorded activity to prove exactly when tasks were executed, by whom, and origin of the request.
Hybrid Environment Support
Shared automation environment can be applied to conventional on-premise IT infrastructure, as well as public cloud services.
Ivanti IT Automation helps us effectively support and manage IT networks that would be considered to be unmanageable in the eyes of most organizations.
Preben Duus Jorgensen
CEO of Neisa
Automate and start seeing results
Transform once manual and laborious tasks into automated processes maintained in a single, easily navigated repository. Remove the risk of error and create a strong audit trail.