Executive Interview Featuring CMO Steve Morton on DSA (Data & Storage Asean)
While visiting offices overseas, Ivanti CMO Steve Morton took time out to speak with Data & Storage Asean. Grab some popcorn and enjoy the interview video and transcript below!
— See CEO Steve Daly's interview with Data & Storage Asean here —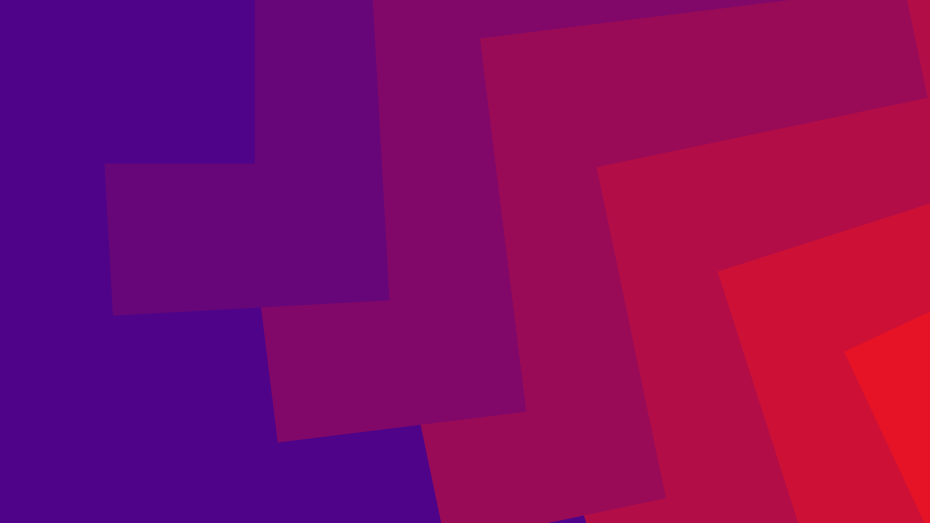 DSA: "We notice you were Landesk before the rebrand to Ivanti. It [Landesk] was such a strong brand. Do you still leverage it today or is the focus on promoting Ivanti?"
Morton: "To be clear, we are one company called Ivanti. That's who we are. All of our brands roll up into that new Ivanti name. But we've been careful to make sure that all of our existing brands—the heritage brands that we've had—are still part of not only our company, but also our culture. The way that we've done that is to make very distinctive product names, so you understand what they do, and then to include a 'powered by' moniker, like 'powered by Landesk' or 'powered by Wavelink' or 'powered by Shavlik'.

The quick answer your question is we're very proud of our heritage, but the new company that we're building and where we're putting the brand emphasis is around the new company name called Ivanti."
DSA: "Amalgamating brands, companies, and technologies can be difficult to do. Do you feel that Ivanti has already become greater than the sum of its parts?"
Morton: "We felt that we had to make the name Ivanti something new, something that people would be interested in. And I do think it's something that's greater than the sum of its parts. When we were individual company names—whether that was Shavlik, Landesk, or HEAT, for example—we were known for a section of the market. But our CEO Steve Daly would talk about this concept of Unified IT, and the name and the vision had to be bigger than the sum of the individual parts.

When we had those well-known brands, it took a while for us to develop those. It will take a while for the Ivanti name to be known in all the regions that we participate in. But ultimately Ivanti will be known for The Power of the Unified IT. And I think that's more powerful than the individual brand names themselves."
DSA: "Imagine you attend a business awards dinner and someone at your table asks you, 'So what does Ivanti do?'. How do you answer that question?"
Morton: "I talk about Ivanti freeing up all the energy and possibilities of an employee base. Of making IT get out of the way for them to be their most productive in their environment. We automate those things that traditionally are the 'keep the lights on' type of activities to make IT have more time to do those things that are strategic. That's what we want to be known for and that's what I would tell somebody in an elevator or in a quick interview like this."
DSA: "We imagine that you are working hard on establishing the Ivanti brand and company vision. Some of what resonates in the US doesn't have the same impact in this part of the world. Do you factor that into your localized messaging?"
Morton: "We do. While we have a corporate vision, The Power of Unified IT, that we want Ivanti to be known for, we make sure to let each region put their own flavor on that. Whether that's a cultural message, the products that they're emphasizing, or the way that we talk about the problems that we solve.

From our corporate headquarters back in the United States, we have the general guidelines and ideas of what we want to focus on, but of course it doesn't work to just have an American stamp on all those things. We give a lot of autonomy to the regions, to the field marketers, and to the sales teams each of those regions to help customize the message for each of their areas."
DSA: "From your unique perspective as CMO, what's the future for Ivanti?"
Morton: "I think Ivanti's got a very bright future. This is where I've chosen to work, where I've chosen to spend my time and to put my passion. I think we've got tremendous growth in front of us.

I really think that we can be known in this market as the place that brought together all of these silos in IT. All of these separate organizations that never really talked to each other or shared information or shared automation or processes. We can be that company that brings those pieces together, and I think there's a very big need for that in the marketplace. There's a unique opportunity with all those things that we do in our portfolio to make a difference.

I'm very bullish on what we can do with Ivanti. From a growth standpoint, from the quality of people that we attract—it's going to be a fantastic run and a great time to be associated with this new brand that we're establishing."