Ivanti Neurons for Edge Intelligence
Query All Devices and Get Real-Time Operational Awareness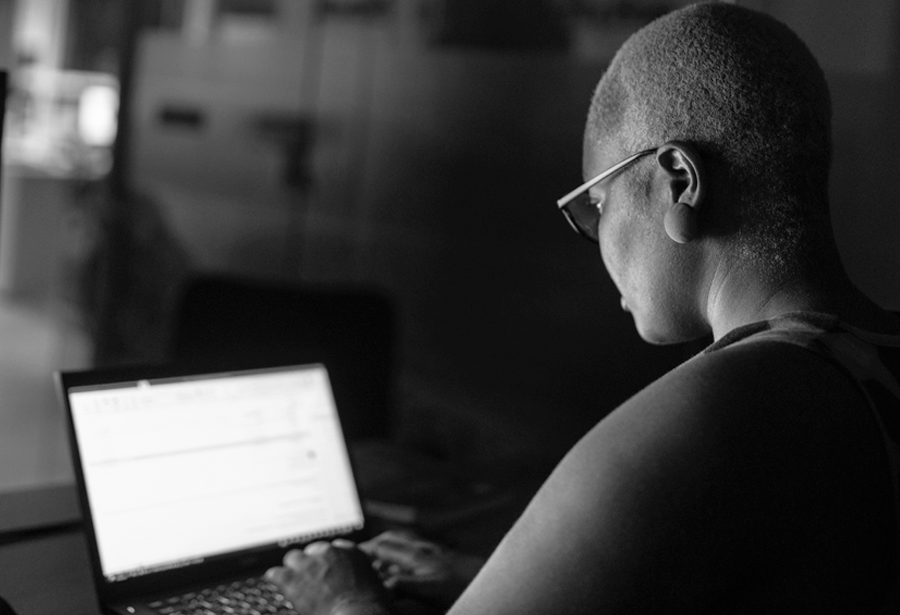 Discussing Edge Intelligence
Real-time intelligence with sensor-based architecture. Learn more in this exclusive interview.
Watch Now
Leverage Real-Time Operational Awareness
See trends and take immediate real-time actions.
See It In Action
Manage the Challenges of the Edge
What are the three challenges that will change IT forever?
Get the Infographic
Ivanti Neurons for Edge Intelligence
Query All Devices and Get Real-Time Operational Awareness
Ivanti Neurons for Edge Intelligence gives IT the ability to query all edge devices using natural language processing (NLP) and get real-time intelligence across the enterprise in seconds. It provides quick operational awareness, real-time inventory, and security configurations across the edge leveraging sensor-based architecture.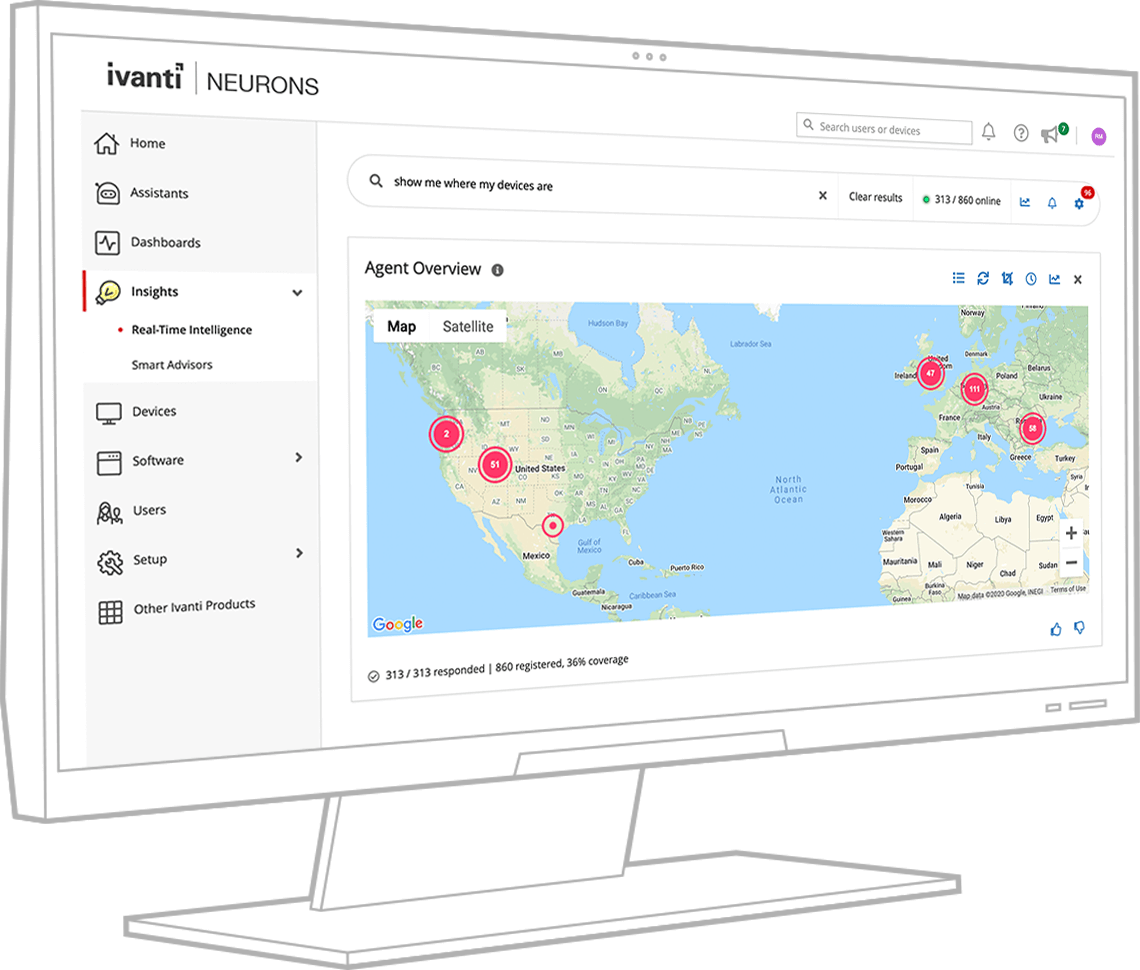 Real-time hyper-automation for IT Teams​
See the devices, get the insights, and take actions all in a moment.
Accurate Insight
Spend less time reconciling data. Increase confidence in the accuracy of service with advanced artificial intelligence, machine learning, and hyper-automation.
Speed
Get insights in minutes or seconds vs. days or weeks. Manage known problems immediately as they are encountered to take immediate actions.
Optimize Cost
Leveraging hyper-automation while striking the fine balance of speed and accuracy.