ITAM IS GROWING
Know your IT assets inside and out
IT Asset Management (ITAM) Suite, powered by LANDESK, encompasses two key software asset management tools: Asset Intelligence, a product built to discover and inventory owned hardware and software, connect with vendors to monitor new purchases, and then track software usage; and Asset Manager, designed to manage the life of your hardware and software from purchase through to disposal.
When combined, Asset Intelligence and Asset Manager deliver a complete view in a single ITAM Suite.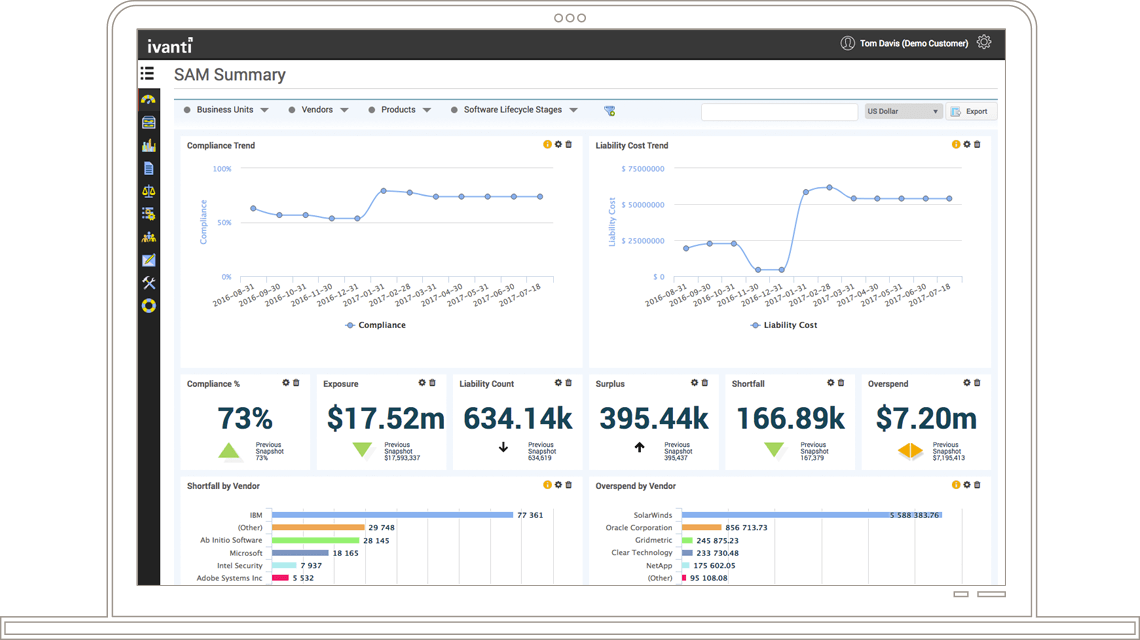 The truth hurts. Know your hardware and software management realities.
Sometimes the truth hurts. Especially when it results in fines, true-ups, and the hassle of working with point products and various vendors. Don't get burned, start taking a proactive approach to asset management.
Total asset management
Don't pick and choose. Keep tabs on both your hardware and software for complete asset management.
Reduced IT asset spend
Reclaim unused licenses, reduce downtime, and access accurate data for better vendor negotiating.
Single Integrated Solution
More than 50% of organizations have 12 or more discovery tools. Get everything you need in one solution.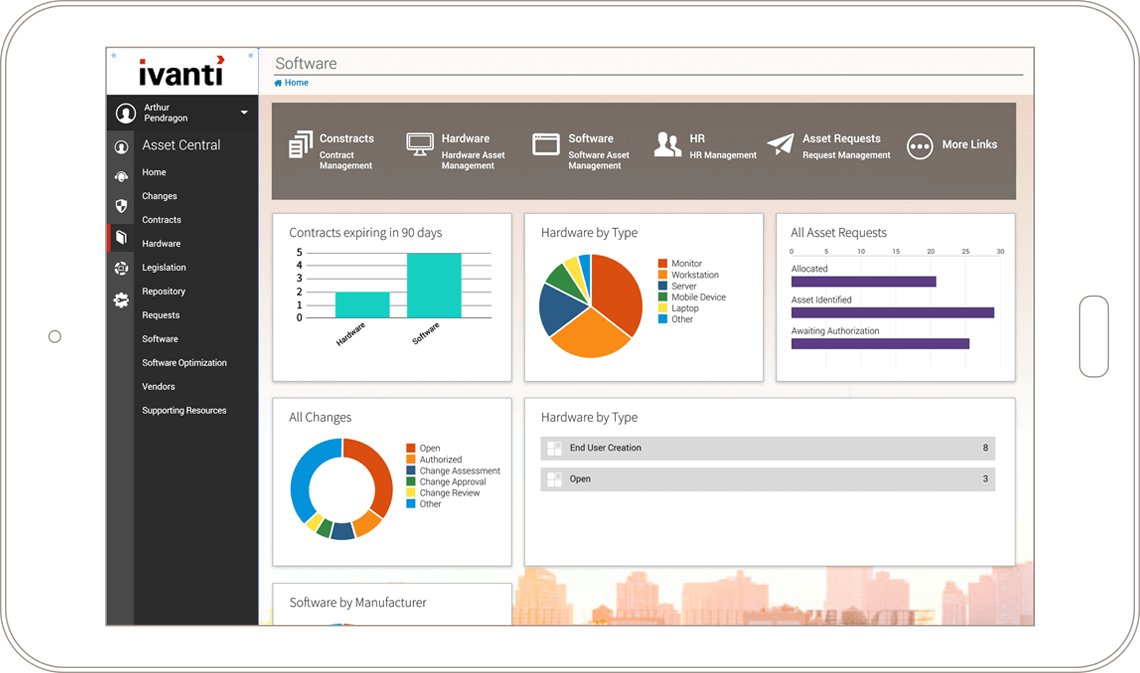 Asset Visibility
Discover and inventory assets, aggregate purchase information from vendors, and normalize software titles.
Software License Tracking
Reclaim unused licenses, confirm compliance, and satisfy business needs.
Lifecycle management
Track asset status from hire to retire to ensure optimization.
Automated Workflows
Quick start your asset management strategy with onboarding and offboarding, audit, and disposal processes.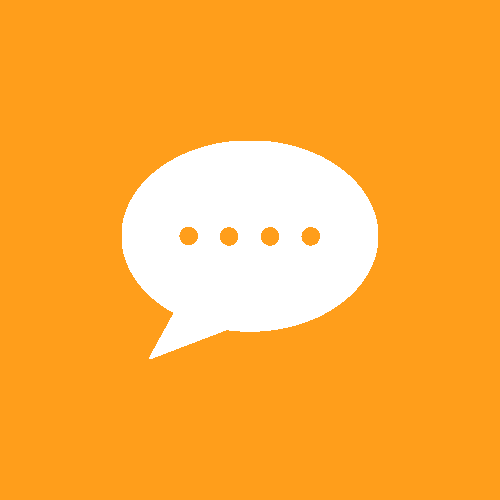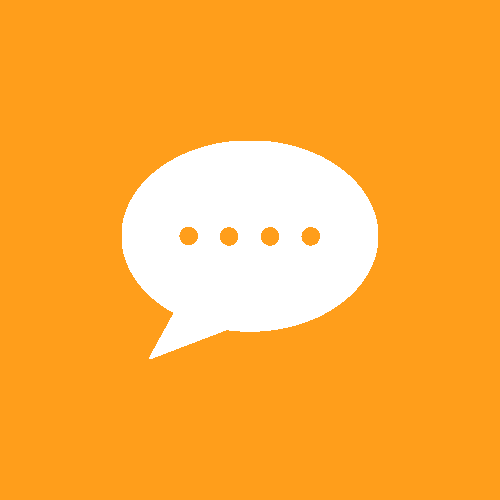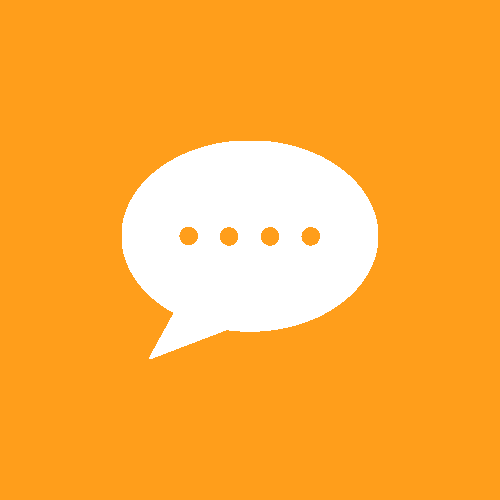 Within the first three months of using the solution to automatically identify and remove unused software, we had a cost avoidance savings of $958,000 in licensing fees.
Gives us a true number of how many people are using a particular piece of software which helps us make sure we're not under-buying licenses so we can avoid paying heavy fines or penalties.
We recently received a request from a vendor regarding our use of their software licenses. Processing the data for this request took just ten minutes.
Sealed Air Corporation
George Leonard, IT Asset Manager
Sharp Healthcare
Mark Weiss, Senior Systems Analyst
Troika Dialog
Alexey Katrich, Chief Information Officer
Take control of your IT assets
Reclaim unused software, respond faster to audits, and track lifecycle processes to realize your effective license position and optimize your hardware and software investments.