Reduce risk and control application access
With Application Control, you'll have application control and worry less about endpoint attacks, regulatory pressures, and surprise application-vendor license audits. Plus, your end users will love you.
Block malware
Keep corporate data from being ransomed to reduce your risk without putting your users in a digital prison.
Admin rights
Remove users' administrative rights to stay compliant with industry regulations—without constraining users.
App access
Stay compliant with software licensing agreements while providing users with the applications they need to do their jobs.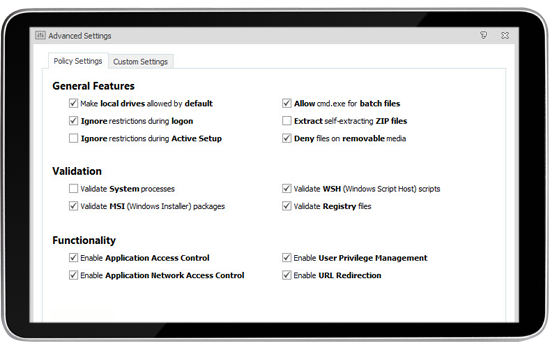 Ensure trust
Stop malware and ransomware.
Policy engine
App access based on user context.
License control
Control app access per user.
Gold Images
Install only IT-approved apps.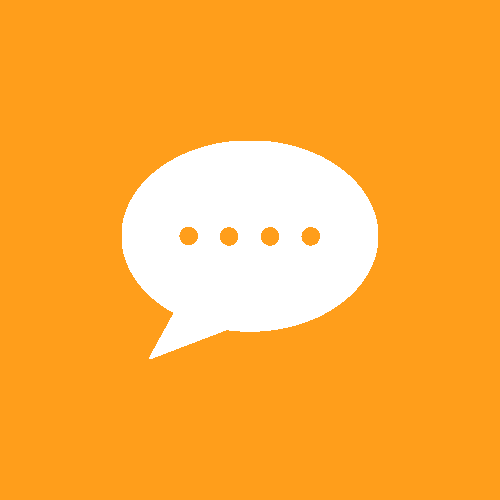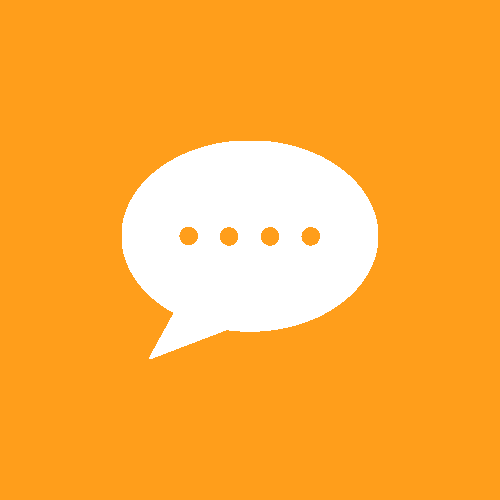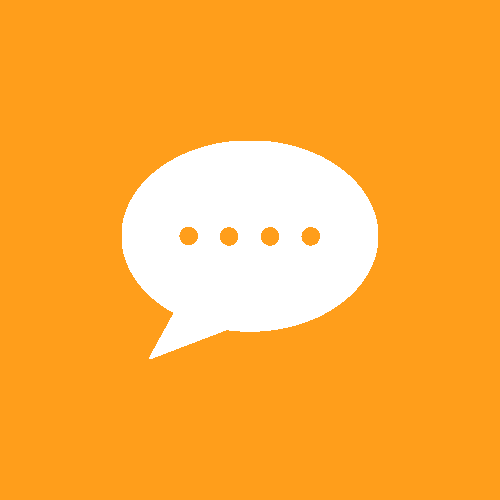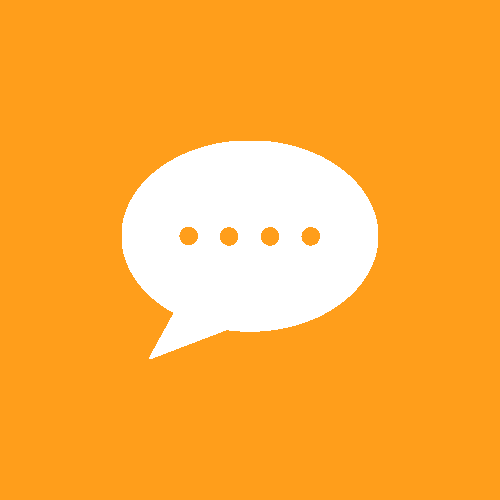 Application Control allows us to deliver a high level of user experience on both virtualized and physical desktops.
Without Application Control, we'd have to apply our most restrictive policies to every user.
Application Control automatically blocks unauthorized or unknown applications—and we stay compliant.
You have to have a 'zero-trust' policy with layered defenses. Application Control achieves that on the endpoint.
Brocade
Doug Lind, Windows Architect
Nationwide Children's Hospital
Jake Muszynski, Systems Engineer
Surrey (UK) County Council
Girish Gorasia, Principal Consultant
Pearland Independent School District
Greg Bartay, Director of Technology
Painless policy enforcement and endpoint protection
Ivanti Application Control, powered by AppSense, helps you be more efficient and secure with tools that enable context-aware policy, enforce license compliance, and stop malware and ransomware.