I Need To...
Streamline My Onboarding and Offboarding Process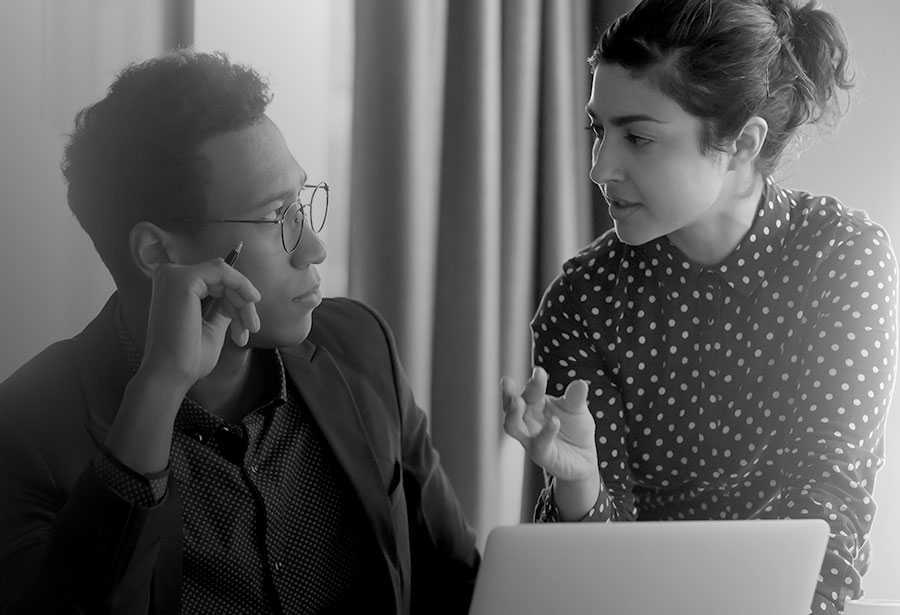 Free Solution Brief
The power of automated onboarding and offboarding.
Learn More
Day One
A Secure and Productive Day One
Many IT teams struggle to support the employee onboarding process. Getting people the right access to the right apps and resources can often take days, even weeks. IT must also keep up with role changes and the critical offboarding process that protects access to key systems once an employee leaves the organisation. A manual approach leads to downtime, inefficiencies, and even poses security risks.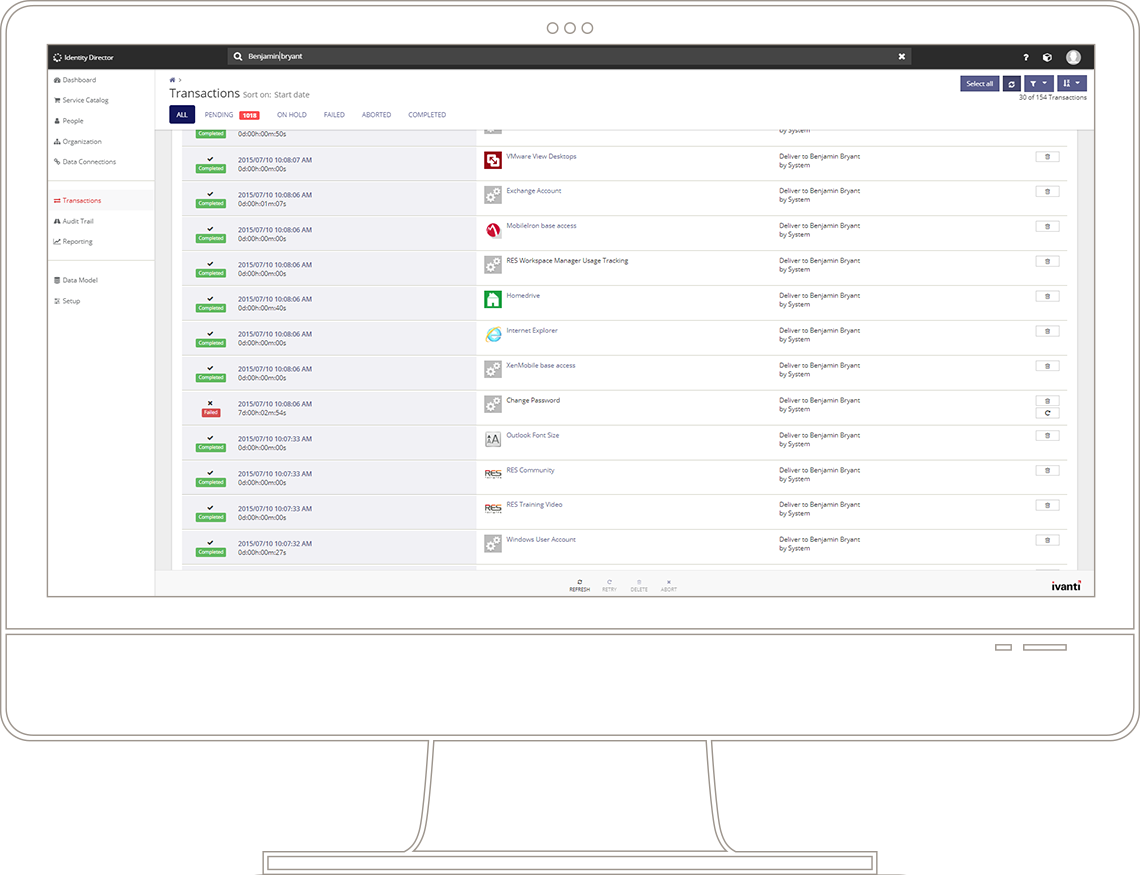 Manage the Employee Lifecycle
Provision and secure workers throughout their time at your organisation.
Integrate with HR Systems
Connect into HRIS and payroll systems to aggregate employee information.
Identity-based Onboarding
Automatically deliver access to apps and services based on user identity and business qualifications.
Optimise Costs
Manage hardware and software requirements centrally to save costs and support productivity.
Workforce Productivity
Empower users to request approved and ad-hoc apps and services through a web and mobile storefront.
Support Role Changes
Automatically adapt access to apps and services based on qualifications and new roles.
Increase Security
Automatically revoke apps and services when someone is terminated or leaves the organisation to mitigate risks.
Increase Visibility
Report on who has been granted access to what and who has been offboarded to simplify audits and compliance requirements.
Empower employees, while reducing risk
By combining identity, service management, and asset management, IT can close the loop on onboarding and offboarding processes and deliver secure and relevant services to the business.
Here's how we can help
Ivanti products will ensure that you provide the right access to the right apps no matter how many role changes people make.
Identity warehouse
Collect attribute and access qualification info from existing sources.
Automated provisioning
Provision access to systems, apps, and services based on identity to mitigate the risk of human error and avoid manual processes.
Web and mobile storefront
Give users a single destination to request new apps or services.
Software licence optimization
Allocate software more effectively to reduce costs and support productivity.
Automated deprovisioning
Return services and revoke access immediately once an employee is offboarded.
Real-time dashboards
Provide insights into who has access to what, who has joined or left the organisation, and more.