I need to...
Grant the Right Privileges to My Users Within MEM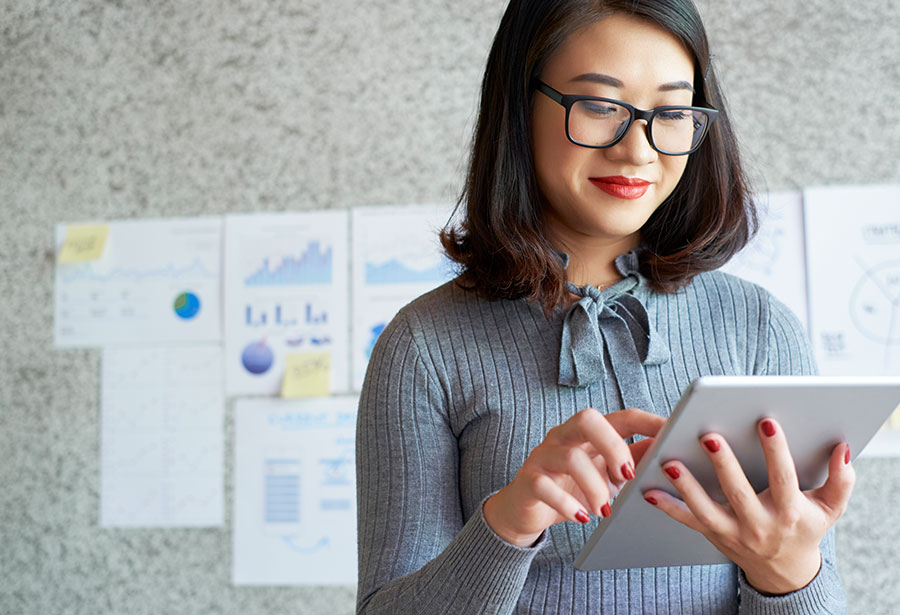 Defend Against Ransomware
The FBI has 9 steps for prevention. Privilege management ranks near the top.
See The White Whitepaper
The Right Endpoint Security—Made Easy
Effective multi-layered security strategies include privilege management.
Learn More
Privilege Management Matters
Balance user productivity and security by controlling access at the application level.
Get The Guide
Unified Application Control
Do more with MEM
Application control is a must for deterring zero-day exploits and protecting vulnerable legacy systems. But traditional methods can stifle users, overwhelm IT, and cause a whole new slew of security issues.

When application control incorporates granular privilege management through MEM, your users won't be lured into finding workarounds (shadow IT) when their admin rights are taken away. And your IT department won't have to spend countless hours juggling different tools.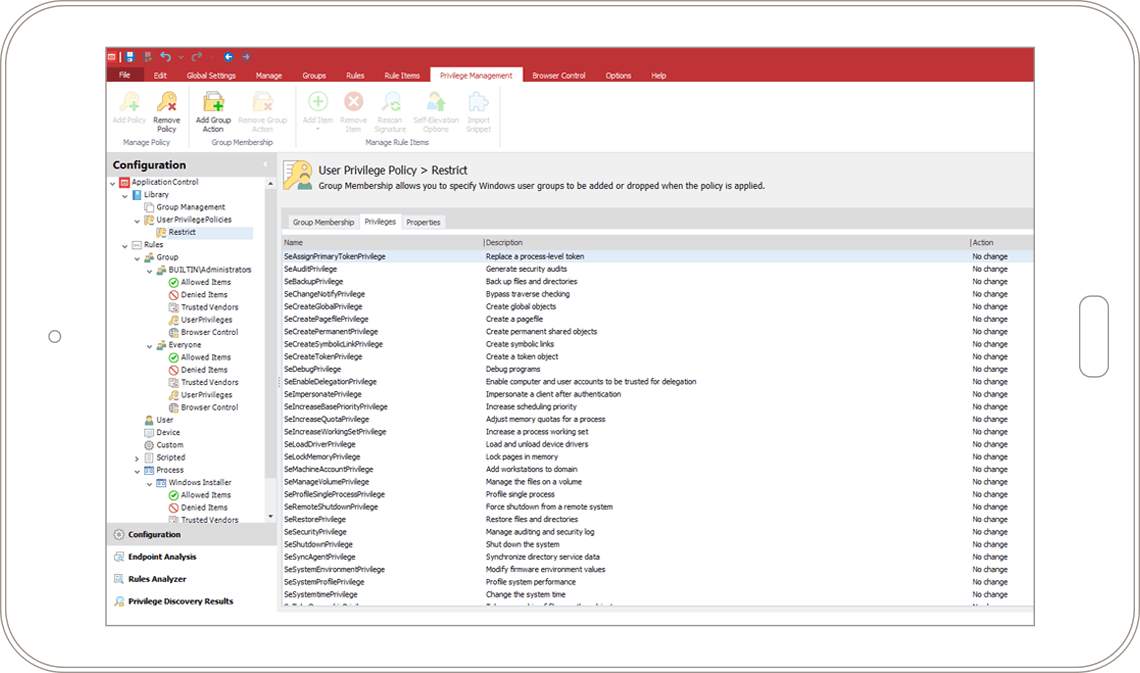 Enhance your application control
Simplify security for both IT and your users with privilege management that complements and extends the value of your system centre configuration manager (MEM).
Strike a balance
Go for granular control with the ability to self- elevate. You'll keep malware at bay, users happy, and your IT team out to the weeds.
Simplified trust
Help ensure that only authorised apps can execute, based on context such as user role, locale and device.
Get in compliance
Privilege management helps you meet the needs of compliance requirements, such as the SOX (Sarbanes-Oxley Act).
Free up IT
Become a true business partner when you have more time to discover and deploy the latest tools for revenue generation and efficiency.
Upgrade your Application Control
You can't rely on traditional tools in today's ever-evolving security landscape. You need tools that work harder for you. Reduce risk without overburdening IT.
Application Control
Improve your security stance with dynamic whitelisting and granular privilege management.
Demand more from Application Control
Traditional app control doesn't cut it when security vulnerabilities are growing and users need more access to apps than ever to stay productive.
Trusted ownership
Help ensure that unknown applications can't execute unless introduced by authorised systems or users.
Self-elevated privileges
Grant users the ability to run authorised apps for a period of time, despite restricted privileges.
Licence control
Stay in compliance when access is granted based on established agreements.
Policy engine
Give access to your users faster by using an engine operating on context-aware policies.
Gold images
Keep desktops in original gold-built state.
Workflow integration
Implement and deploy system centre configurations easier through MEM.