Ivanti and University of Cambridge: A Case Study in Unifying IT
While overseas this year, we sat down with University of Cambridge's Head of Frontline Services Stephen Hoensch to discuss how the university's integration with Ivanti has enabled them to unify IT.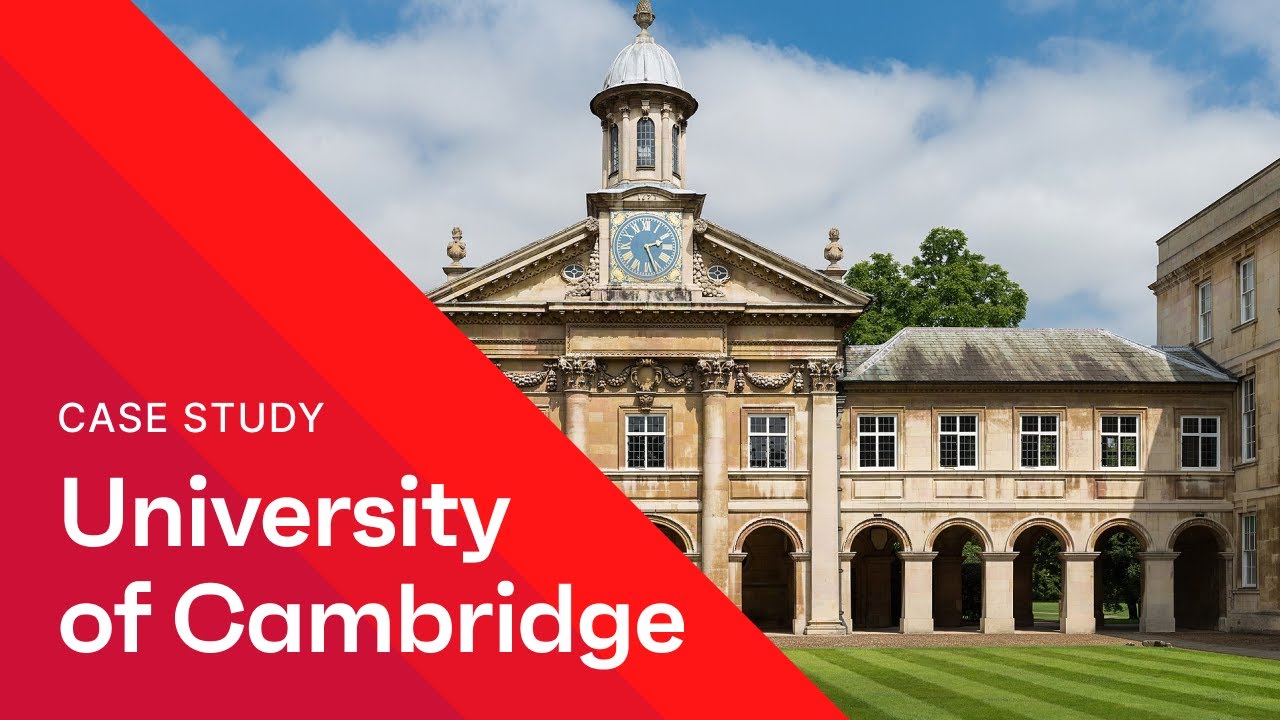 University of Cambridge user base is always growing and looking at ways to integrate technology to improve and deliver better service for their customers. At the moment they're ITSM and Cloud customers of Ivanti, and that has allowed them to start using the Ivanti products at an entry level. Because of Ivanti, they've been able to unify multiple different service desk tools that they've had in the environment from different groups and departments merging together to create a core IT department.
Related: Gartner's analysis of the top vendors in the IT service management marketplace
By merging at least three different service desk tools into one, they can now pass tickets around the organization quicker, things don't get lost like they used to, and it's giving them a better customer experience to both staff and students. It has allowed them to start doing more things like deliver service requests, which means that people can get access to services quicker.
Ivanti Bot
What they're working on at the moment is a bot with Ivanti. The idea behind it is to have the capacity to deal with the large number of students (approximately 12 thousand) both entering and exiting the organization. The number one thing that a student will ask for is to gain access to the wireless. With a bot that the students are able to chat with directly, they will be able to get the information they need without needing any actual human help.
Zapier Integration
The univeristy has also integrated Zapier so that when a major incident happens, they can deliver it directly to the developer team or the support team. Using Slack allows the users to be anywhere, since all they need is their own personal mobile device to get access. So they don't have to be logged into the service manager tool; they've actually got access to what's happening directly to their mobile device.
Secure Your IT Department With Ivanti
Delivering IT is hard for any department, including the University of Cambridge. It's constantly changing and evolving. What you need to concentrate on is having a good base of core IT with a good solution behind you, and if you can deliver that, then it allows creativity to flourish.