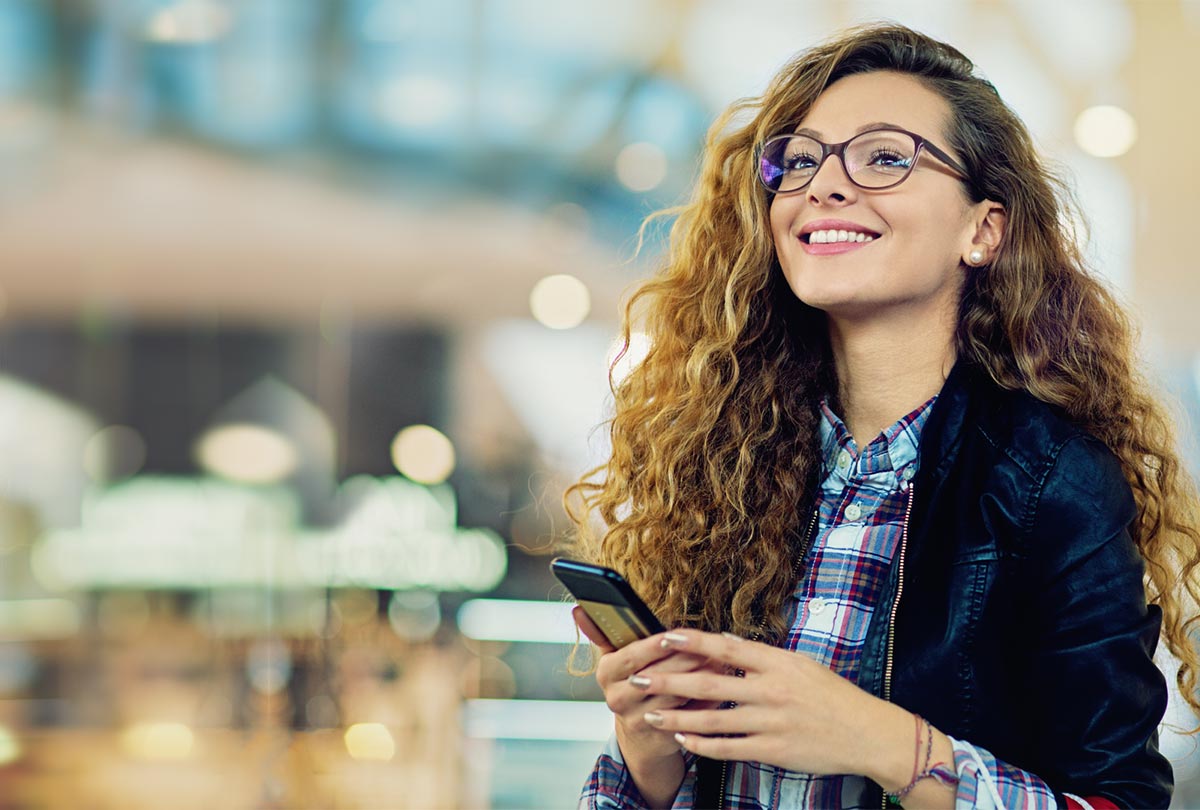 Everywhere Work. Elevated.
Ivanti finds, heals and protects every device, everywhere – automatically. Whether your team is down the hall or spread around the globe, Ivanti makes it easy and secure for them to do what they do best.
Integrated solutions for everything IT touches
Enable secure Everywhere Work
Customer Spotlight
As part of our customer advocacy program, Ivanti would like to recognize the following Ivanti Ambassadors.

Ivanti does a lot of things to help us, together with Ivanti sales and support team, I couldn't ask for a better team, and without Customer Advocacy team support I would not be successful for the 22 years I have been with SCI. It takes you helping me get to the next spot.
Thomas Smith
Director, IT and Telecom Support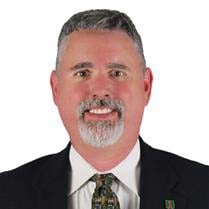 To me, locking arms is where you intentionally put somebody before yourself, you understand their needs and bring them forward. I have experienced that with Ivanti when I worked with the Advocacy team as well as the sales team.
Jesse Miller
IT Specialist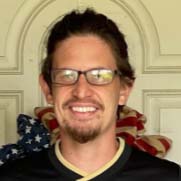 Book a demo, ask about our solutions or just say hello.