IAITAM Predictions for 2019: Get Ready, IT Asset Managers!
Get out your crystal balls, shuffle those tarot cards, and crack open a fortune cookie. It's 2019, and we're here for IT Asset Management predictions. IAITAM—the industry's authoritative training organization dedicated to the needs of the IT Asset Management community—did some fortune telling for the new year, and their predictions wouldn't come without a look back at what ITAM folks learned in 2018.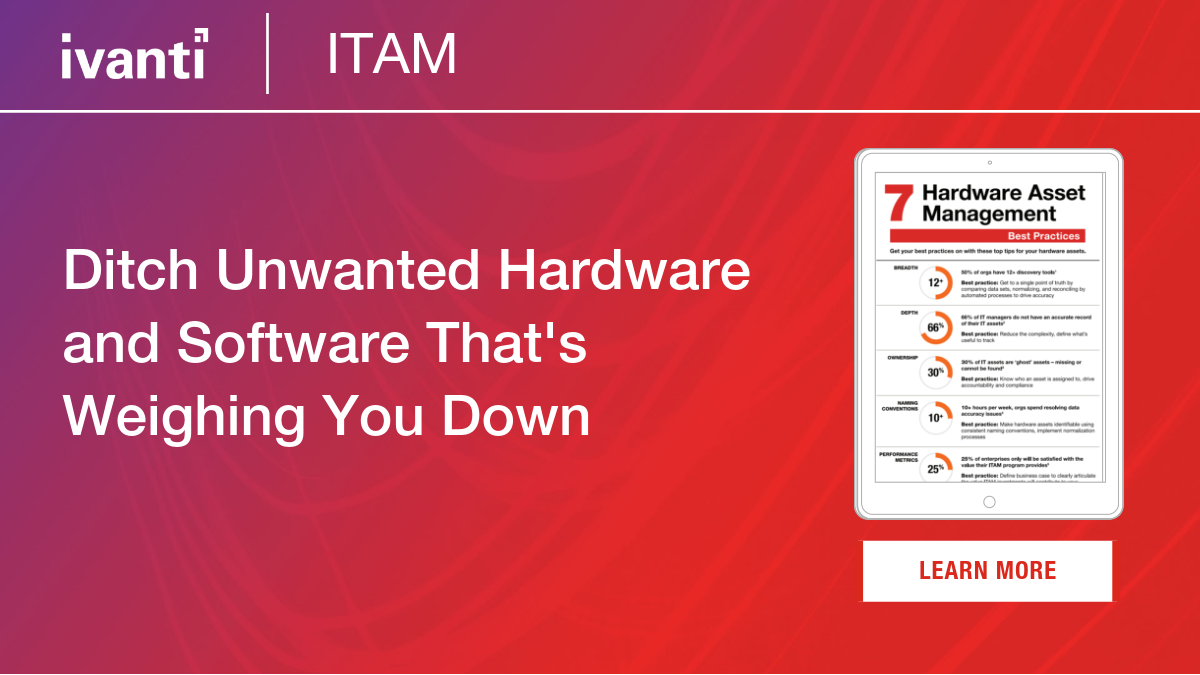 Let's dive into the past before delving into the future. In 2018:
Data leaks and hacking incidents were at an all-time high, leaving a lasting impression on consumers
The GDPR was felt throughout all global business
IT Asset Managers needed to increase the offerings they provide to their organizations
Okay, maybe IAITAM slipped a prediction into that list without anyone noticing because IT Asset Managers will always need to increase the offerings they provide to their organizations. That won't change in 2019. Now that we've got a grip on the past, it's on to the future!
Resolve to be Challenged
IAITAM predicts that the industry will face three distinctly unique challenges in 2019, pushing the profession even further forward in 2019.
Contract management will become a new emphasis for IT Asset Managers
Either strengthen your relationship with legal and contract departments or become more adept contract managers because this will become a new requirement for managing assets in the future.
A strong focus on cybersecurity will continue
The NIST (National Institute of Standards and Technology), along with NCCoE (National Cybersecurity Center of Excellence) published a cybersecurity standard for IT Asset Managers and will continue in 2019. Help aid your organization's cybersecurity efforts!
ITAM and ITSM will continue to blend, and not always harmoniously
Work to mature your IT Asset Management program so you can better facilitate IT Service Management. Both are necessary, not one or the other.
Fulfill Your Destiny, Get with the Trends
Stay ahead of the curve and get with the trends! Impact your organization through IT Asset Management, it'll surely be grateful.
And check out our free IT Asset Management resources to move beyond basic discovery and optimize your hardware and software performance. Free resources include:
Software Savings Calculator
Hardware Asset Management Best Practices
Automating Software Requests Infographic
IT Asset Management Trends On-Demand Webinar