DellWorld, Here Comes AppSense! (Booth A10)
*This post originally appeared on the AppSense blog prior to the rebrand in January 2017, when AppSense, LANDESK, Shavlik, Wavelink, and HEAT Software merged under the new name Ivanti.
Tectonic shifts... that's how it feels to be partnering with Dell these days.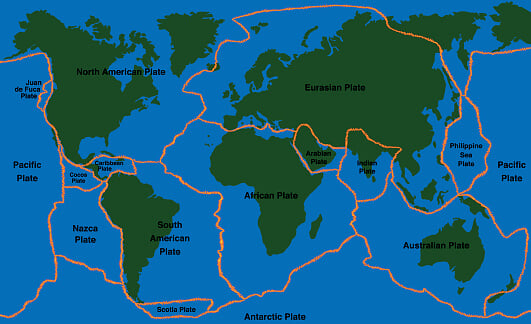 In the past year, Dell has acquired EMC—and vicariously VMware—while AppSense has been acquired by LANDESK. It's been a GREAT year, with radical changes in both our businesses, as Dell acquires new software capabilities and sheds old stuff and services.
Frankly, I can't wait to hear the keynote this time around. One thing's for sure, there will be a lot more activity at the event, and this can only be a good thing.
Dell World has always been a Tier 1 event for AppSense, and now it will be even more important. Highlights for me are always the customer interactions at the booth and at events in and around Austin. It's a fun place to be in October!
AppSense, with LANDESK, has access to a whole new portfolio of Unified Endpoint Management capabilities from Asset Management to Service Desk Management to OS and Application patching capabilities. I am particularly excited about this offering:

According to SANS Institute and the Australian Signals Directorate, by following these four simple steps you can mitigate at least 85 percent of intrusion techniques:
Application Whitelisting – use AppSense AM to control applications

Application Vulnerability Patching – use Shavlik Patch management

OS Vulnerability Patching – use Shavlik Patch management

Administration Privilege Restriction – use AppSense AM privilege management
But don't take my word for it. Stop by the AppSense booth, A10, October 18–20 in Austin, Texas, at Dell EMC World and we'd be delighted to show you.
See you soon in Austin.
Simon