7 Surprising Statistics From the EMA Report on ITSM
New research from the Enterprise Management Associates® (get the full report below) reveals that ITSM has become a hub of innovation for many organizations. While formerly seen as an area of reactive management with fading process efficiencies and legacy concerns, it is now seen as a unifier of IT silos.
The report analyzes the evolution of ITSM in companies across North America and Europe, looking at ITSM from many angles, including:
Organization, governance, and best practices
Strategic priorities
Technology and analytic priorities
Data and service modeling
Service catalogs and app stores
Endpoint and mobile management
The impact of cloud
Agile/DevOps
Enterprise process workflows and the Internet of Things (IoT)
From the group of 264 ITSM customers surveyed, here are seven statistics:
1. 91% of ITSM respondents viewed the service desk as their primary ITSM investment. Ivanti Service Manager, powered by HEAT, is the most affordable, flexible and complete cloud-optimized ITSM solution available.
2. 89% of respondents came from central IT ITSM versus line of business (LOB)-centric ITSM. But ITSM teams were evenly divided between those with a single service desk and those with multiple service desks.
3. 83% of organizations were managing ITSM and customer service desks as a single group.
4. 1% of respondents reported they had neither a service catalog nor an app store (and 3% said they "didn't know").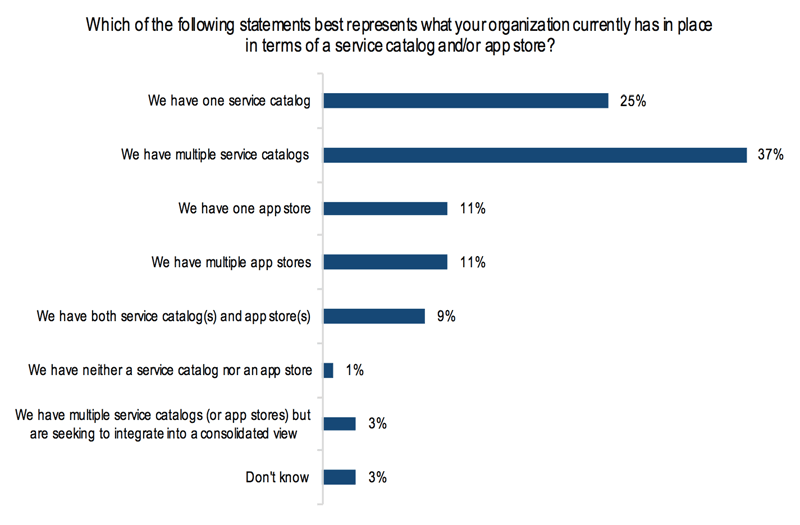 5. 71% of organizations are already supporting mobile phones and 59% are supporting tablets.

6. 86% offer mobile support for ITSM professionals. And 87% leverage mobile to support end-user customer requests.
7. 3% of respondents indicated that they were not interested in big data or analytics.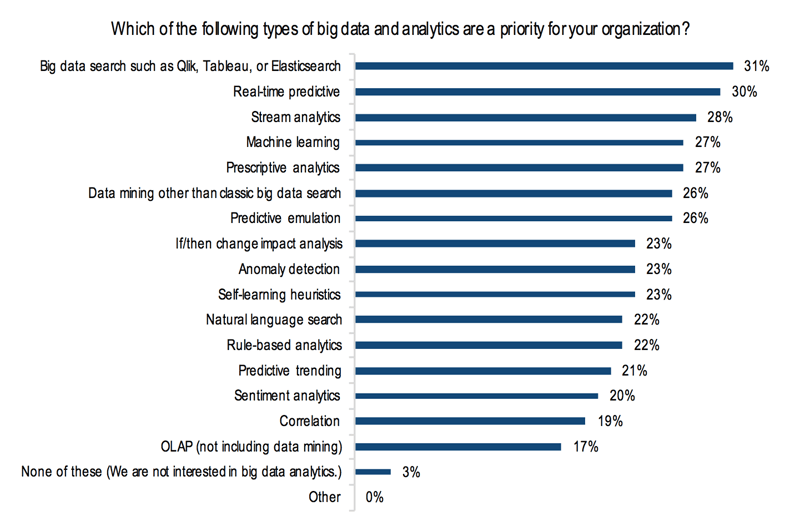 For a complete look at the survey data and analytics, download the EMA report "Next-Generation IT Service Management: Changing the Future of IT" below.