I Need To...
Reduce User Logon Times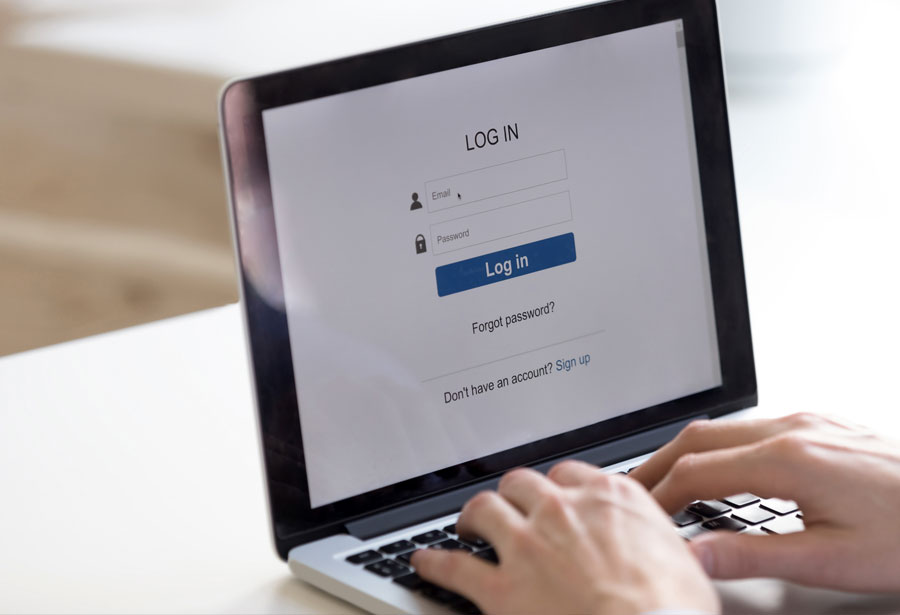 Another Happy Customer
See how University of Texas Medical cut logon times "from minutes to seconds."
Learn How
See How it Works
Hospital cut logon times by 87%. How?
Watch Video
Improve Desktop User Experience
Want to reduce profile corruption? So did Deakin University.
Read Case Study
CUT LOGON TIMES
Long logons annoy
It's true. In fact, research indicates that after a 30-second wait, 71% of end users will perform personal tasks for up to five minutes, costing the company time and money and leaving unlocked devices open to security breaches.

In addition to decreased user productivity, protracted logon times can drive poor user acceptance of desktop virtualization and higher service desk call volume. Ending long logons builds end-user confidence in IT, reduces IT costs, and contributes to improved productivity for all.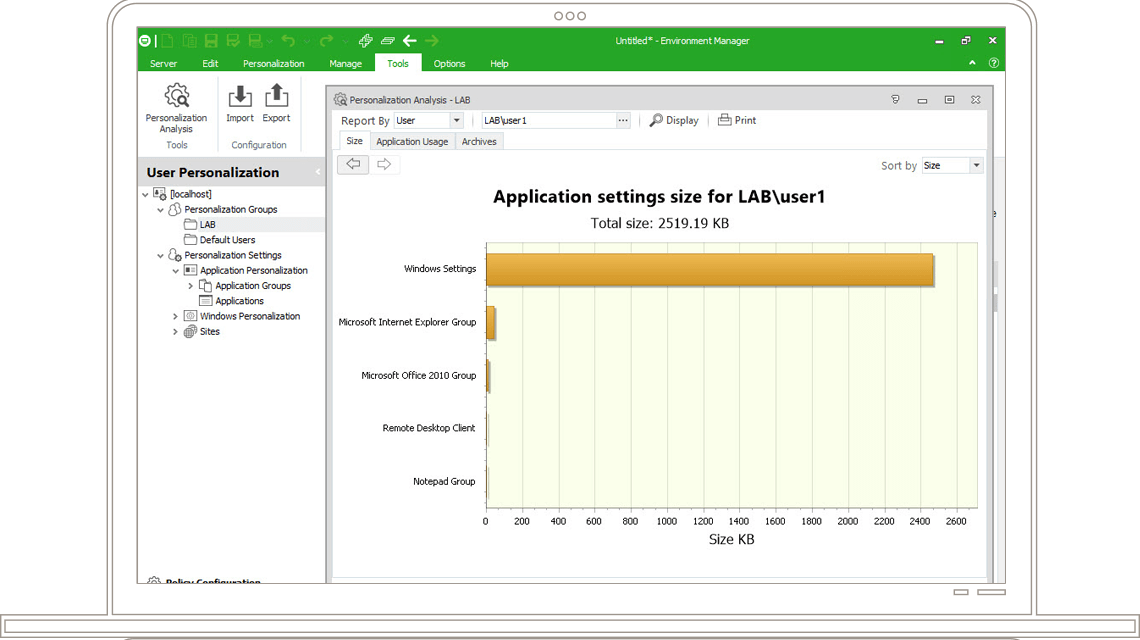 Eliminate the causes of long logons
Traditional roaming profiles, logon scripts, and Group Policy Objects are the leading causes of prolonged logons. Eliminate them, and your users log on faster. How do we do it? Read the data sheet below.
Simplify policy management
Simplified, centralized, point-and-click policy management enables logon actions to be applied simultaneously, eliminating the need to sequentially load long, complex scripts at logon.
Tame Group Policy Objects (GPOs)
When GPO complexity spins out of control, logon times grow and users protest. Replace GPOs with fast, on-demand actions.
Get granular
Using granular policies instead of cumbersome logon scripts speeds logons and gives IT more control.
Just-in-time personalization
Instead of applying one bloated profile at logon, stream personalization just-in-time throughout the session.
Eliminate profile corruption
Monolithic profiles stored at logoff are prone to corruption. Instead, save and restore personalization only when it's required.
How Ivanti can help
Solutions from Ivanti eliminate the need to rely on traditionally bulky user profiles, unwieldy logon scripts, and complex Group Policy Objects—speeding user logons. End users get to work faster, call the service desk less often, and become advocates for IT.
Environment Manager
Environment Manager is a policy- and personalization-management tool that allows IT to fully personalize each user's desktop, on-demand, without the need for cumbersome profiles or scripts—even in standardized desktop environments.