Automate redundant tasks
Improve service quality while reducing costs
Use Ivanti Service Manager's automation services Workflow Designer drag-and-drop interface to enable service owners and business managers to adapt, design and take control of their own workflows and processes. Pre-defined integration workflow blocks seamlessly integrate to external systems and data sources so technicians and users have access to the important information they need exactly when they need it.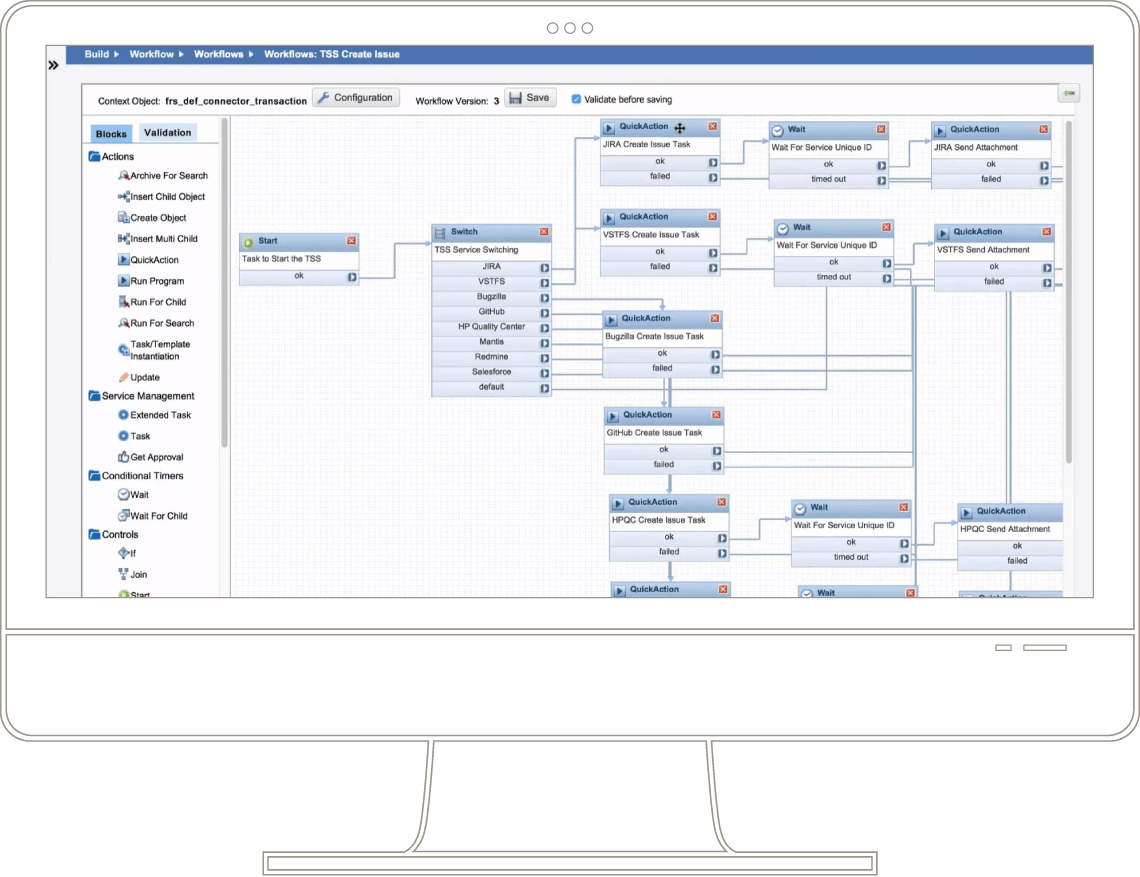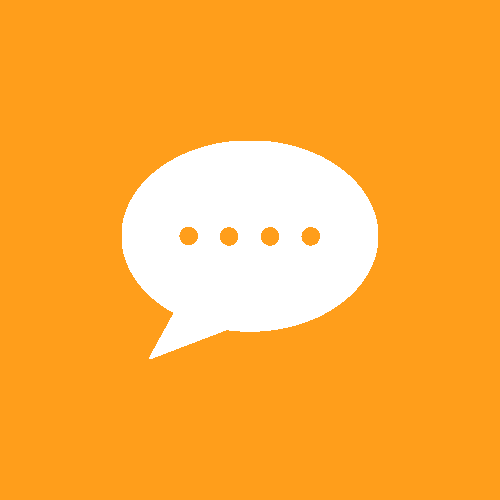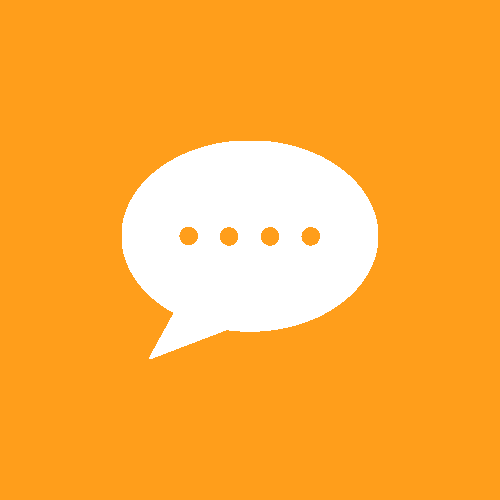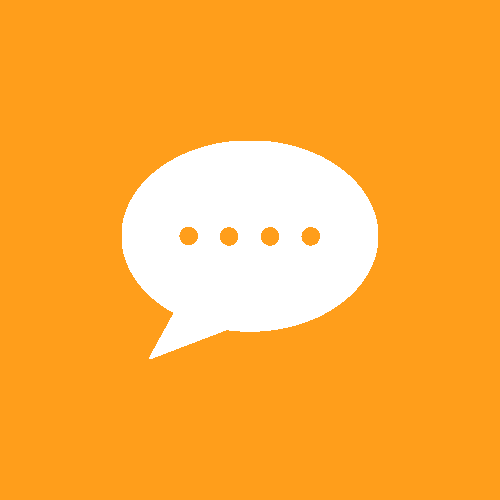 You can model all sorts of workflows in Ivanti, and we've trained a number of employees so we can customize them ourselves.
I can't underestimate how big the Ivanti visual workflow engine is.
The process is much smoother and eliminates paperwork. Ivanti service automation works really well.
NetSourcing
Peter De Bruyne, Managed Services Manager
Leading Healthcare Provider
Manager of Enterprise IT Tools
County of Maui
Carmela Ho, Service Desk Supervisor