CMDB simplified
Gain total control over IT configurations
With Ivanti Service Manager, you can manage configuration items (CI) that make up the services and IT infrastructure supported by the service desk. Define, identify, and report on configuration items across the IT landscape and their relationships, including incident, problem and change records. Perform configuration management analysis so proper monitoring and cost savings can be achieved.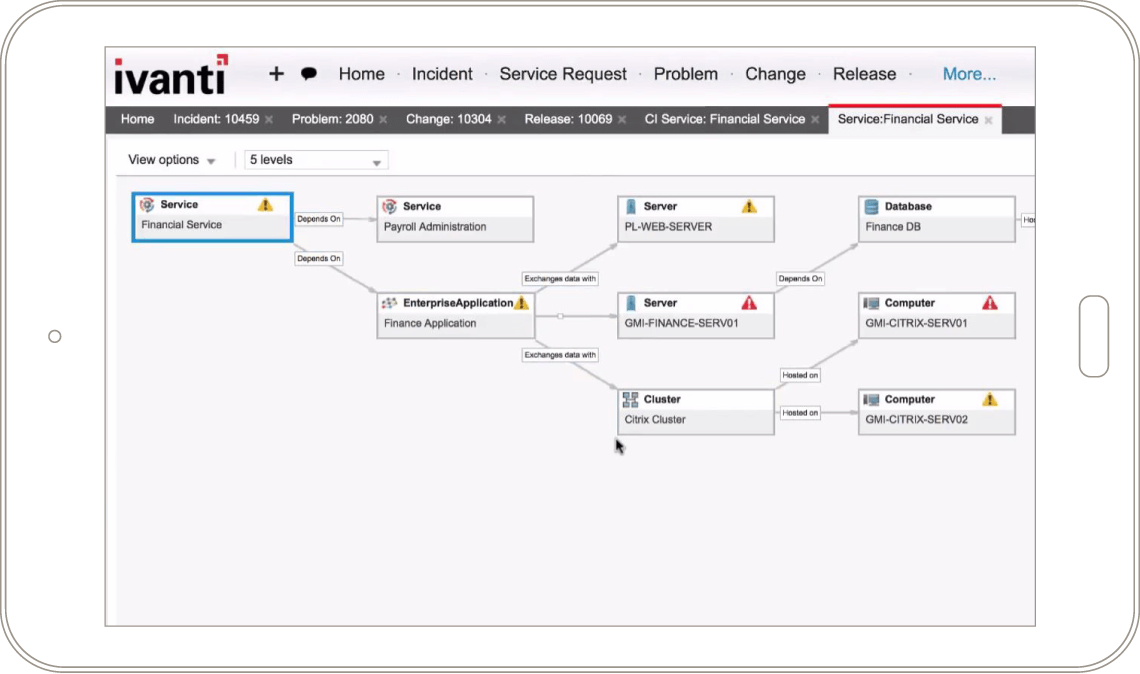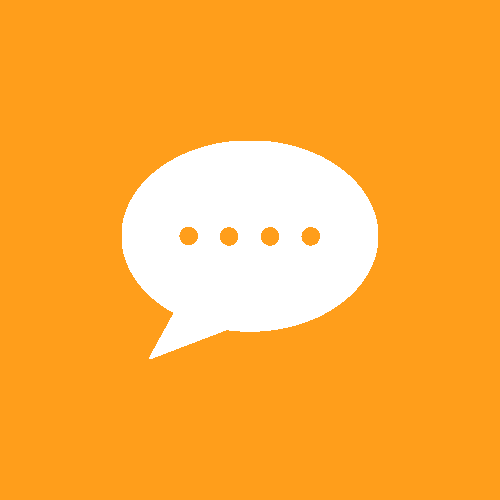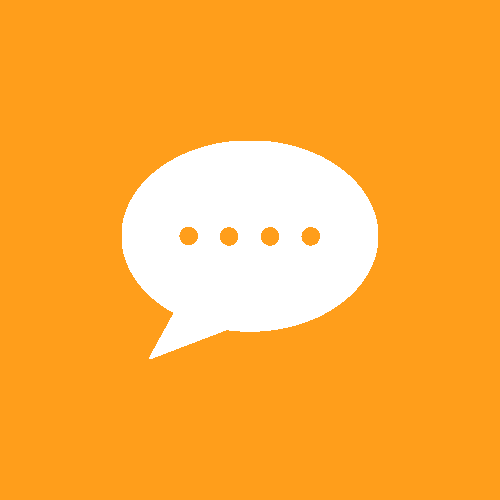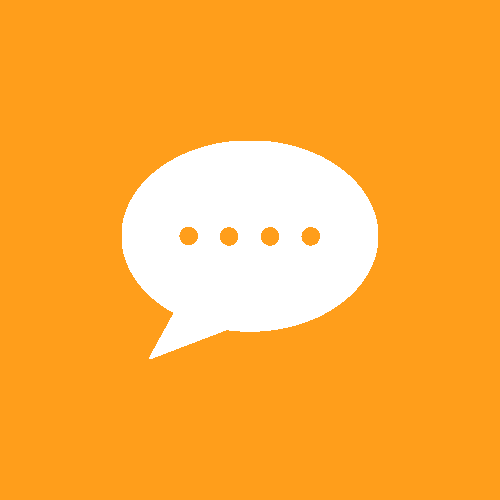 During the demo of Ivanti, we were amazed at the features and functionality available." Queensland University of Technology
We also expect Change Management to provide a significant improvement as we lack an integrated solution that requires duplication.
One of the main values of Ivanti is the approval process. We have 80 approvers, not all of whom are daily users of the Ivanti Service Management application, but who must interface with the solution via the workflow approval process.
Queensland University of Technology
Mark McCormack, Manager for Technology Support
Adventist Health
Wendell Bobst, Assistant Vice President, Information Technology Customer Services
Silicon Labs
Michael Skinner, System Administrator