Comprehensive Management and Security for Android Devices
Secure and manage enterprise Android devices.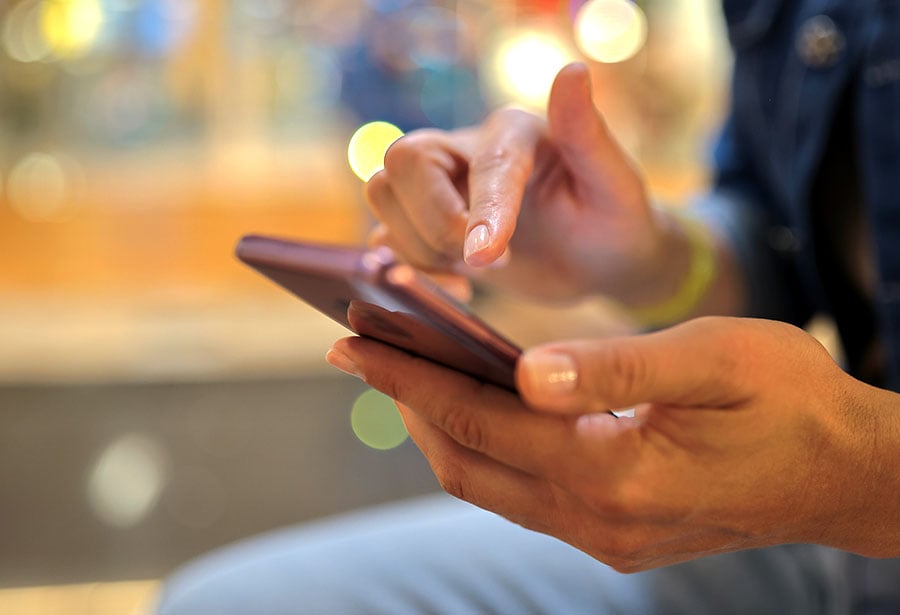 Simplified, Cost-effective Management for Android Fleets
Manage and secure Android devices from initial onboarding and provisioning through end-of-life.​
Leverage convenient bulk enrollment and zero touch device onboarding for knowledge workers, contractors and frontline workers.​
Centrally configure and push email, Wi-Fi, and VPN settings.​
Limit devices to only pre-approved applications or specific device features. ​
Reduce costs and complexity by leveraging a single UEM console to management Android, iOS, iPadOS, macOS and Windows 10 devices.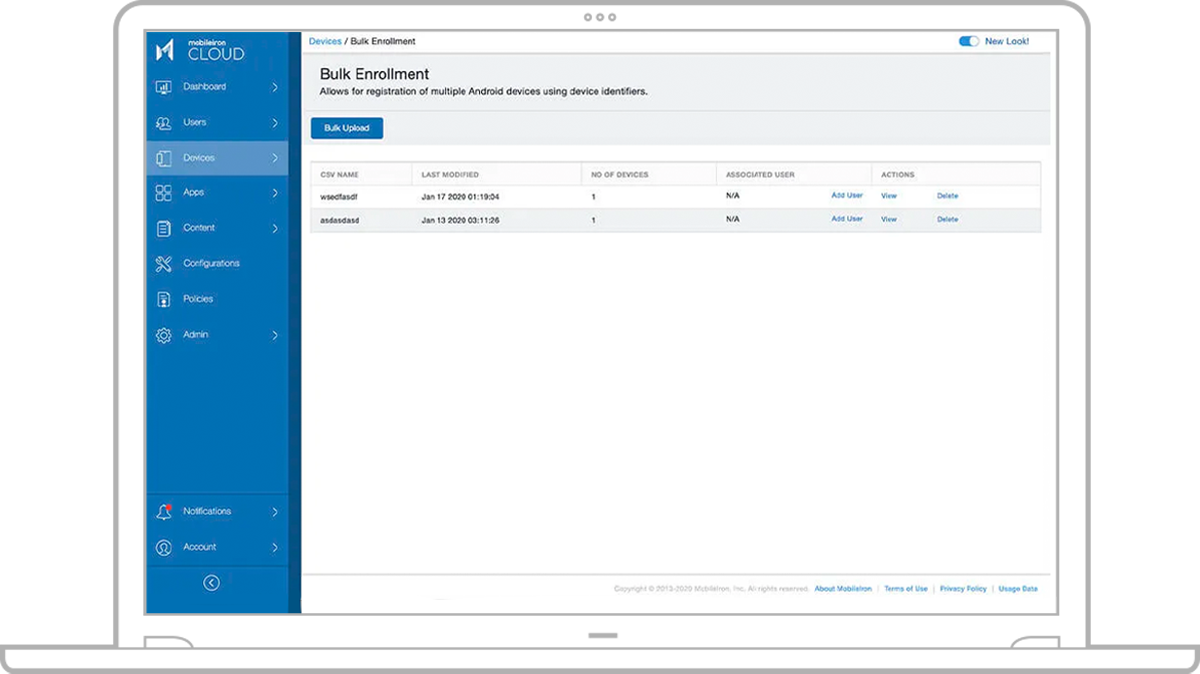 Secure Apps and Data on Android Devices​
Enable data loss prevention with security features such as open-in and copy/paste restrictions.​
Use a secure access gateway to enable granular app-level access control. ​
Deploy apps in a separate work profile to enforce protection for work apps and data.​
Leverage Managed Google Play, which offers a native application store for work devices containing only explicitly approved applications, including support for private apps.
Enable silent application installation without the need for a user-provided Google account on the device and apply managed configurations and permissions for apps.​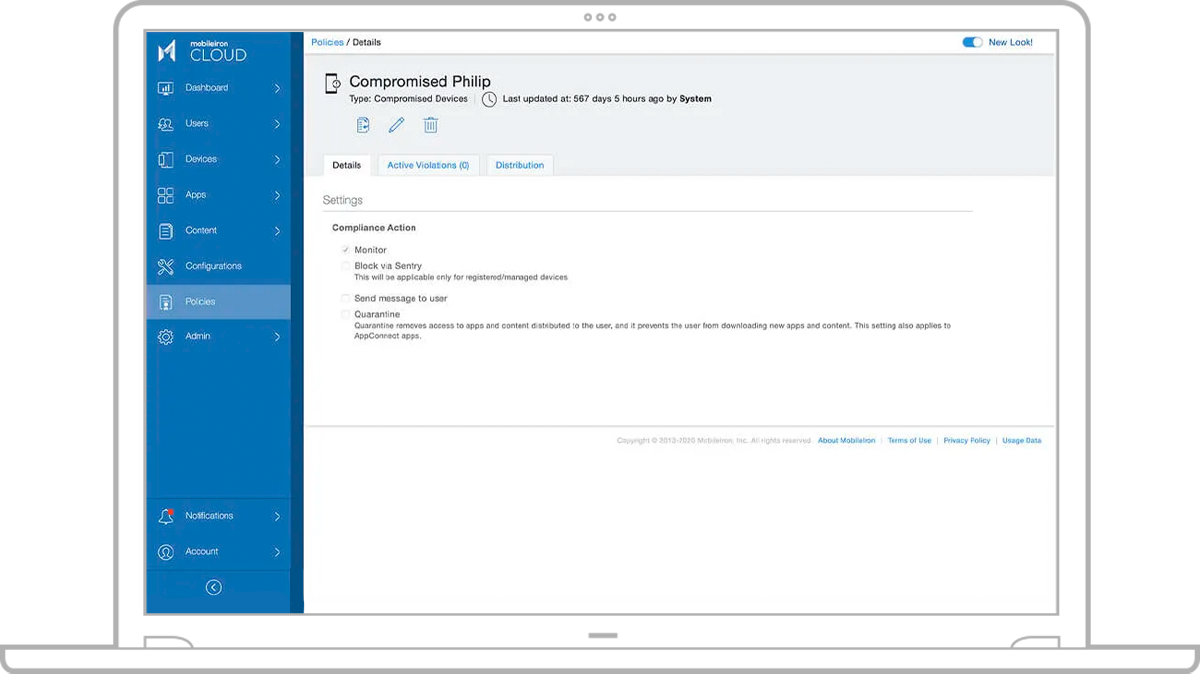 Secure Productivity Apps for Android Devices​
Email+ provides secure email, contacts, calendar, and tasks.​
[email protected] provides an intuitive way to access, store, edit, and view documents.​
[email protected] enables secure, containerized access to corporate web resources from any mobile device without the need for a full-device VPN.
[email protected] enables any Android user to share their screen with a help desk agent for more efficient troubleshooting and faster problem resolution.​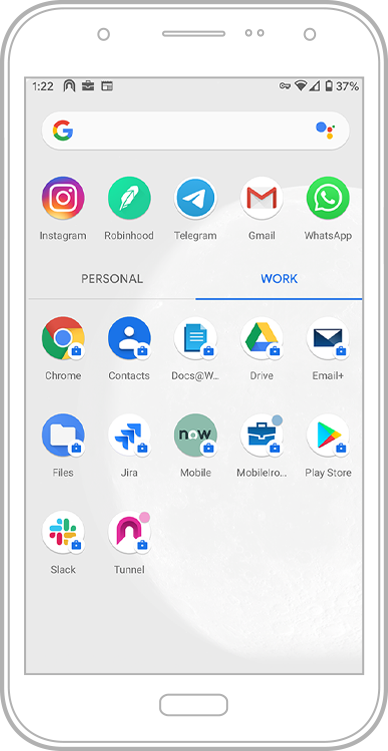 Security for the Everywhere Workplace
Embrace the freedom and flexibility users expect in today's Everywhere Workplace - without sacrificing security.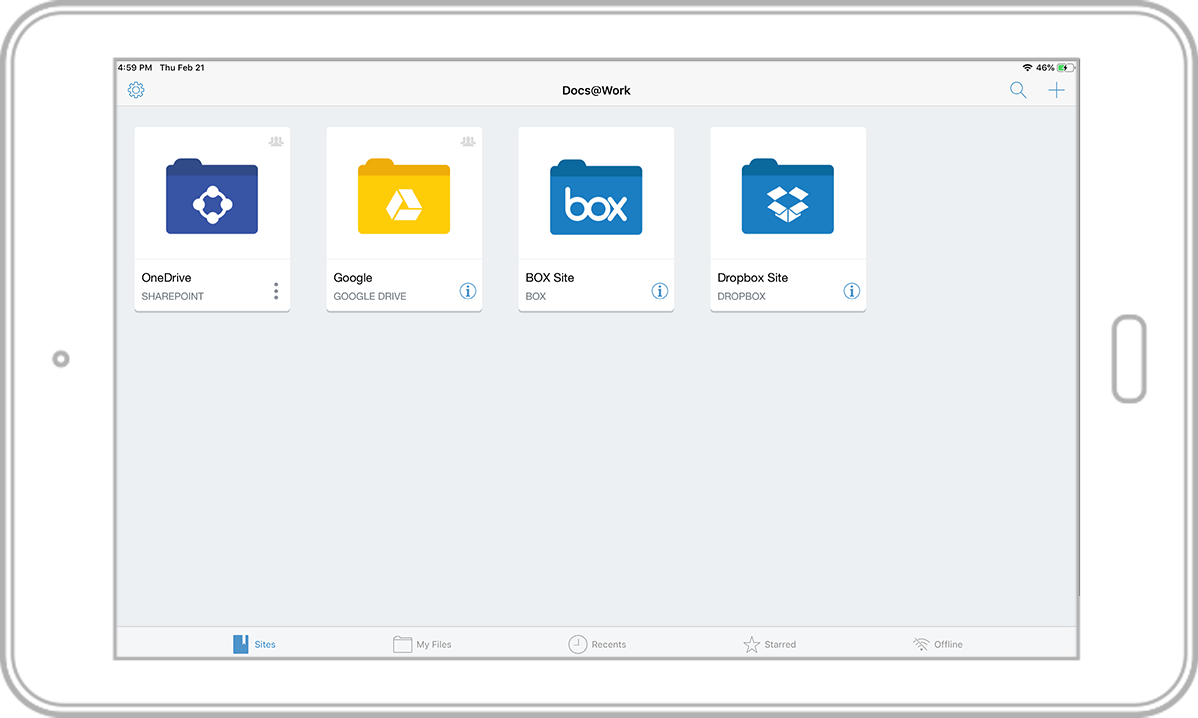 Supported Android Hardware
Ivanti supports a variety of Android devices used by knowledge workers, as well as ruggedized devices required for frontline workers.
Ivanti is also recognized by the Android Enterprise Recommended program, a Google-led program which validates Enterprise Mobility Management (EMM) product offerings deliver advanced Android Enterprise features while providing business customers with trusted guidance to ensure consistent, successful deployment.