incapptic Connect
Automated App Release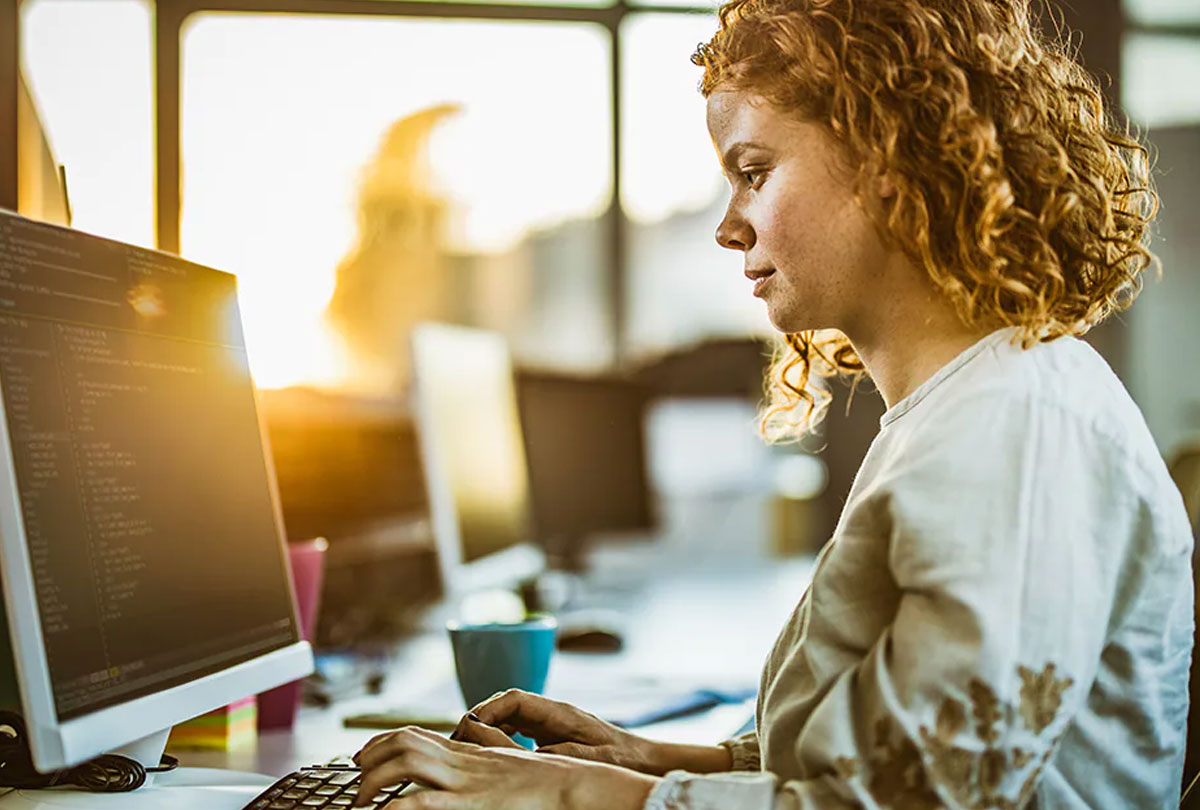 Take your app release pipeline from days to minutes.
Ivanti incapptic Connect simplifies, secures, and automates the app release process, allowing business units to focus on changing user needs and creating innovative new apps rather than performing tedious metadata management.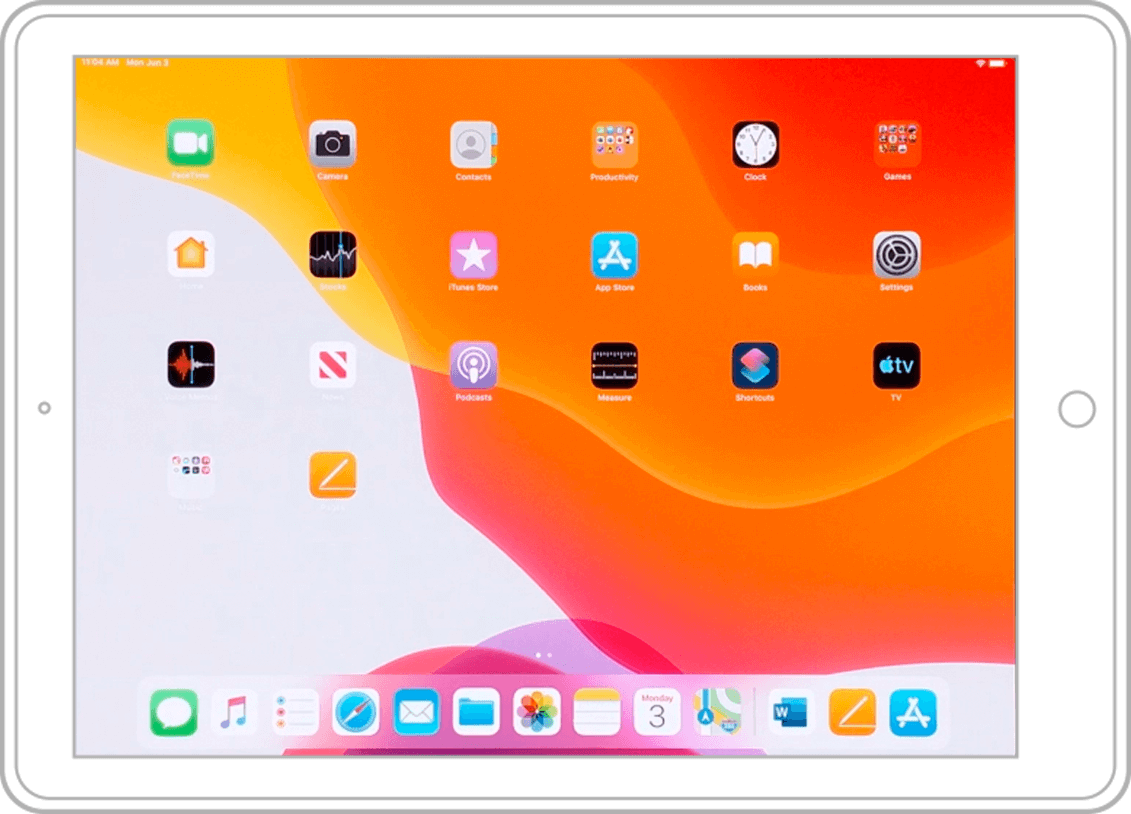 Self-Service App Submission
Upload apps, review tech specs and evaluate files – all in a standard browser.
Automated App Signing
Apps are automatically signed with the latest signing assets.
Automatic Publishing
Each app update can automatically be published where it needs to go.
Submissions Approval
Publishers and app owners can approve apps and the metadata assets.
Optional zScan Integration
Easily implement zScan to automatically identify risks before apps are released to the public.
Continuous Integration
Integrate iOS and Android CI/CD system with incapptic Connect in no time, with continuous deployment.