Ivanti's Student Placement in Daresbury Wins Award
For the last nine months, one of our student placements, Joshua Fowell, has been working with us in team Jaguar.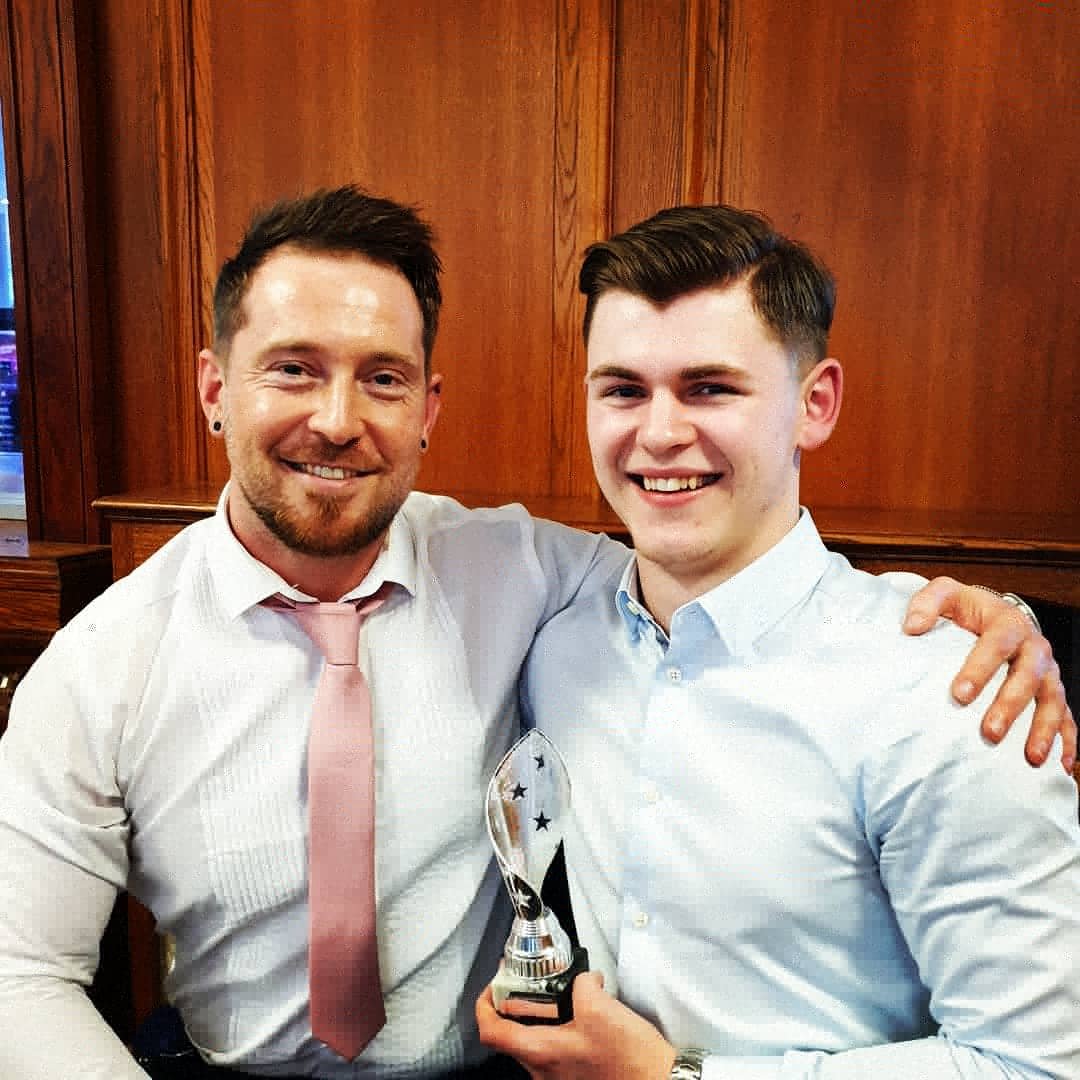 Joshua has directly worked on multiple projects from RHEL gatherer for Linux patching right through to Patch Intelligence for Ivanti Cloud.
I have had the privilege of being Joshua's mentor throughout his time here at Ivanti, and I have genuinely enjoyed every day I have spent working with him.
Last night, Joshua and I attended the Student Placement Awards held at Edge Hill University where Joshua was shortlisted for the award of Sandwich Placement Award for which he was the winner.
Joshua is a very technically capable individual and proves this on a daily basis, but more importantly, I'd like to highlight that he is a fantastic person.
I'm a firm believer that anyone given the right attitude and surroundings can achieve great things; Joshua continues to prove this.
So congratulations to Joshua and thank you for the experience! I have no-doubt that a bright future in software development is on the horizon for you.