Maximise reliability
Read report on how to maximise IT reliability through service automation.
Learn 5 ways to modernise your IT service operation.
Read Gartner's evaluation of the ITSM platforms market
Ivanti recognised as a Leader in the 2022 Gartner® Magic Quadrant™ for the third time.
Change made easy
Maintain control over your IT infrastructure
Ivanti provides best practices to support complete end-to-end, life-cycle change management processes. Out-of-the-box templates provide for simple, pre-approved change process workflow and for multi-level or dynamic change approval processes -- ensuring key stakeholders are fully aware and on the same page before changes are implemented. Colour-coded Change calendars give Change Managers real-time visibility and filtering capability for all changes by category, type and status.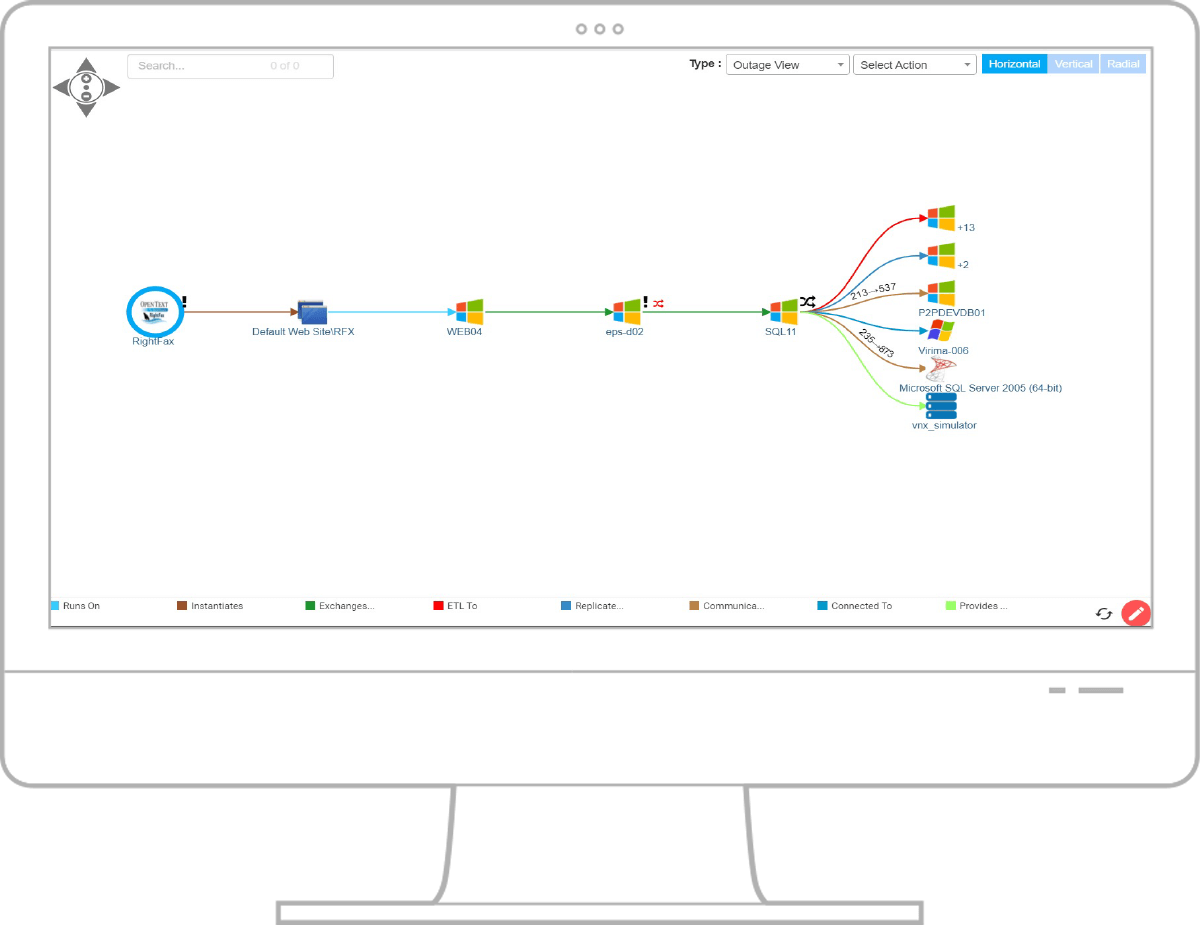 We also expect Change Management to provide a significant improvement as we lack an integrated solution that requires duplication.
Wendell Bobst
Assistant Vice President, Information Technology Customer Service