I need to...
Discover and Inventory What's on My Network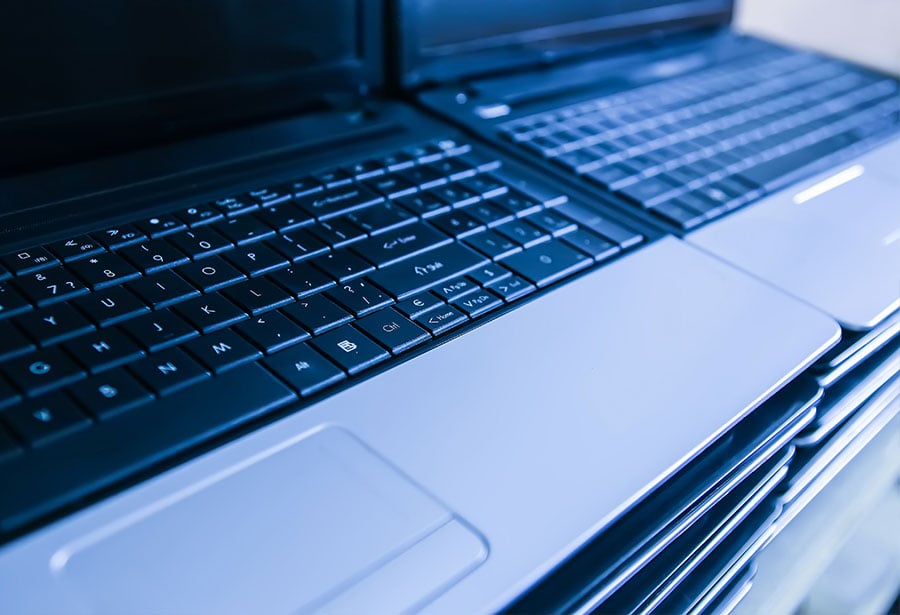 Expand Visibility, See Clearly, Act Decisively
Get better IT insights for better business outcomes.
Free white paper
Ivanti Neurons for Discovery
Accurate and actionable asset insights in minutes.
See it in action
Gain Accurate Asset Visibility
A complete view of your IT estate is vital.
Find out why
Ivanti Neurons for Discovery
Accurate and Actionable Asset Information in Minutes
Discover and inventory in real-time all your IT assets connecting to your network. Now you can have accurate and actionable insights into all your hardware and software assets, your cloud and edge environments, and overlying applications in minutes. ​ ​
Its cloud-based normalisation and reconciliation engine coupled with active and passive discovery technology and service mapping helps improve uptime, return on assets, resolution times, security, and overall asset performance.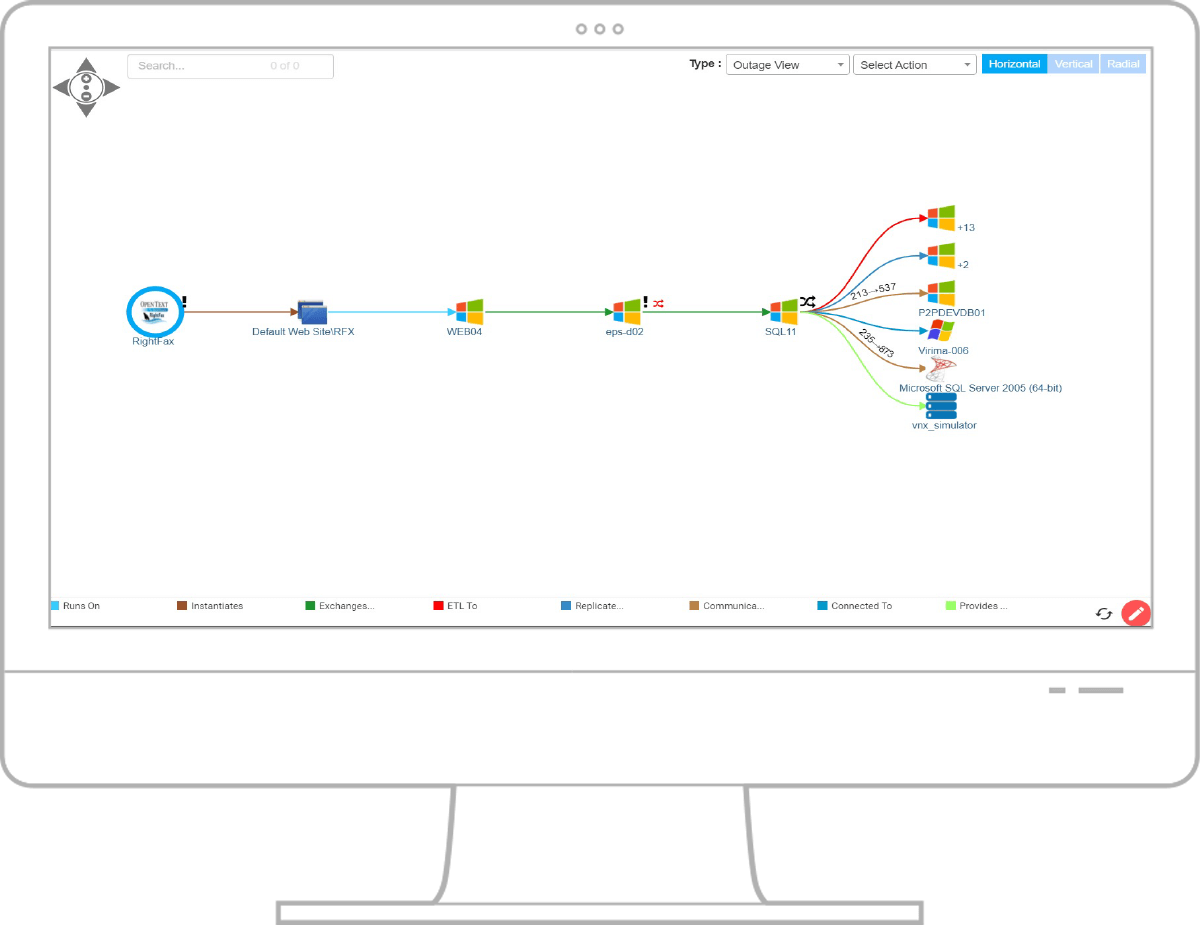 Know What's On Your Network At All Times
No more tracking spreadsheets and no more ghost assets. Ivanti Neurons for Discovery provides you with a single source of truth in minutes not days, for accurate and actionable insights. Always know when new or unknown devices join your network.
Always On
Discover devices and application linkages quickly in real-time on any network segment.
Find all software assets
Benefit from a comprehensive list of all software with extensive usage information.
Inventory Internet-attached devices
Inventory systems and devices in remote locations as they connect via the Internet. No VPN required.
Visualise data and generate customised reports
Explore inventoried data with data visualizations or create customized reports to make informed decisions.
See the connections
Visualise the associations between devices, software, assets, applications and the people who use them.
Don't miss a thing
Like a continuous network neighborhood watch—if something is there, even for a moment, you'll catch it and inventory what's on it.
Discover rogue access points
Designates an endpoint on each subnet automatically to identify any wireless access points that pop up on your network.
Make Sense of the Data
Get data from multiple 3rd party or other sources. Harmonize info through reconciliation and normalization so it all makes sense.​
Better Manage, Support and Protect Your Asset Investments
IT Asset Discovery and inventory capabilities are foundational to effective Endpoint Management, Asset, Service and Security Management.
Asset Discovery You Can Depend On
Asset visibility in real-time using active and passive scanning, network scanning and 3rd party connectors to provide normalised hardware and software inventory, software usage and actionable insights to feed your CMDB and AMDB.
Always On, Passive and Active Discovery
Always On, Passive and Active Discovery
Passive and active discovery finds all managed or unmanaged devices. It detects network-connected devices in real-time, even if they're behind a firewall.
In-depth inventory service
In-depth inventory service
Once a device is discovered, the in-depth inventory service interrogates each IP-connected device or service to learn everything it can, including information about the network connection, hardware details, manufacturer, and what software is running on the device. When under management, inventory will also provide software-usage information to help you manage your software assets.
Discover and inventory anywhere
Discover and inventory anywhere
The Cloud Services Appliance is a management gateway that gives you secure inventory management access to any remote devices that connect via the Internet. Inventory systems across the cloud without the need for an expensive VPN connection.
Data Reconciliation and Normalisation
Data Reconciliation and Normalisation
Clean up the data you see and reduce the number of names used to describe the same thing. Convert all your IT data to have a standard name, mapping structure, and classification.
Data connectors
Gather data from multiple sources that wouldn't come through a network security scan. Connectors can include B2B data like hardware warranty information, vendor licencing rules, or purchasing information from resellers. Connectors can also interconnect your IT inventory database to other data such as a CMDB for service management.
Data visualisation and dashboards
Data visualisation and dashboards
Visualise all gathered data along with data from other business databases. Create business-value dashboards or simply view trends, anomalies, or live data in visual reports.