Guide to ACSC Essential 8 Compliance
The Australian Cyber Security Centre's ACSC Essential 8 risk management framework is mandatory for many government agencies and now many private sector organisations are looking towards the ACSC Essential 8 in order to reduce cyber security risk. So how can you efficiently implement the key security controls and ensure compliance whilst being certain you have the most effective risk prioritisation and management in place?

In this session, Alex Woerndle, Principal Advisor, Ecosystm and James Ley, ANZ Director Solution Engineering, Ivanti discuss:
The changes between the previous E8 and the new version
Critical Infrastructure changes and the E8 implementation challenges for organisations
How to deliver risk-based prioritisation so the security team is focused on the right things.
How do you protect against ransomware effectively?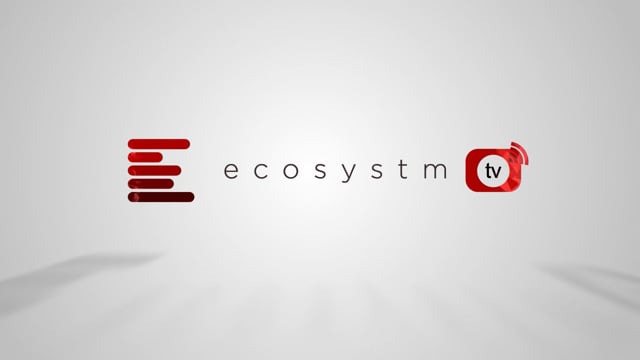 Click to watch the 3 minute webinar preview video above.