The Ivanti Product You Never Knew You Owned
Everyone loves free! Especially in a time like this when due to Covid we see budgets tightening and, in many cases, demands on IT increasing. Many Ivanti customers aren't aware they own an Ivanti solution called Xtraction, so here is a little history and detail on what Xtraction is and the value it can deliver in your organisation.
What is Xtraction?
In 2015 Ivanti acquired the Melbourne company Xtraction, the reason for this was the rich and flexible dashboarding platform that allowed any user to create meaningful real time dashboards. No scripts, no business analysts, with 20 minutes training anyone could build a dashboard.
The platform plugs in to any database and allows you to run real time queries against it and graphically display the results. No waiting a week for someone to write you a report to find out its not quite what you wanted. The platform has connectors to many sources including Service Now, BMC, Active Directory, SCCM, HP tools and VMWare to name a few.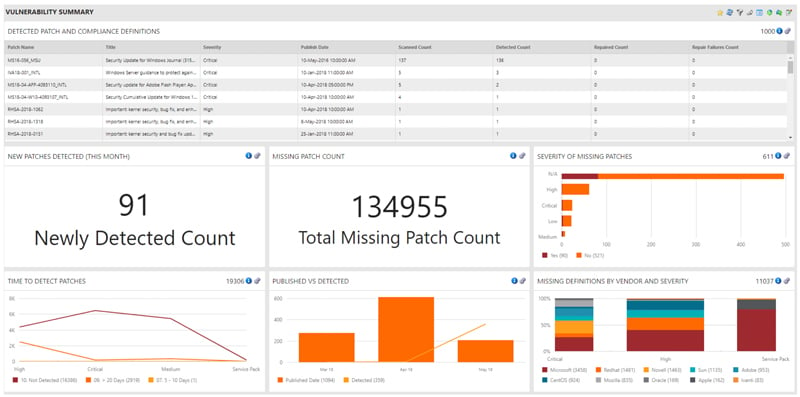 The plan for Ivanti was to have one place to get dashboards and reports for all Ivanti products in an HTML 5 web enabled application. Every solution on the market has its own reporting tool, people don't want to go to specific tools to get data, they need a central hub, that hub is Xtraction.
What is the value?
The value can be summed up in 3 simple points:
Consolidated in depth visibility when you need it to make informed decisions
Simple for any users to use with little training required
More value from your existing Ivanti investment
So, you said something about free?
Every Ivanti customer is licensed for Xtraction when they buy a product, and this year Ivanti raised the allowance from 2 analyst licenses to 5! So, you can have 5 users logged in to Xtraction building and viewing dashboards at any one time. The only caveat is you are limited to view only Ivanti data with the free version, it plugs in to the likes of Service Manager, Asset Manager, Endpoint Manager, User Workspace Manager, Security Controls, actually any Ivanti solution.
If you want to connect to a non Ivanti data source like Service Now or SCCM you need to upgrade to an enterprise license and buy the relevant connector.
How do I get started?
We have tried to make that easy, we made a short 15 minute video that guides you through the pre requisites, getting your license, the install and importing the out of the box dashboards.
That's it then you are ready to go! If you have any more questions on Xtraction please reach out to any member of the Ivanti team who will be happy to help.