Updated Performance Manager Templates
*This post originally appeared on the AppSense blog prior to the rebrand in January 2017, when AppSense, LANDESK, Shavlik, Wavelink, and HEAT Software merged under the new name Ivanti.
In version 8.2 of Performance Manager, AppSense introduced out of the box configurations which were optimized for specific environments (RDS, VDI, Physical Desktop, etc.).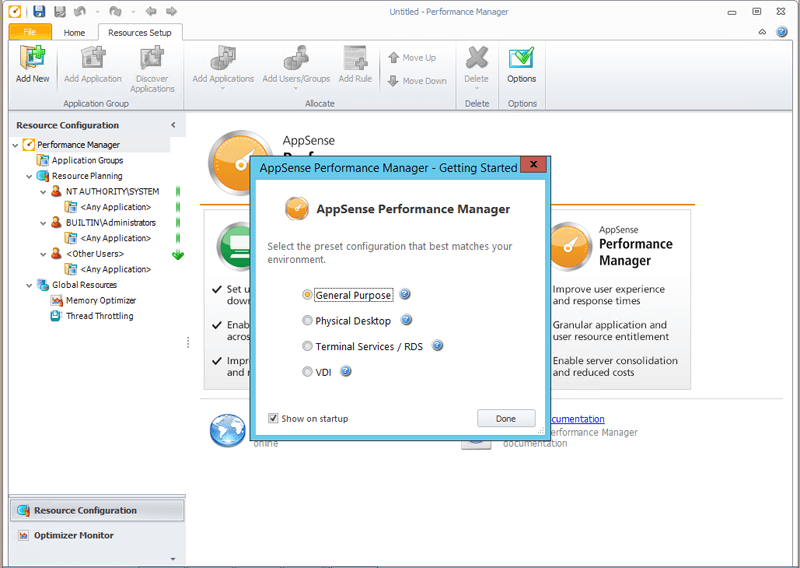 Happily, these configurations have been tweaked and optimized by our internal consultants and partners as we've deployed more and more PM.
We thought it would be rather selfish to keep these great improvements to ourselves, so rather than wait for the next release of Performance Manager to roll around, we're making them available now. Come get 'em. They're on the AppSense Exchange.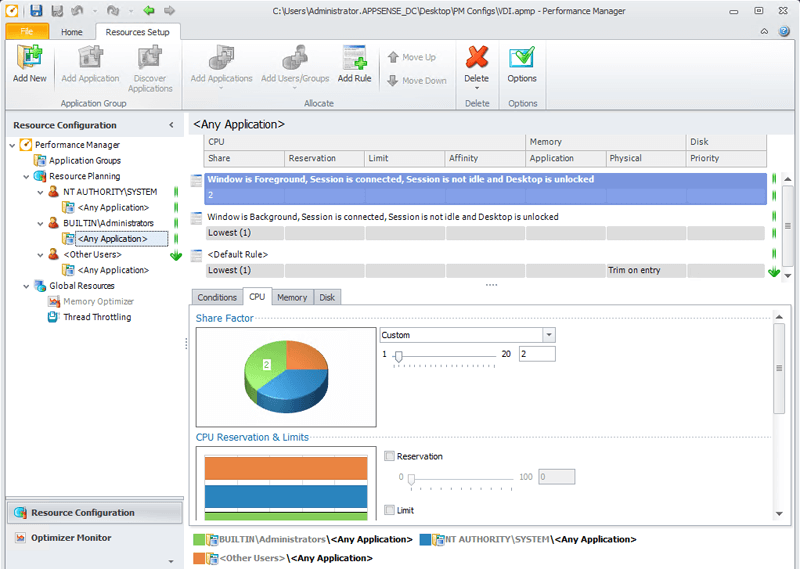 That's not to say that the templates we ship with Performance Manager are incorrect, far from it! Think of it as the difference between a standard Mercedes, and a model that Brabus have spent some time on. Clearly, we'll package the Brabus version as soon as the Elves will allow, but for now please visit AppSense Exchange and grab them for yourself.