The Best VMware Desktop Starts with AppSense
*This post originally appeared on the AppSense blog prior to the rebrand in January 2017, when AppSense, LANDESK, Shavlik, Wavelink, and HEAT Software merged under the new name Ivanti.
VMworld 2014 starts on Sunday, and here at AppSense we're packing our bags for San Francisco! Besides our toothbrushes (note to self: remember toothbrush), we're also bringing the Best Desktop Ever with us next week.
We're laser-focused on helping you manage and deliver your users' desktops faster, easier and at a lower cost. Our team will be delivering personalized demos all week at AppSense home base: booth #2504.
Be sure to make the AppSense booth your first stop when the show floor opens at 4 p.m. on Sunday. To kick off the fun, we're giving away some killer seats for the San Francisco Giants game to our first 20 booth visitors. While we don't condone running or shoving other attendees out of the way, we do understand. It's baseball, after all.
And that's just the start of the great info and giveaways. So come say 'hello' and see why AppSense+VMware=Awesome.
We have a great lineup of speakers who will show you how AppSense can enable a seamless physical-to-virtual migration for new VMware users and deliver the best possible user experience at the lowest possible cost.
We hope to see you at the booth, and we'd also like to invite you to some of the additional events AppSense will be hosting:
AppSense Live!
Monday, 8/25 from 6:00 p.m. - 8:00 p.m. Pacific time
Parc 55 Wyndham
55 Cyril Magnin Street
San Francisco, CA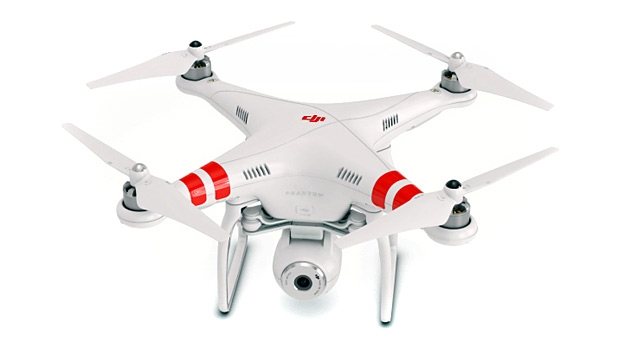 Join us as El Camino Hospital and the County of Los Angeles share real-world use cases and discuss what the future holds for desktop optimization. Stick around afterwards for some drinks, networking with your peers and a drone raffle.
(They were a huge hit at our last event!)
AppSense Party!
Tuesday, 8/26 from ?6:30pm - 8:30pm Pacific time
Thirsty Bear Brewing Company
661 Howard St?reet
San Francisco, CA
Whether you're a new face or a long-time customer, you're invited to join us for cocktails and appetizers down the street from Moscone. We'd love to introduce you to the extended AppSense family.
Space for these events is limited so register today.
See you in California!