RSA 2017: Achieve Defense in Depth Without the #@!$ Complexity
Defense in depth without the #@!$ complexity? Yes, it is possible! And we're packing our bags for San Francisco to show you how it's done.
Find us in booth #S2227 (in the south hall) at RSA February 13-16
Come chat with our security experts one-one-one or join our theater presentations, scheduled to run every 15 minutes on the following topics:
Block Ransomware on Endpoints with Application Control with Mike Barmonde, Sr. Pre-Sales Solutions Specialist
Patch for SCCM with John Rush, Sr. Systems Engineer
Patch for Windows Servers with Ryan Worlton, Systems Engineer
Endpoint Security with Robert Kelsall, VP Sales Engineering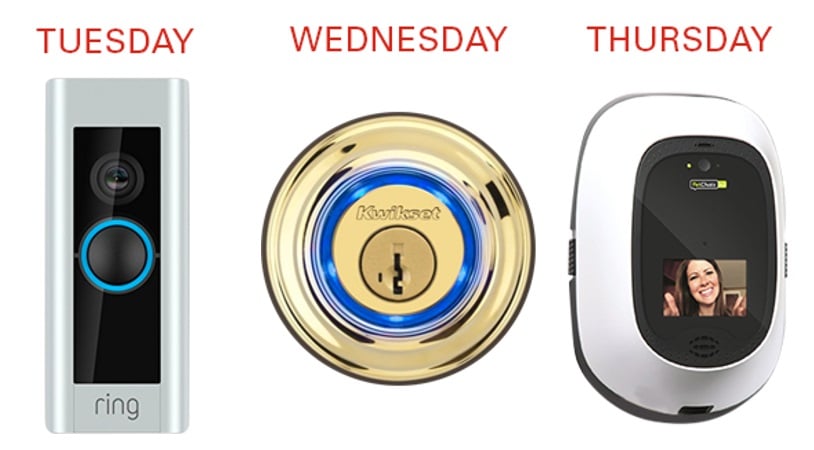 We'll also have daily drawings for a chance to win the latest in home security technology.
If our stellar sessions and giveaways don't pique your interest, wait until you hear our announcement on our expanded security offerings when RSA kicks off. (Hush, hush, it's still classified!)
Not registered for RSA yet? Register and sign up for a FREE Expo Hall pass, using promo code: XE7SHVLK.