Logons, Camera, Action!
*This post originally appeared on the AppSense blog prior to the rebrand in January 2017, when AppSense, LANDESK, Shavlik, Wavelink, and HEAT Software merged under the new name Ivanti.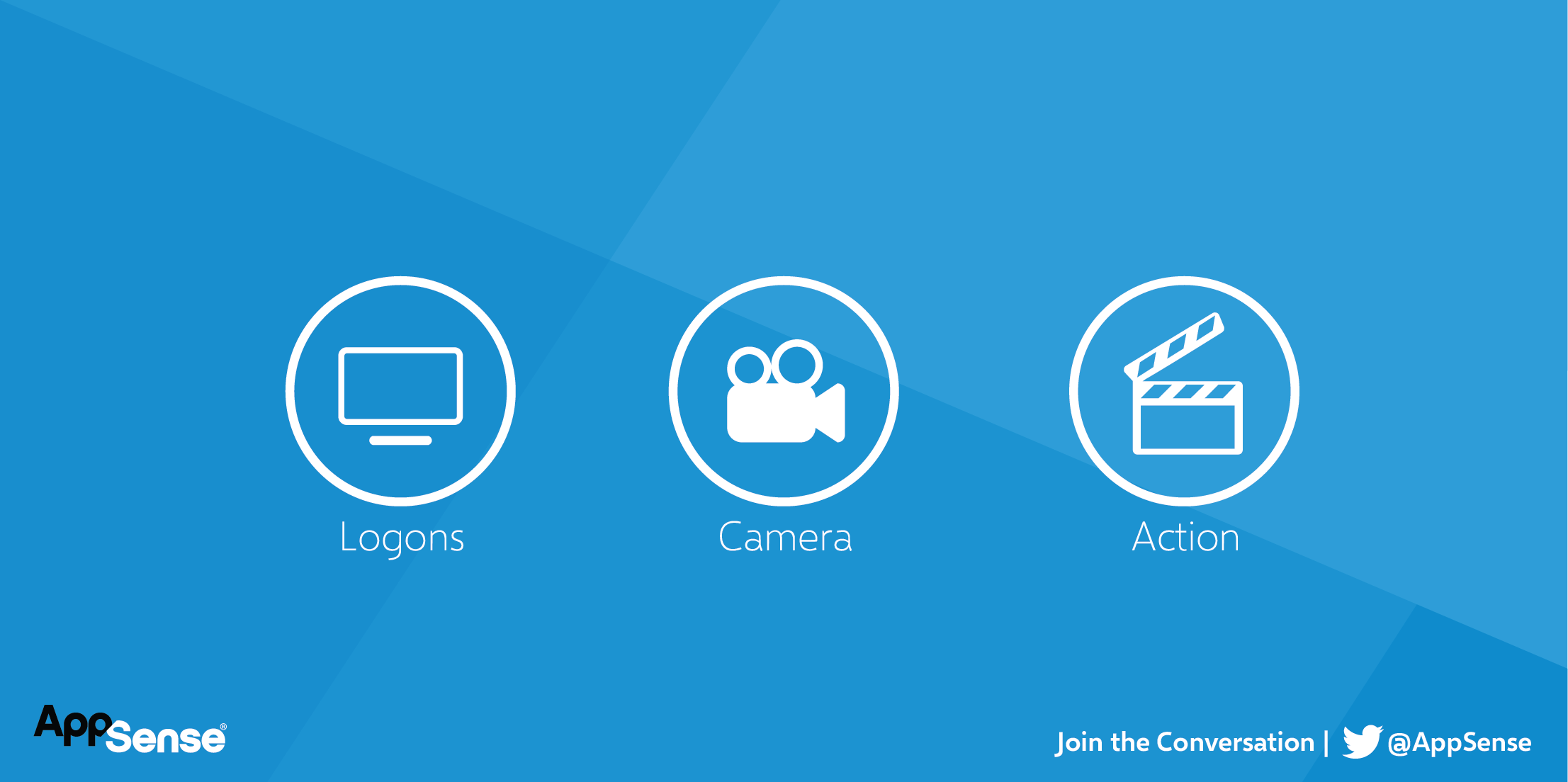 In my role here at AppSense, I've heard scores of stories about the daily trials and tribulations of IT professionals. And in my previous life as an IT Pro, I've experienced them myself. So I thought, along with the team here, what if we could turn something unpleasant into something that would make people smile and get them thinking about the user experience they're providing in their environment.
Admit it, you smiled just a bit!
It was honestly difficult to pick just a single desktop challenge because we help with a ton of pain points and projects here at AppSense. However, we realized everyone has been to the doctor and the IT challenges we solve for our healthcare customers impacts more than just their end users. Patients ultimately benefit when technology doesn't get in the way of doing clinicians doing their job.
AppSense helps healthcare organizations deliver a personalized, secure, and highly responsive clinical desktop experience. And, It's probably pretty clear from the video above that we help with your logon times, but I'd like to cover just how we improve them, and in turn, the user experience in your environment.
There are many different factors that contribute to poor logon times but traditional profiles, logon scripts, and GPOs are the main offenders.
Traditional Profiles
Instead of building monolithic a profile for each user, which degrades logon times and introduces corruption risk, AppSense captures and applies personalization just-in-time throughout the session, reducing logon times.
Logon Scripts & GPOs
For those struggling with long and complex logon scripts, AppSense can help you simplify your environment with a point-and-click, parallel processing engine that centralizes your policy management.
But we just don't help with logons, we also enable IT solve the most common IT challenges that plague clinical users such as:
Ensuring stable, consistent performance of mission critical application

Enabling

Proximity Printing

Supporting compliance with granular security and policy controls
Additionally, we have proven success with leading EHR/EMR solutions, no it doesn't madder if you're using systems developed in house or a leading vendor, AppSense can meet your unique needs.
So if you're struggling with doctors gone mad, long logons, or are just passionate about improving your user experience, let's talk. Contact our team to schedule a personalized demo today.