Ivanti Device Control 5.4 is Now Available!
It's time to talk about a new amazing number (a number I'm very proud of) - the number 10.
'10' is not the new version number of Ivanti Device & Application Control - 10 is the number of new features and functionality that we have delivered with our latest product release!
We have used all of your valuable feedback to create an even more valuable version of Ivanti Device and Application Control with release 5.4.
New features include:
Further enhancements of our new MacOS agent,
A simplified process to establish the connection between a MacOS client and the server
Enhanced SDK
The ability to synchronise with Azure-AD, and so much more!
The true 'wow' features however are the ability to manage the BitLocker system drive encryption directly in our product and the enhanced security enabling the PowerShell Constrained Language Mode directly in IDAC.
The new BitLocker feature allows you to ensure all of your client endpoints are secured via the BitLocker encryption and enabling the PowerShell Constrained Language Mode directly within the product limits the PowerShell functionality to the "day-to-day" tasks to stay productive and secure.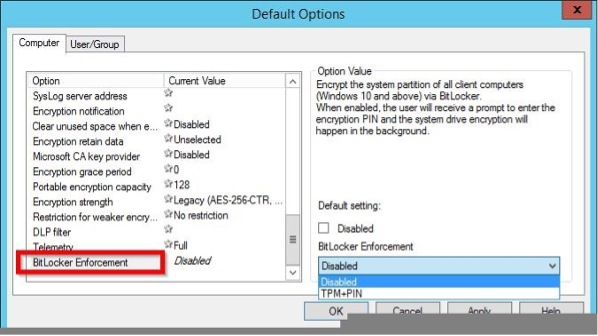 Both features add an additional layer of security to the product and your environment.
Want to find out more? Take a look at the Release Notes to get to know all '10' new features and how to get started with them today!