Ivanti Customer Nominated for Women in IT Awards
Ivanti customer Collette Clayton has been short-listed for Information Age's Women in IT Awards.
As senior manager over global ITSM (IT Service Management) tower lead at Newell Brands, Collette has been instrumental in managing the successful global transformation of ITSM for the company. She continues to manage this project as it grows to incorporate the newly acquired Jarden Corporation.
Newell Brands today is made up of numerous diverse brands such as Yankee Candle, PaperMate, Rubbermaid, and Waterman.
Early Career
Hailing from the Wirral in Cheshire, Collette has worked in IT for 25 years. She started out in an entry-level, technical support role at Princes Foods, before moving on to Premier Brands (home of Typhoo Tea, Mr. Kipling, Angel Delight, and more). She eventually worked her way up to technical support and help desk manager.
In 2006, she joined Newell Brands (then Newell Rubbermaid) as a system security manager.
She loves working in IT because it's an industry full of new challenges where she is continuously adapting and learning new things.
For example, at Newell Brands she trained herself up in SAP security (a vital part of cyber-security, encompassing access control, code security, and application platform security) so that she could lead projects as the SAP security manager.
A woman not afraid of change, Collette was well-suited for her leading role in Newell Brands' digital transformation project.
Collette's Mission: Get More Women into IT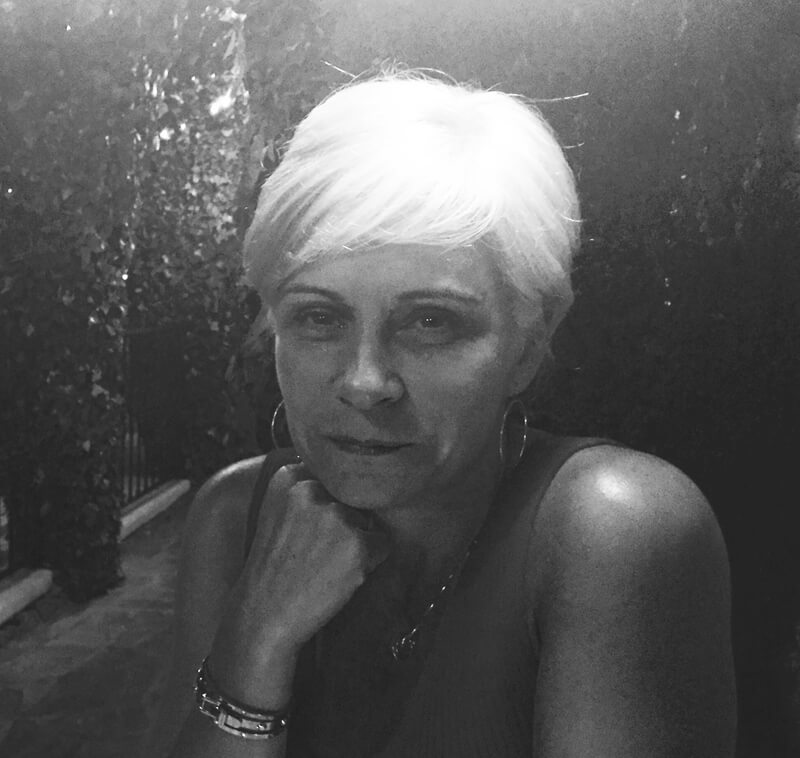 One of Collette's missions is to encourage other women to get into the more technical roles within IT, where there is often a lack of female employees.
At Newell, she has put herself forward to lead training schemes, and is also a mentor. By placing herself in the company's public eye, she encourages women in the company to feel more confident about joining traditionally male-dominated teams.
Collette is particularly keen on promoting IT to women in her local area. She regularly attends local events and conferences targeted at encouraging women to get into IT and bringing women in IT together for networking purposes.
She also works with local recruitment agencies to encourage more women to think about IT when looking for a job. Her advice to other women is to never, ever think they can't do something because of their gender.
Newell Brands Digital Transformation with Ivanti
In 2014, Newell Brands found itself with numerous complex IT environments spread out across various parts of the global organization, with end users in North America, EMEA, APAC and LATAM. The decision was made that a unified global help desk was required, operating 24/7 with one contact number and one email address.
The project's digital transformation goal would evolve IT into a business enabler, getting rid of the stereotype that IT is purely concerned with back-end processes.
Challenges
The project was a challenge for Collette and her team to manage considering that at the beginning, they had 60 contact numbers and over 80 email addresses to unify for North America's help desk alone.
In Latin American, there was no local telephone or email contact at all, while in APAC, end users had to contact service desk staff via Skype.
It was also decided to consolidate the organization's 40+ data centers and server rooms into a few key centers in central locations. As well as this, they wanted to create three communication hubs: one each in London, Sao Paulo, and Hong Kong.
Ivanti Service Manager and Desktop & Server Management
One of the first tasks for Collette and her team was to identify an ITSM vendor that could provide them with a product that had the ability to take on the strain of this momentous project, and evolve continuously with the business.
They ended up choosing Ivanti Service Manager and Ivanti Desktop & Server Management. The products went on to exceed expectations in terms of functionality, flexibility, growth, and integration.
Collette's team worked tirelessly to roll out the project in very good time. North America's unified help desk went live in February 2016, EMEA then joined in March 2016, LATAM in July 2016, and finally APAC in January 2017.
Cultural Change Management
A process that was crucial throughout the project — and continues to be critical today — is cultural change management, which is a large part of what Collette does. The project ultimately aims to ease everyone's lives within the organization and enhance the connectivity between regions.
However, change on this scale always faces resistance. In order to reach the highest level of integration and understanding, Collette runs bespoke workshops with local infrastructure teams and line managers to explain how the global help desk and all associated tools work.
The project has been very successful, with all 17,000 global end users at Newell Brands now utilizing one global help desk, with one email address and one telephone number. But the project continues to expand, as with the organization's recent acquisition of Jarden, the number of end users is rising to 44,000.
As well as working to incorporate Jarden, the project is now in its evaluation phase. Collette and her team are working with process owners to iron out any issues, and providing further training where necessary. The goal is to communicate and work with the rest of the business to ensure that the system is optimized for all. The global help desk, with its ability to incorporate a variety of incredibly different businesses, whilst ensuring that global IT teams and end users are educated and able to feedback along the way, will only improve with time.
Collette has played an integral role in a project which truly transformed IT within Newell Brands from a process into a critical business enabler.