HIMSS16 – Where Will You Be?
*This post originally appeared on the AppSense blog prior to the rebrand in January 2017, when AppSense, LANDESK, Shavlik, Wavelink, and HEAT Software merged under the new name Ivanti.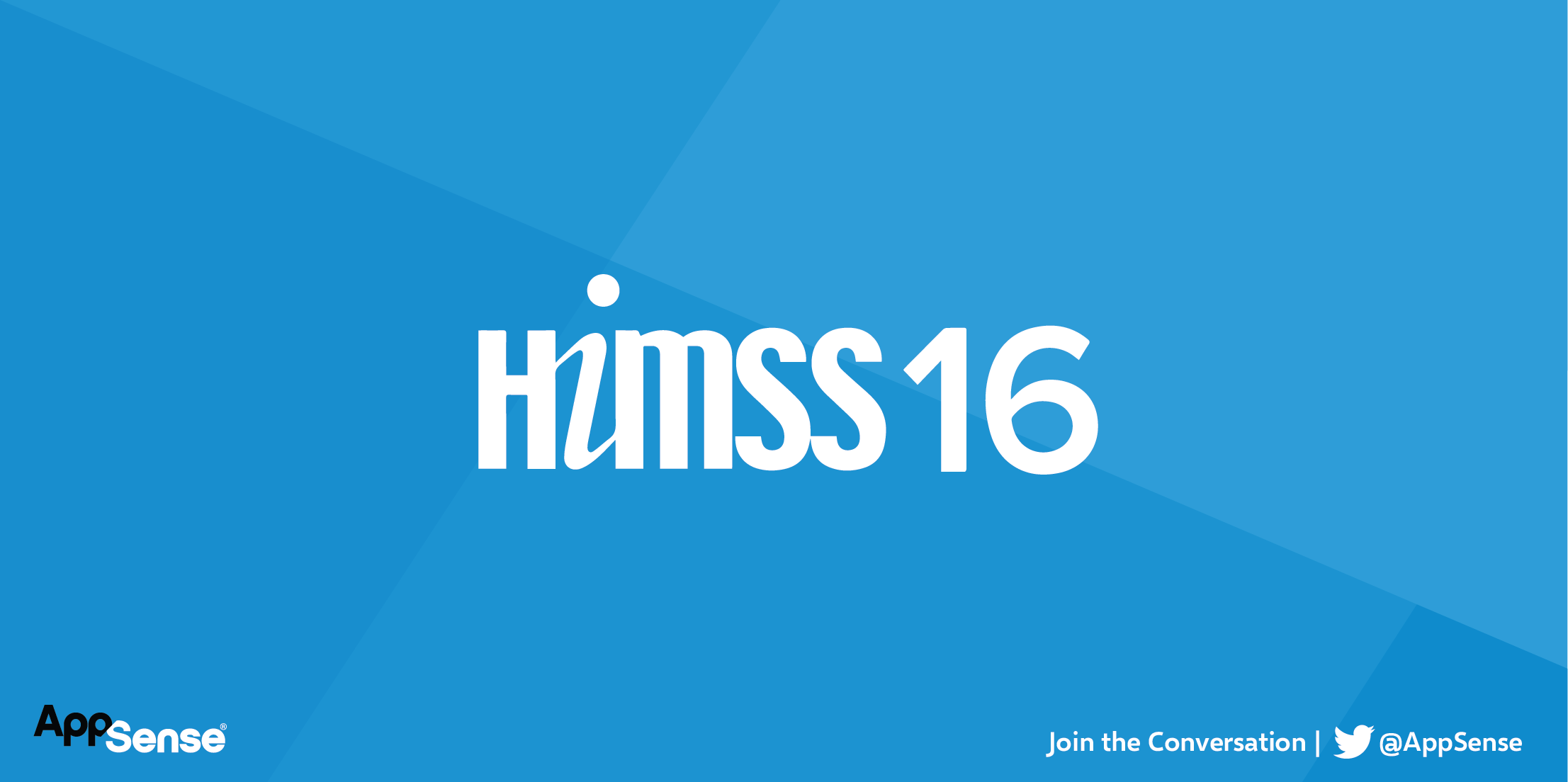 Wow, more than 26,000 registered attendees, this is going to be one heck of a show!
Healthcare is the largest and fastest growing vertical market for AppSense, which is why I am so excited about the chance to rub shoulders with all these practitioners and show them some of the things we've been up to:
Large scale deployments on VMware View and Citrix XenDesktop + XenApp.
More than 25 case studies on using AppSense for clinical application delivery optimization
Logon times reduced from minutes to less than 20 seconds, reconnects as low as 7 seconds
Automatic printer mapping with full support for roaming
Secure desktops and applications with more than just white and black listing
Fewer desktop gold images
This will be a great conference, and AppSense will be right next door to Spadafy our newest Healthcare focused partner.
We are also looking forward to the Roundtable discussion with Nutanix, where, amongst others, our mutual customer Promise Healthcare will be on hand to discuss their experiences with Nutanix and AppSense.
Last but not least, we'll be having a cocktail hour on Tuesday at booth #4809 from 4.00 to 6.00pm so please stop by, say hello, and enjoy an adult beverage.