Come See Us at Cerner Health Conference This Month!
*This post originally appeared on the AppSense blog prior to the rebrand in January 2017, when AppSense, LANDESK, Shavlik, Wavelink, and HEAT Software merged under the new name Ivanti.
AppSense at Cerner Health Conference (Booth #830) in Kansas City, MO, on November 14-17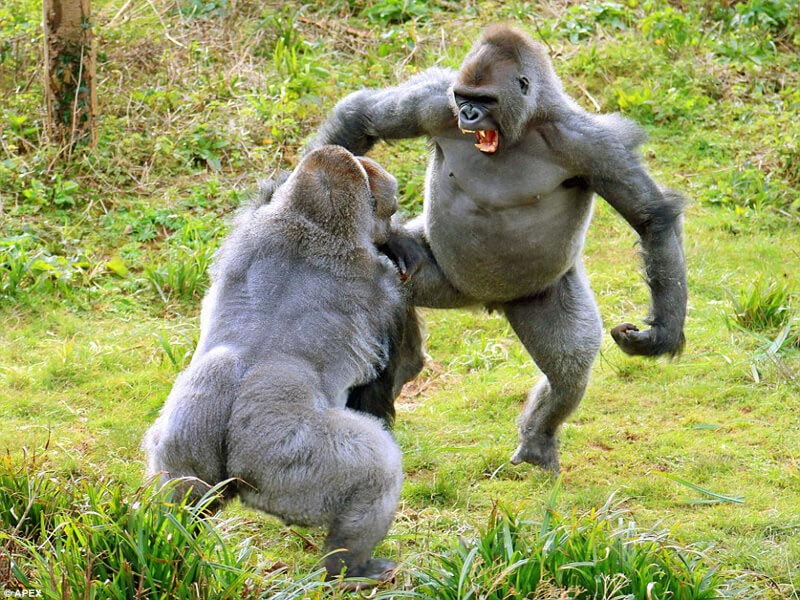 "When two 800-pound gorillas are fighting it out for the lion's share (pun intended) of the EMR/EHR market, it's best to keep out of their way!"
Irrespective of your EMR/EHR, your clinical staff are going to be using a lot more than just these core applications on their desktop (e.g., Office, Adobe, Chrome, virus scanners, etc.).
That's where AppSense—now part of the LANDESK family—comes in.
We at AppSense are maniacally focused on end user productivity and performance. We know that for a clinician, every extra second at logon is an eternity and that a desktop session that really follows you is the Holy Grail.
If you are looking for the very best clinical desktop, come by our booth #830 at Cerner Health Conference next week! Let us show you how to do some of the magic, including:
Stop ransomware and malware dead, as well as how to ensure endpoint security and compliance.
Optimize logon times (in healthcare, anything more than 15 seconds is unacceptable!).
Enable BYOD.
Promote 'smart access' to programs and functionality on clinicians' desktops based on time of day, location, network connection, client device, end-user etc.
Configure roaming printing seamlessly.
Lastly, if you see Windows 10 migration in your future, you owe it to yourself to drop by the AppSense booth #830. See how others are approaching this, all while keeping the clinicians happy and productive.
Hope to see you soon!
Simon