"CloudSense"– Configuring AppSense to secure, configure and personalize your Cloudhouse delivered applications
*This post originally appeared on the AppSense blog prior to the rebrand in January 2017, when AppSense, LANDESK, Shavlik, Wavelink, and HEAT Software merged under the new name Ivanti.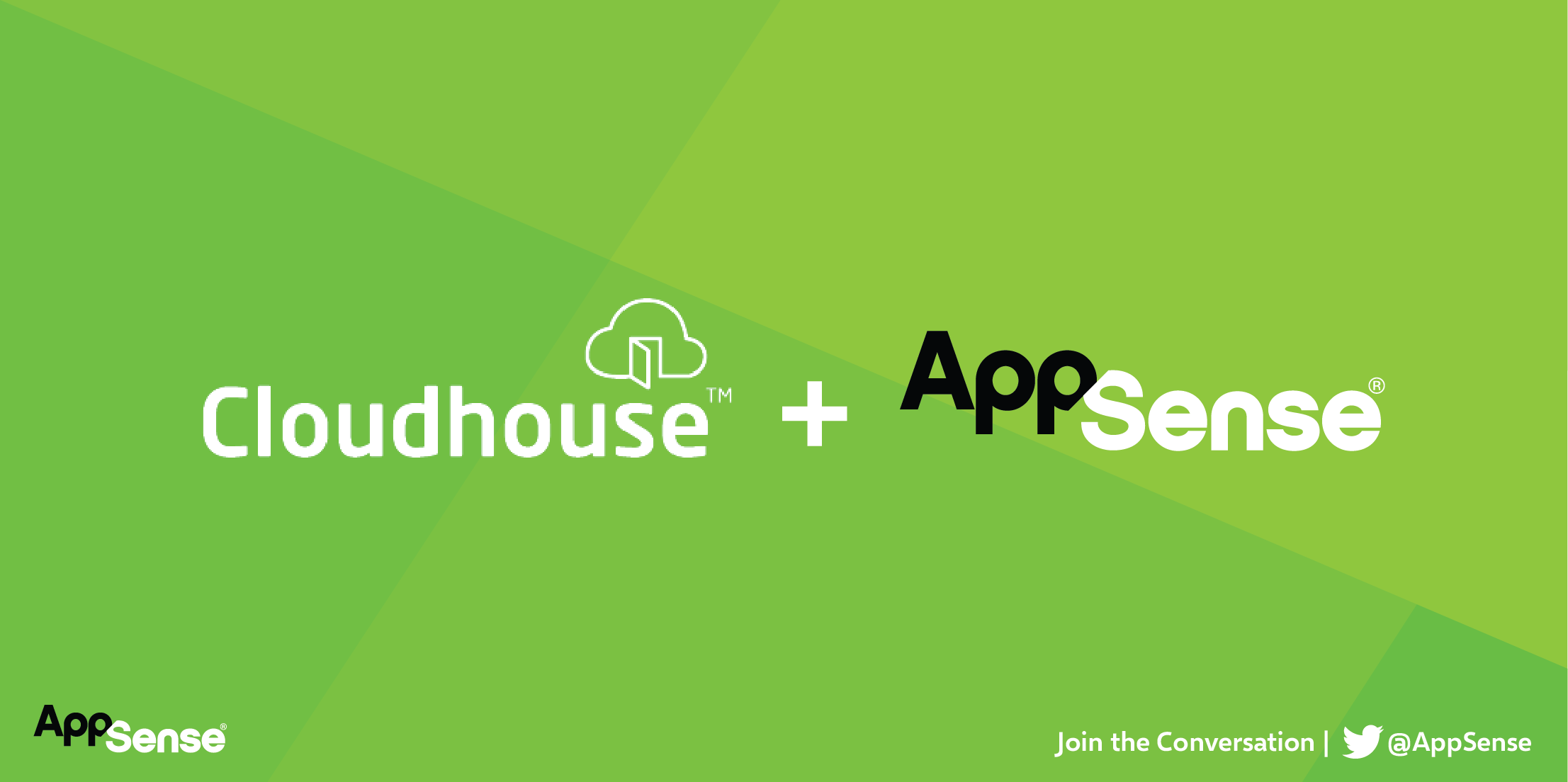 Part 1: Personalization
You may have seen a couple of weeks back that Gabe Knuth posted an article on BrianMadden.com introducing a new application deployment technology called Cloudhouse. I came across these guys at Briforum London earlier this year and was immediately interested in their technology. For one, they were one of only a few vendors not talking about layering, and their approach seemed to suit more than just virtualized desktops and hence could be used across your windows estate. Needless to say, I was keen to get a demo and start playing with it. At the time, their CTO and founder, Matt Clothier, had positioned their Applications Anywhere product as the 2nd generation of application virtualization which promised to solve some of the integration and compatibility issues seen with the likes of AppV. The product, and the messaging, has now moved some, but needless to say, Applications Anywhere allows applications to be installed, updated and managed from an Azure platform and delivers some unique benefits when dealing with Windows 10 migrations.
As you hopefully know, AppSense prides itself on being both desktop and application agnostic when it comes to User Environment Management. For many years we have been in a unique position which allows user profile settings and security policies to roam across multiple platforms, multiple operating systems and multiple application delivery mechanisms. This agnostic approach can take the pain out of Windows migrations but can also accelerate the adoption of new application deployment technologies like Cloudhouse. By capturing user profile information from the existing applications, AppSense can ensure that users continue to have a personalized experience even if the application is being delivered via a new method.
Using some of the new features in Environment Manager 8.6 the following demonstrates how simple it to personalize Cloudhouse-delivered applications.
Step 1 – Turn on "Enable Application Data Collection" - Optional
Turn on "Auto Discover user applications" for your personalization group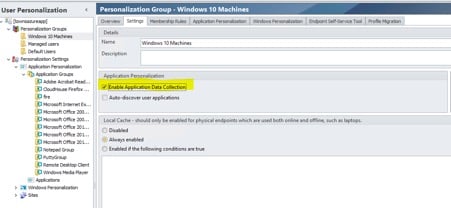 This new feature in Environment Manager 8.6 allows new applications which are not currently being personalized to be discovered and simplifies the configuration of personalization. It also allows you to fully understand which parts of the file system and registry and being used for the application profile and provides a guide to how big the application profile will be.
This step is optional as if you already know what the application process is called then you could manually add this into the EM console.
Step 2 – Download and Run the Cloudhouse Application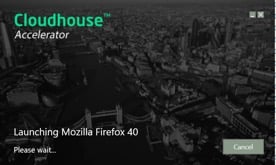 If the application has been updated, Cloudhouse will automatically download any updates before launching the app.
Step 3 - Personalize the application and close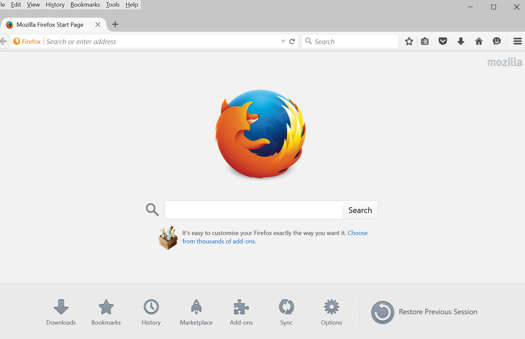 Step 4 – Return to Environment Manager and configure the application for personalization
Choose to add a new application and select the option "from application data collection"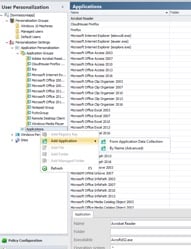 Select the Cloudhouse application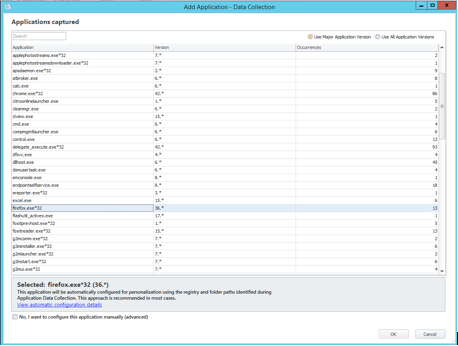 Step 5 – Assess the registry and file locations that the application is using to store profile information – Optional
By clicking on "view automatic configuration details" you will be presented with a detailed view of the applications profile and the size of files being captured.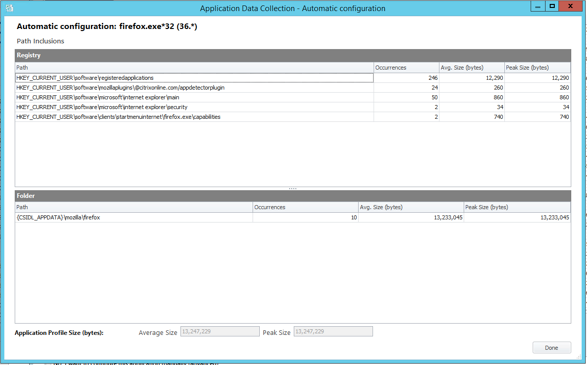 Click DONE and follow the wizard to the end to save the Application and add it to an application group.

Step 6 - Assign the Application to a personalization group.
Once assigned you can then turn off the "Auto Discover user applications" feature if you turned that on in step 1.
Step 6 – Logon, Test and Personalize.
On the client machine, logon back onto your session to force a new personalization configuration to come down.
Reopen the application, personalize and close.

Step 7 – See the personalization in Environment Manager console.
Either using the native EM console or the support web interface check to see that the application profile is being captured.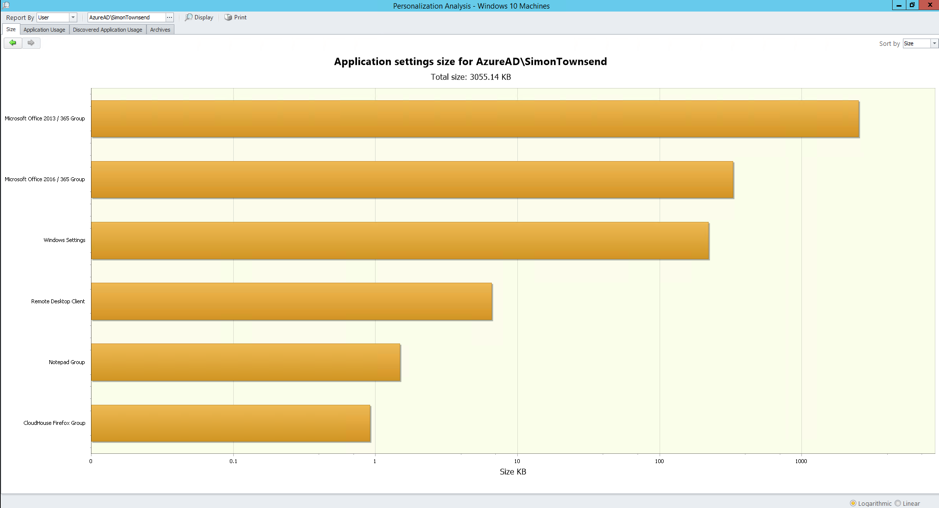 Summary
By using AppSense to capture the user and application profile settings in this way, persona and profile management can be captured from natively installed applications and easily migrated over to the same application delivered via Cloudhouse. This increases user adoption as the user keeps their settings for the newly delivered applications and allows IT to focus on moving applications over to the new deployment method.
Whether you are an enterprise looking to roll out applications or an ISV who needs to deploy applications to their clients, Cloudhouse promises to provide a new unique way of deploying and managing applications across a desktop estate. For more information on Cloudhouse please visit www.cloudhouse.com and I am sure they would love to show more.
Keep an eye out for my next blog post, Part 2, when I will discuss how to allow Cloudhouse applications to run when the desktop is being protected by AppSense application manager.