Multiple Enhancements Added to Ivanti's Device and Application Control (IDAC) 2022.3
Customer requests continue to help us improve Device and Applications control. IDAC 2022.3 brings several new features.
Cloud drive management enhancements
Ivanti now provides you the option to control Microsoft OneDrive cloud SaaS. You can authorize, log and shadow reads and writes to the OneDrive service. This gives administrators the ability to control and log what files are being transferred with SaaS.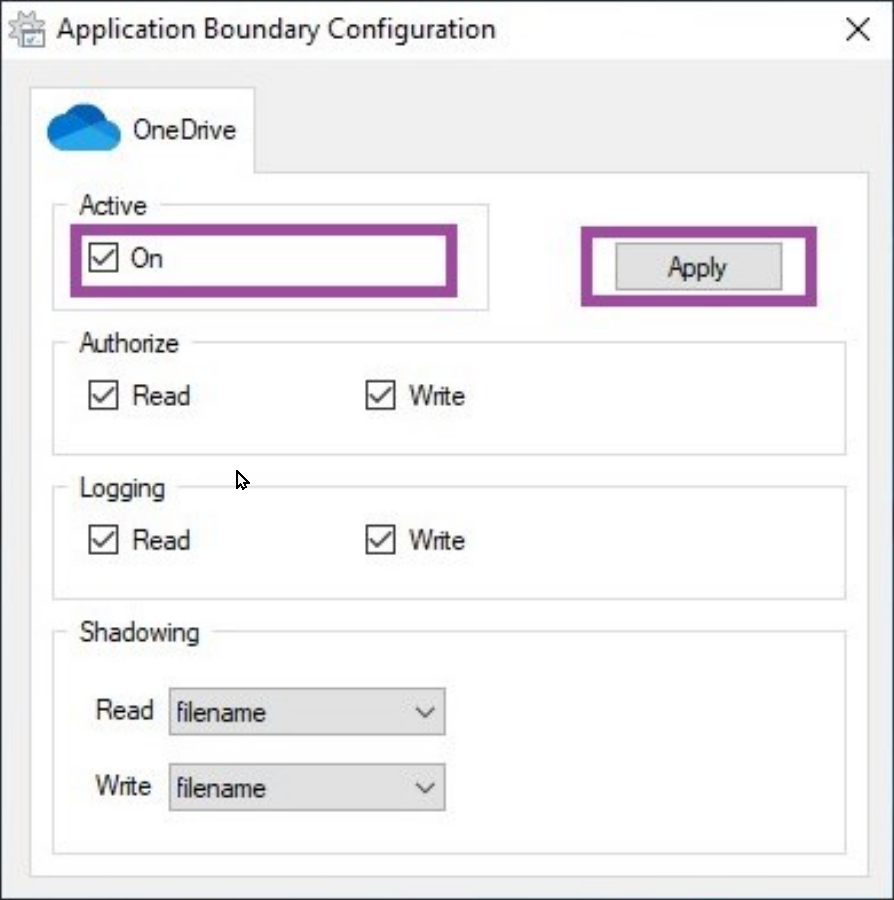 Bluetooth device handling improvements
Ivanti has enhanced support for Bluetooth devices. Administrators can assign granular permissions to specific devices via instance ID.
For example, you can allow a specific headset to have reading permission, but deny file write or transfers. For more information, please visit the Device Control help page.

BitLocker enhancements
BitLocker reporting
Administrators can now identify Windows endpoints that are not using BitLocker disk encryption. The console now provides the ability to quickly run compliance audit reports of Windows system drives. IT departments can now confirm that their Windows endpoints comply with their drive encryption security policy.

Recovery password now available within the console
In addition, the recovery password is now available through the IDAC console. For the console to recover the password, the user will need to provide the KeyProtectorID during the recovery process.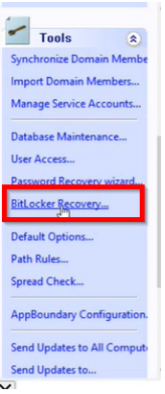 Having password recovery in a centralized location will cut down time for your analysts to assist users by skipping the need to switch management applications to find the recovery key.
For more information on implementing and using these BitLocker features, please visit the BitLocker System Drive Encryption help page.
MacOS enhancements
Protect Wi-Fi and Ethernet
Administrators can specifically assign read and write permissions to a specific network interface. This will provide additional granular access control of Wi-Fi and Ethernet interfaces.
Enhanced logging of optical media
By default, optical media is only logged when a new piece of media has been inserted. Due to the compliance requirements for high-security customers, Ivanti now provides administrators the ability to enable logging on all optical media insert events – even if they are the same media.
Helpful links