About Jim Tantaro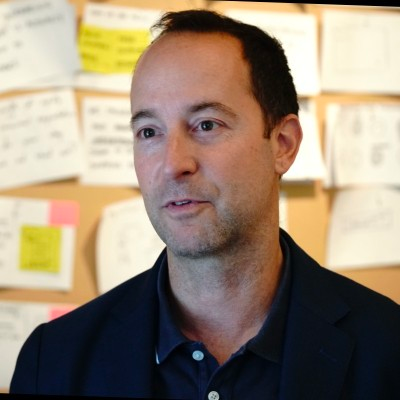 Jim is the Global Head of Digital Strategy & Innovation at Ivanti and is responsible for ensuring our customers solve their most complex business challenges on the Ivanti platform while accelerating their long-term digital transformation journey.

Jim brings decades of experience to Ivanti with a strong track record of advising senior executives of global organizations on their customer-centric digital transformations while integrating a deep design thinking discipline to his team's applied methodologies. Jim was most recently a Vice President at Salesforce. Prior to this role, Jim was founder of design agency CornerPin (exited in 2010) and Director at Accenture.

Jim holds a double major in Accounting and International Finance from Elmhurst University, MBA from the Kellogg School at Northwestern University, Design Methods from the Institute of Design.

Jim is passionate about building high-performing teams and fostering a diverse and inclusive workplace that fosters belonging.
Posts by Jim Tantaro