About Cyrus Hatfield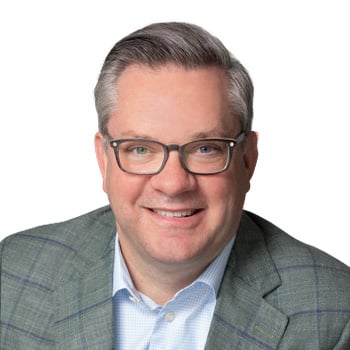 Cyrus is the Senior Vice President of Global Sales at Ivanti and is responsible for leading the core sales organization.
Cyrus joined Ivanti in 2016 and has been influential in shaping Ivanti's sales organization, all with a focus on the customer. Previous to Ivanti, Cyrus served as the Vice President of Digital Commerce Solutions at Pitney Bowes Software and Vice President of Enterprise Sustainability Solutions at Infor.
He holds a Bachelor of Business Administration from Marshall University.
Posts by Cyrus Hatfield